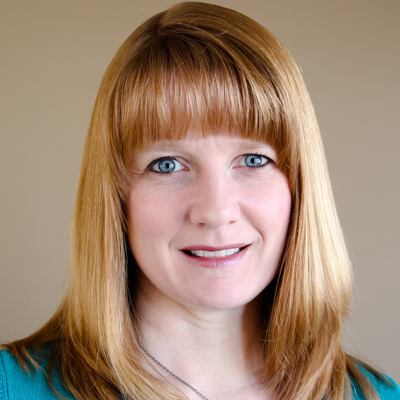 Where do you call home?
I live in Ontario, Canada, in a town called Bradford.  It's approximately one hour north of Toronto.
Tell us a little about your family…
I have two children, Ashley (age 13) and Curtis (age 10), and have been married to my husband Brad for 15 years.  I also have a crazy 4 year old Jack Russell named Lexi.
When did you join Sweet Shoppe Designs & what's your favorite thing about being a member of the team?
I started at the Sweet Shoppe as a Sugarbabe in August 2007, and became a template designer for the store in March 2010.  I absolutely love the staff and drama free atmosphere at the Sweet Shoppe.  Everyone is always willing to help, support, and cheer each other on, and Robin is an amazing boss.  Also, being a scrapper as well, I have access to the best digital products out there created by the talented staff!
How long have you been designing?
I've been designing since 2008.  It started out with creating Quickpages for various designers and then moved to templates.
What inspires you?
My photos are always my first and foremost source of inspiration for all of my creations. I absolutely love doing multi-photo layouts and they are actually a lot easier for me to do than single photo ones.  Sometimes I can find ideas for arranging things through advertisements and such on Pinterest, but mostly it is just by opening up Photoshop and experimenting!
Tell us a little bit about your design process…
When creating templates and/or layouts, I always start figuring out where I want my photos positioned, then play around with different shapes and numbers layers and papers, until I obtain a basic design I am happy with. Sometimes I am inspired by an ad layout, and sometimes a design will pop into my head and I will sketch it out, but generally I just come up with ideas for new templates by playing around in Photoshop.
What is something we may not know about you?
I have a Bachelors of Science Degree, specializing in analytical chemistry.