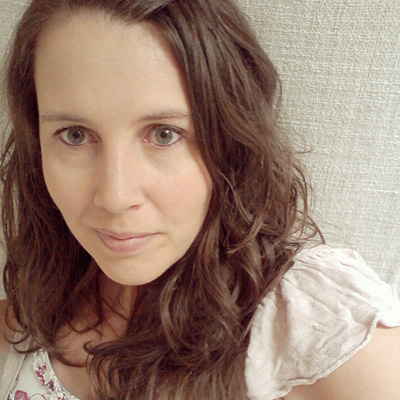 Where do you call home?
The south-eastern suburbs of Melbourne, Australia.
Tell us a little about your family…
I married my true love Peter in 2015 on the day we were together for 10 years! It's just the two of us and we love to go hiking and exploring beautiful Australia!
When did you join Sweet Shoppe Designs & what's your favorite thing about being a member of the team?
I joined the Sweet Shoppe family in August 2015 and couldn't be happier! I felt at home right from the start and I'm thrilled to work alongside these beautiful talented ladies each week! Everyone is so sweet and supportive which makes for a great working atmosphere!
How long have you been designing?
I first started designing in 2012
What inspires you?
A lot of things inspire me, but mostly things that happen in everyday life, nature and colors!
Tell us a little bit about your design process?
I almost always start off with a theme idea. Then I look for colors that match the mood and feel of the theme. I used to design my papers first, but lately I have been designing most of my elements first. I usually finish with the alpha.
What is something we may not know about you?
I am originally from The Netherlands but moved to Australia in 2011.