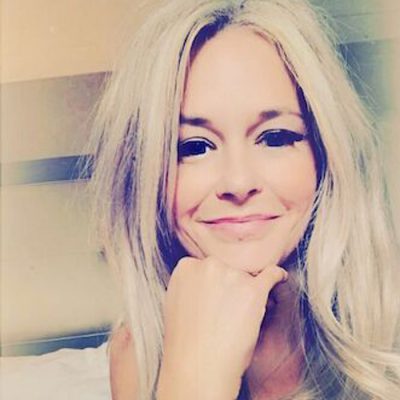 Where do you call home?
I call St. Albert, Alberta, Canada home. It's been roughly -30 for the last 3 weeks… so I've decided I'm moving!
Tell us a little about your family…
My husband & I have been married 22 years, we have 2 beautiful boys & a NEW puppy named Bailey
When did you join Sweet Shoppe Designs & what's your favorite thing about being a member of the team?
I was introduced to the Sweet Shoppe through Robin & I am extremely pumped to have this opportunity to get to know the crew of talented ladies & fans who call SSD home! What an exciting place to be!
How long have you been designing?
I have been designing for roughly 10 years & started my own business about 6 years ago.
What inspires you?
My designs are inspired by the people in my life, the moments we live each day & how important it is to me to capture them in a beautiful & memorable way!
Tell us a little bit about your design process…
My design process is fairly all over the place haha… I love magazine ads & go gaga over fonts – sometimes I start a kit based on a billboard or a commercial that sparked an idea! I love word art & have always been a fashion buff so magazines & current styles always seem to inspire my creativity.
What is something we may not know about you?
My husband and I are childhood sweethearts. He HATES when I share how young I was when we met lol – but I met him at the age of 13 (he was 16 1/2). I am now 44 & he is 47… One of our very first dates was my grade 9 Graduation… we were quite the scandal back in the day when I attended his Grade 12 Grad as a grade niner' ? hehe… shhhh don't tell him I told you…