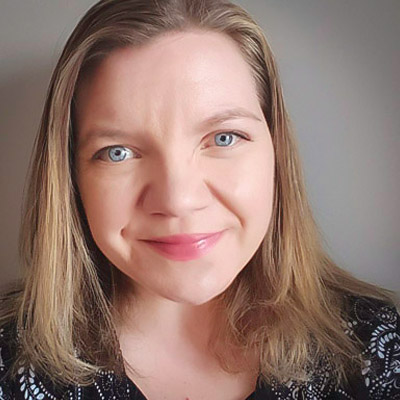 Where do you call home?
I live in a small town in British Columbia, Canada. I am about two hours north of the Montana border.
Tell us a little about your family…
I have been married for almost 15 years to Darcy. We have 2 kids – a teenage daughter and younger son.
When did you join Sweet Shoppe Designs & what's your favorite thing about being a member of the team?
I joined the sweet shoppe as a designer at the end of 2007 but was a member from the start! I love everything about being on the team but I think most of all I love the friendships that have been made. Some of my closest friends are on this team.
How long have you been designing?
I found digital scrapbooking when my Daughter was a baby and when stores started opening up I started designing in 2004.
What inspires you?
Everything inspires me! Colors, quotes, a theme.. once I find something I want to work with I usually am fairly inspired! Sometimes the inspiration and putting together my inspiration is my favourite part of doing the kit.
Tell us a little bit about your design process…
My design process unfortunately lacks focus. If I could get a handle on that everything would be so much better! I almost always start with an idea of what I want the kit to be about/theme. I then start with colors. I always design my papers first and then the elements. I also do my preview as I design. Every time I do a kit it seems as though I have a bit of a mental design block when I'm at the elements stage.
What is something we may not know about you?
This is a tough question! I tend to over share in the digital scrapbook community so I'm not really sure what there might be about me that people don't know. When I was a child in elementary school and junior high school I LOVED to act and be in our school plays. I was much more outgoing as a child than I am now, I can't even imagine doing things like that in front of a crowd now.