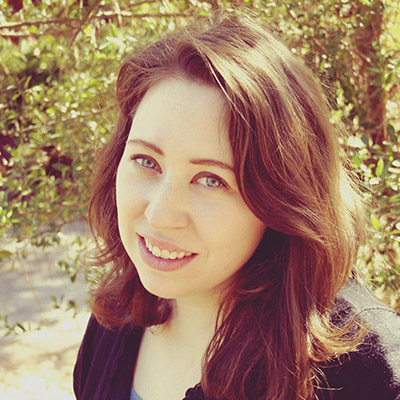 Where do you call home?
I am currently living near Montgomery, Alabama, USA but I grew up mainly in Louisiana. Southern gal!
Tell us a little about your family…
I'm a stay-at-home mom of 4 crazy cuties with my husband who I married in 2005. We love board games, video games, movies, laughing and playing together and spending time with extended family.
When did you join Sweet Shoppe Designs & what's your favorite thing about being a member of the team?
Came on-board June 2018. I've always been a fan of the very active community here at SSD! There are some seriously talented designers and creative members! I really love how often the designers get together to create, it really seems like and has been a close-knit family even as I've only known them a few weeks.
How long have you been designing?
I opened my first shop in February 2010. I started with just word art and slowly started making kits and templates.
What inspires you?
Mostly my kids' lives. I look for what interests them, what's happening in our life and scrap around those themes. I love patterns and color schemes I find in home decor and children's clothing. Pinterest is great as well as the illustrations and drawings of others!
Tell us a little bit about your design process…
I start with a theme I want to create and hunt down photos for inspiration and to pull a palette from. When it's a kid's theme, I'm often looking at party favors and decorations for element ideas. I also figure out the fonts I want to use with the kit. Then, I'll start to pull together a "raw" folder of CU items and patterns I want to include. I'll also make a list of any themed elements I need to include as well as the basics, just so they won't get missed! Then, I start with the papers, then the alphas and then the elements. I will go back and forth from themed elements to basics as I often am using the pen tool to create custom elements and it's nice to have a break and do some basic recoloring for a while. I also like some fun add-ons with my bundles like cards, word art, glitters and clusters so they come last!
What is something we may not know about you?
Math is my other love. I have a Bachelor's in Math Education with an Art minor and feel the two complement each other well! I use math skills in my designs often and I also have been working with an online tutoring site since 2008. So it's hard to say I'm left- or right-brained, it's really a mix!