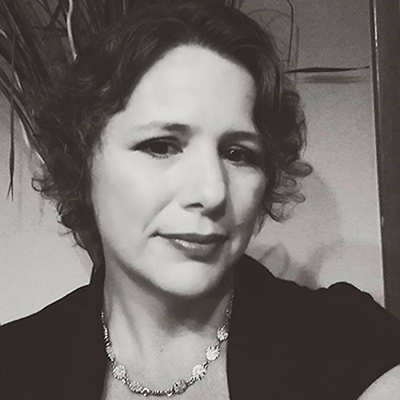 Where do you call home?
Missouri
Tell us a little about your family…
My husband and I have 4 children, 1 girl and 3 boys (ages 25, 23, 20 & 17). I have been a stay at home mom and wife for the better part of all of my children's lives. My husband is a CNC machinist for 30 years.
When did you join Sweet Shoppe Designs & what's your favorite thing about being a member of the team?
I started at Sweet Shoppe Designs January 2017. My favorite part of being a member of the team is being able to work with such fantastically talented, welcoming and super sweet designers!
How long have you been designing?
I began designing in 2008.
What inspires you?
There are so many things to be inspired by! A swatch of color, a pattern on a dress and sometimes just life situations.
Tell us a little bit about your design process.
I usually start with colors that catch my eye or I create them based on a theme I have in mind. I work on both papers and elements at the same time instead of papers first then elements. After that I just let my mind/creativity take control.
What is something we may not know about you?
We LOVE playing pool and people think it very strange when they hear us say, "Yes, we have a pool table in our living room!" It makes more sense when you see it and it works for us.