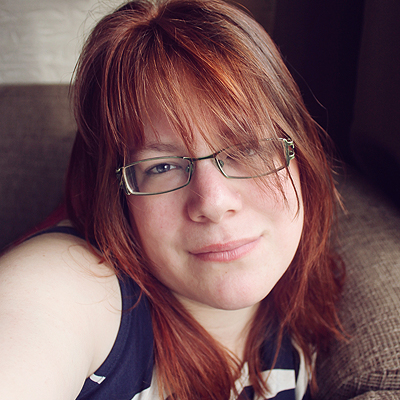 Where do you call home?
I live in the beautiful Netherlands where the tulips grow in large colorfull fields.
Tell us a little about your family…
I met my best friend in 2005 and we lived together in a one room student appartement 2 month after we started to date. In 2007 our first daughter was born in 2008 we were lucky with the birth of our son, and in 2013 our last child was born also a daughter. We finally married in 2019 after being together for 14 years already.
When did you join Sweet Shoppe Designs & what's your favorite thing about being a member of the team?
As a scrapper i joined SSD in 2013, and it felt so nice te be surrounded by beautiful people, as a designer I joined SweeteShoppe in 2016. My favorite thing here is that everything feels so warm and everyone is so sweet and supportive.
How long have you been designing?
I started designing templates in 2010 but designing kit adventure started in 2012. Now it is mostly kit collection and sometimes a template pack.
What inspires you?
A lot of things inspire me but mostly memories of our everyday life, memories from the kids, sometimes colors are inspiring me as well.
Tell us a little bit about your design process…
I always start with choosing a theme and colors. After picking these i start creating the elements and than papers. It often happens now that i start with the papers first. After finishing the kit i start with the pocket cards, and i always finish with the alhpa.
What is something we may not know about you?
I'm always listening music (radio) while i'm working, sometimes with headphone other times loud through the chamber. And it happens a lot that songs that i love come by and that i start dancing behind my PC while working.