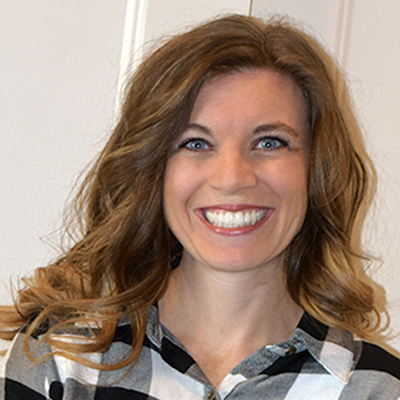 Where do you call home?
Plain City, Utah
Tell us a little about your family…
My husband and I have been married 13 years and we are BUSY raising 5 adorable kiddos. We live in the country on 4 acres of land. We currently own 6 horses, 3 ponies, 2 dogs, and 1 cat. (This is not very many for us!) I love the simple life here. We enjoy riding horses, playing board games, and swimming together!
When did you join Sweet Shoppe Designs & what's your favorite thing about being a member of the team?
I have been part of Sweet Shoppe since 2008, and truly felt like this was home. I have been a Sugar Babe for so many years, and I still pinch myself everyday. I love this site, I love the people, I love documenting the memories of my life with so many amazing designs here. I guess my favorite thing about being a member of this team is seriously EVERYTHING!
Where do you find inspiration for your pages?
Mostly I find that I keep going back to the same design style in my head. Even when I check out galleries or pinterest for inspiration, the ones that jump out at me, are always similar to my own style. I love to look through pinterest for new ideas, and templates always inspire me too.
What are your must-have digi-scrap supplies and what kind of gear do you use for scrapping & photography?
I use Photoshop CC and dabble a bit in Lightroom. I am obsessed with stitches, they are a must have for me on nearly every single page I do. I love 8×8 albums for my printed pages, and I also love to do some of the 6×8 albums for event scrapping. I use a Nikon DSLR & my new iPhone 6s for photography. No secrets or tricks here, although I would love to step up my game in the photography department.
What is something we may not know about you?
I am a singer, & have been my whole life! I do not like chocolate, which many people think is crazy. Nothing calms my nerves like vacuuming.