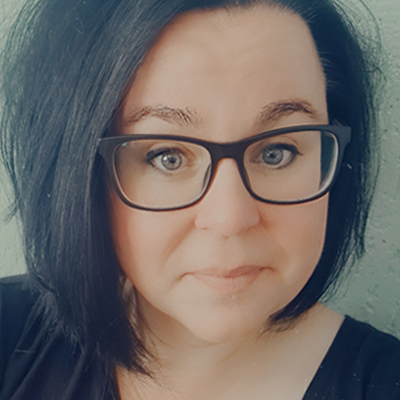 Where do you call home?
I live in the east of The Netherlands in a tiny town called Warnsveld.
Tell us a little about your family…
I am the proud mother of an amazing 16yo teenager. We're really alike so our personalities clash from time to time but I love him with all my heart. I am married to the most wonderful man in the world. We've been together since 1998 and allthough we've had some difficult times, I know he's my soulmate.
When did you join Sweet Shoppe Designs & what's your favorite thing about being a member of the team?
I joined Sweet Shoppe Designs in June 2007. I think I had been scrapping for about 8 months when I joined SSD and I still had so much to learn. The community over here at SSD is just amazing and so supporting and that is what made me decide to make SSD my scrap-home all those years ago. My favorite thing about being a member for this team is truely everything. Getting to work with the SSD designers & babes is just a dream come true.
Where do you find inspiration for your pages?
I can find inspiration everywhere but it usually comes from either a photo that I really want to scrap or a kit. When I see a kit, I pretty much know in my head how my layout is going to look and that makes scrapping so much easier. If my mojo is low, I'll go over to the SSD gallery or the SSD Pinterest board and it will always boost my inspiration.
What are your must-have digi-scrap supplies and what kind of gear do you use for scrapping & photography?
My must-have digi-scrap supplies are flowers, themed elements, greenery, paint and scatters. I also love artsy, woodgrain and patterned papers and I musn't forget templates. I use Photoshop CC on my Acer laptop and eventhough I do have a DSLR Canon camera, I always use my HTC U11+ to take photos. It's just so easy these days to use the camera from your smartphone.
What is something we may not know about you?
I am such a homebody. I am happiest when all three of us are home. We don't even have to be in the same room but I do love it when we all watch a movie together (which is not easy because we all have different taste in movies), a cheese platter, some snacks and this truly is when I am the happiest.