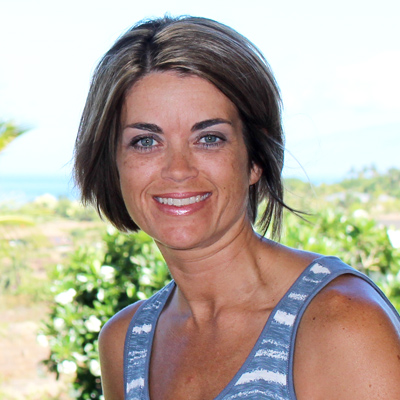 Where do you call home?
I've lived in the same city in Central California my whole life.
Tell us a little about your family…
My husband, Matt, and I have been married for almost 13 years now.  We have a twelve year old daughter and an eight year old son.  I work full time as on office manager for one of our local school districts. 
When did you join Sweet Shoppe Designs & what's your favorite thing about being a member of the team?
I first joined Sweet Shoppe in August 2009 as a customer.  I was blessed to join the SugarBabe team in February 2014.  I have been on Cloud 9 ever since.  I am beyond blessed to work beside such incredibly talented ladies.
Where do you find inspiration for your pages?
I tend to find most of my inspiration from Pinterest and also from my fellow SugarBabes.  I also have a few faves out there in the digital scrapbooking community that I'll pull inspiration from.  There is some amazing talent out there!
What are your must-have digi-scrap supplies and what kind of gear do you use for scrapping & photography?
Oh gosh…I want all the things.  Haha!  Fun patterned or woodgrain papers, paint, stitches, buttons, ribbon, greenery, flowers (even on boy pages), flair, you name it, I'll use it. Oh, and templates!  I love me some templates.  I can't always rely on my own creativity.  Ha!
What is something we may not know about you?
Hmmmm…when I was 17 and at my Grad Night trip to Disneyland my appendix ruptured (not at Disneyland but I was in immense pain and rode on the bus the whole way home (4 1/2 hour ride).  I spent my last week of senior year in the hospital, my last day of high school taking all of my final exams and barely walked for graduation.  Let me tell you, that pain is way more intense than labor.  I wouldn't wish it on anyone.