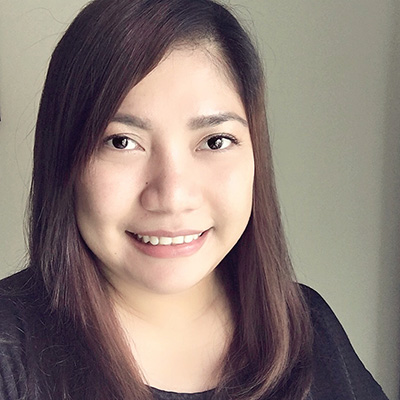 Where do you call home?
I live in Singapore with my family.
Tell us a little about your family…
I'm a mom to two adorable girls who keeps me busy and entertained. I married my college sweetheart and we've been together for more than a decade. We enjoy watching movies and going to theme parks. We love weekends and spending time together.
When did you join Sweet Shoppe Designs & what's your favorite thing about being a member of the team?
I joined SSD in 2007 and became a Babe in April 20, 2008 (Yes I still have the email). To me SSD is an amazing and inspiring place to be around other people who share the same passion for memory keeping and storytelling like myself.
Where do you find inspiration for your pages?
Pinterest most of the time. Also when I see the new releases I get ideas on what pictures I want to use for it or stories I want to tell.
What are your must-have digi-scrap supplies and what kind of gear do you use for scrapping & photography?
I have daughters so I'm drawn to girly colors and flowers most of the time. I am mostly using my Sony Cybershot DSC – WX500 and iphone 6s for taking pictures, we still have our DSLR with lenses and everything but I just want to have something portable and easy to carry around with me these days. For scrapbooking I'm still using my good 'ol computer.
What is something we may not know about you?
I am left handed. I have a huge stationery collection which turned into a planner collection. My craft room is my happy place.