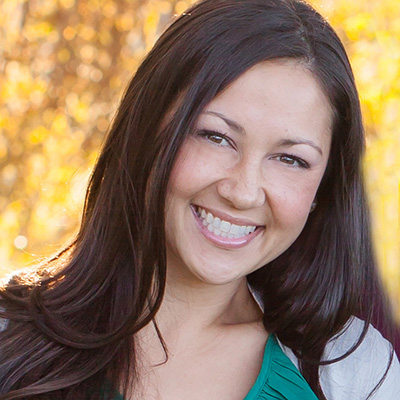 Where do you call home?
Livermore, CA
Tell us a little about your family…
I am a Mom to 3 (Katelyn 8.5, Emily 6 and Jase 3.5). I have been married to my HS school sweetheart for 9 years. We love swimming and going on vacation! We love the outdoors as well as snuggled under blankets for movie night!
When did you join Sweet Shoppe Designs & what's your favorite thing about being a member of the team?
I joined SSD in 2010 and love the innovative and talented designers!
Where do you find inspiration for your pages?
I find inspiration from my photos and the story I want to tell.
What are your must-have digi-scrap supplies and what kind of gear do you use for scrapping & photography?
My must haves are Journal Cards, Word Art and a ton of embellishments! I use Photoshop CC and Lightroom. I take photos with a Canon Mark ii DSLR camera.
What is something we may not know about you?
Way back when, I used to be a cheerleader for the San Francisco 49ers!