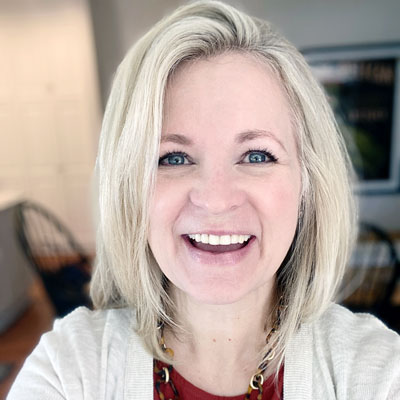 Where do you call home?
Iowa since 2003, but born and raised in California
Tell us a little about your family…
I'm married to an amazing guy since 1994. We've recently become "empty-nesters" and are having a ball. We have a 19 yr old girl and 21 yr old boy – both in college at the same university.  I'm a pretty lucky mom!
When did you join Sweet Shoppe Designs & what's your favorite thing about being a member of the team?
I joined Sweet Shoppe Designs in 2007 and became a SugarBabe 9/2021. Hands down, my favorite part of being on this team is the amazing product to use and the positive vibes among the staff and community!
Where do you find inspiration for your pages?
Really my inspiration flows from the design of the product, so the Designers are my main creative push. The gallery is another source for creativity. When you see good page design, it really helps you know what works well! I love Pinterest too.
What are your must-have digi-scrap supplies and what kind of gear do you use for scrapping & photography?
I am drawn to the clusters, so I need all the layers! 95% of my photos these days are off my iPhone.  I use Photoshop CS.5.
What is something we may not know about you?
I'm an Ob-Gyn nurse practitioner.