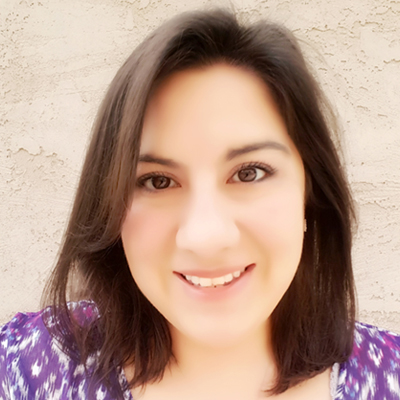 Where do you call home?
Arizona. I lived in different countries growing up with my dad being in the Air Force, but Arizona is where he retired and I've lived here since I was ten.
Tell us a little about your family…
My husband and I have been married for 12 years and have a son (8) and a daughter (5). We love going to the movies with reclining chairs and will drive about 40 miles just so we can enjoy them.
When did you join Sweet Shoppe Designs & what's your favorite thing about being a member of the team?
I joined Sweet Shoppe in August 2013 and actively got involved when they had their Summer Shadowbox event in 2014. Robin made my dream come true in December 2017 when she invited me to be part of the sweetest Shoppe around! My favorite thing is being surrounded by amazing ladies that inspire me and seeing all the fun stuff that happens behind the scenes!
Where do you find inspiration for your pages?
I love browsing paper layouts, Instagram and of course Pinterest for inspiration. I also get inspired from the templates that our amazing designers create!
What are your must-have digi-scrap supplies and what kind of gear do you use for scrapping & photography?
I absolutely must have flowers! I also love paint, scatters, string and curly ribbon. For scrapping I use PSE 12 and scrap on my desktop. For photography, I use my Nikon DSLR and my Samsung Galaxy s6 Phone.
What is something we may not know about you?
Before becoming a stay at home mom, I was a teacher. I taught for 7 years teaching first and second graders. Now that my youngest started Kindergarten, I'm thinking of becoming a substitute teacher at their school. Also, I still have a baby tooth in my mouth that never came out!