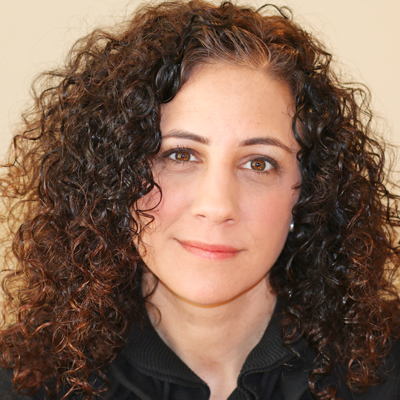 Where do you call home?
Washington
Tell us a little about your family…
We are a family of five, including myself, my husband and our very active three boys.
When did you join Sweet Shoppe Designs & what's your favorite thing about being a member of the team?
 I joined Sweet Shoppe Design in June 2008 and was invited to be a Sugarbabe in December that same year. I very much enjoy the creative environment, sense of community and fantastic products. It's also been really fun getting to meet some of the staff members in-person.
Where do you find inspiration for your pages?
Almost anywhere, but mostly from the talent within the community.
What are your must-have digi-scrap supplies and what kind of gear do you use for scrapping & photography?
I'm primarily a kit scrapper. I rarely pull things in that aren't part of a kit. There are definitely times when I enjoy using templates. As far as photography, I've been expanding my collection of lenses and will forever be trying to perfect my technique.  Thankfully I'm able to use my Photoshop skills to correct what I lack in technique.
What is something we may not know about you?
I am an insurance nerd by day as a AVP at a Fortune 100 company where I frequently get to use my design creativity in PowerPoint.