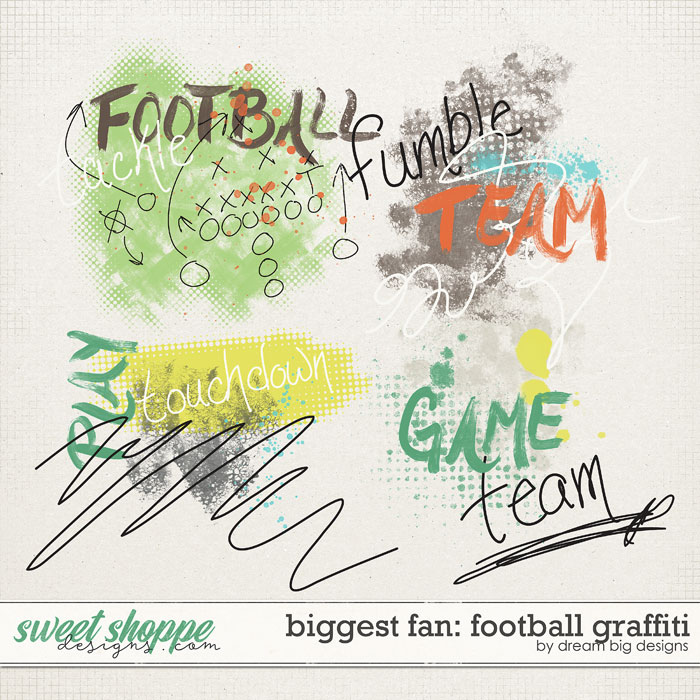 CLICK HERE to save $$$ when you buy the bundle!
Hut-Hut-HIKE! Perfect Football collection for your sports enthusiast. This collection is full of sport tags, stickers and even some cut grass. Perfect for Game Day, Superbowls, or Tailgate Parties.
Includes: 4 Doodles, 12 Word Overlays, 4 Paints with and without painted words.