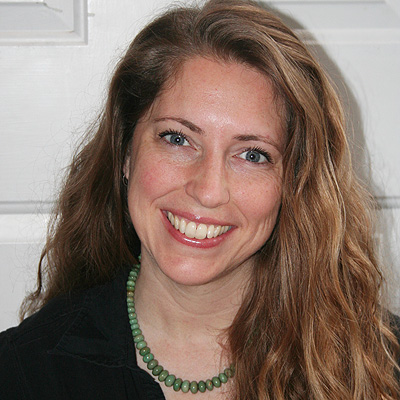 Where do you call home?  
I live in Northern Virginia, a little outside Washington DC.
Tell us a little about your family…
My awesome hubby & I have 4 kids (2 boys and 2 girls) who may all be addicted to video games, desserts and making me crazy (but I love them all to pieces anyway!).
When did you join Sweet Shoppe Designs & what's your favorite thing about being a member of the team?
I was lucky enough to join the Sweet Shoppe team in April 2012.  My favorite things about being here are the inspiration I get from working with and alongside my fellow designers & the Babes and the feeling of family and home that Sweet Shoppe gives me – I love these ladies!
How long have you been designing?
I started designing when my first daughter was a baby, so around 2007-2008…I can never remember exactly when, it's been a while!
What inspires you?
Goodness…everything!  Colors really get to me but a pattern can inspire me or something in nature, a song, attitude from my kids, my own mood…it can come from anywhere!
Tell us a little bit about your design process…
I have to start with colors!  Once I have my colors picked out, I normally start making papers and see where that takes me.  My kits often end up in a totally different direction than I start with.
What is something we may not know about you?
I love to read but when I get sucked into a good book I can't focus on anything else, I just want to finish my book!  So I try not to read when I have deadlines coming up, especially if it's a series.  Sometimes I get too attached to the story and have to read another book after so I can stop thinking about the first one!