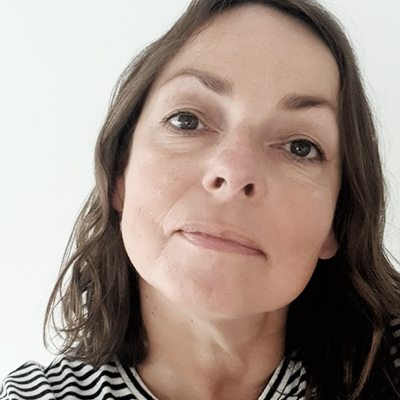 Where do you call home?
I live in the Netherlands in a cute little town called Halsteren which is very near the North Sea.
Tell us a little about your family…
I married my best friend Gurt in 2019 right after we bought our first house (we were renting prior to this). We have been together since 1999 though. We renovated the house from top to bottom, front to back, almost did everything ourselves and really made it our dream home.
When did you join Sweet Shoppe Designs & what's your favorite thing about being a member of the team?
I joined the Sweet Shoppe gang at the end of January 2022, right at the start of the sweet 16 celebration. I love how this place felt like home from day one. There's a great energy and sense of comradery and everyone is so sweet and helpful.
How long have you been designing?
I began designing in 2009.
What inspires you?
Well actually I get inspired by the world around me. Anything can trigger my creative juices: a song I hear on the radio, a pattern on a napkin or skirt, a topic in a magazine or a magazine cover, a conversation I hear, you name it. Pinterest is a favorite source of inspiration. Tons of inspirational pictures at my disposal with just a click of a mouse. So I guess I should say that 'everyday life' is my biggest inspiration.
Tell us a little bit about your design process…
It all starts with an idea. Once I have that I start looking for a color palette that has the right feel. When I have those two then I start with either the papers or the elements.
What is something we may not know about you?
I love to color coordinate. Even when I hang up my laundry I will add matching color clothes pins to one towel or shirt. Never 2 different colors. Oh and when I was 18 I won a gold medal in the Dutch Women's Archery Championship.