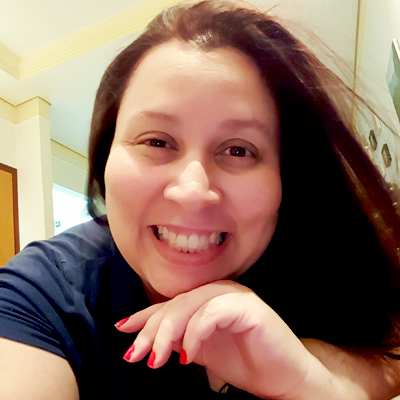 Where do you call home?
I live in Campinas, São Paulo, Brazil.
Tell us a little about your family…
Married to Di since 2003 and Mom of the most handsome, adorable and stubborn (just like his Dad) boy ever (aka Brian).
When did you join Sweet Shoppe Designs & what's your favorite thing about being a member of the team?
I have been part of the team since April 2012!! And my favorite part of being here is the group work! I still cannot believe I can work and talk about everything with these girls! The sweetest place for real!
How long have you been designing?
Since 2009! Is it too bad I had to go to my orders and look to make sure? lol
What inspires you?
People. TV. Pinterest. Sometimes I am just driving to somewhere and I see something and I see something and I am like "save that idea, brain!".
Tell us a little bit about your design process…
Well… I need an idea first. After that colors. If these both things are ok, I start with papers. I cannot start with elements. Or make some paper, some element, something else. NO! Papers first. Elements after that. And everything else after that. Finishing every pack before starting a new one!
What is something we may not know about you?
I met my husband on the internet. We adopted our boy in 2015. And when I am making a kit, I need my papers (total) and elements (unique) to be multiples of 5.