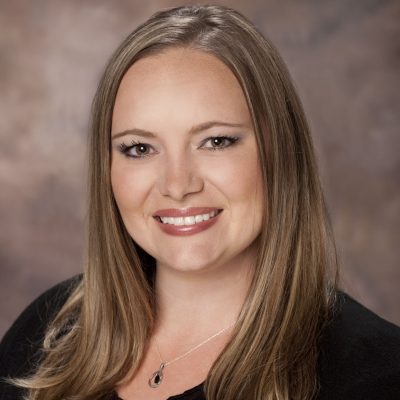 Where do you call home?
I have been a lifelong Washingtonian and we currently live in the beautiful Northeast corner of Washington State- Spokane Valley!
Tell us a little about your family…
I'm a mom to a teenage girl and a preteen boy, dog momma to our rotten pups- English bulldog and Frenchy bulldog, and a wife to a hardworking banker! We met in college (Eastern Washington University- go Eags!) and the rest was history. We are a SPORTS family- We love watching football, hockey & softball. My daughter plays softball (highschool and club teams), my son plays football and hockey, the husband coaches and plays hockey, I am a constant taxi & their #1 fan and we love hosting our local WHL Spokane Chiefs players in our home too!
When did you join Sweet Shoppe Designs & what's your favorite thing about being a member of the team?
I'm pretty sure I was a sidelines lurker for awhile prior to that however! My first layouts posted in my gallery are from Fall of 2015 and so fun to look back on. I joined in when I started a guest creative team stint with Libby Prichett. I've longed to be a babe ever since, as the designers here are top notch and the community is super fun!
Where do you find inspiration for your pages?
All over! I'm a convert from paper scrapping and card making, so I do get inspiration from traditional paper layouts and magazines. I'm always inspired by the talent here at the Sweet Shoppe as well!
What are your must-have digi-scrap supplies and what kind of gear do you use for scrapping & photography?
I'm a 'kitchen sink' scrapper- I like to put ALL.THE.PRETTY.THINGS on my layouts! My must haves are flowers/foliage, buttons and definitely some word art or word strips. I'm a sucker for any dog related supplies, as well as sports kits- since I have plenty of use of those! I use Photoshop Creative Cloud for my scrapping and my Samsung phone is my go-to camera. I love having the lightroom mobile app on my phone that syncs all my photos straight to my external hard drive on my computer. I am almost always listening to an audiobook while I scrap- so my earbuds are pretty high my my gear list!
What is something we may not know about you?
My day job is a dental hygienist at a local family practice. I've been a hygienist since 2004 and at my current office since 2014. I love getting to know my patients, helping them lead healthier lives and watching their families grow! I work 3 days a week and it's the perfect balance between work/life/family!