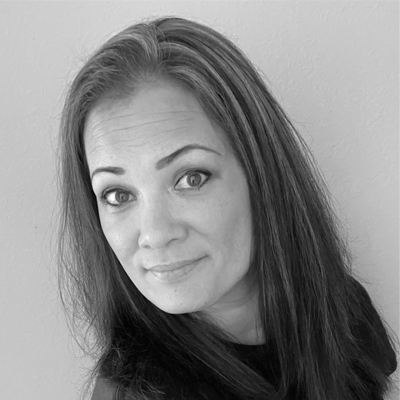 Where do you call home?
I have to call Tampa Bay area my home as I have lived here longer than other place, including longer than my hometown where I grew up.
Tell us a little about your family…
We are a family of four, including myself, hubby and my son and daughter.  Technically, I should say a family of 5, because the dog Chewbarka "Chewie" is part of the family as well. He does think he is human.
When did you join Sweet Shoppe Designs & what's your favorite thing about being a member of the team?
I officially joined Sweet Shoppe Designs in November 2019, I did do some stalking prior. My favorite thing about the Sweet Shoppe Team/Community is the people.  I've met and have made some great friendships and I know I will continue to build and make more.  It is so nice to have a community that provides of a sense of belonging.
Where do you find inspiration for your pages?
I find inspiration everywhere.  I scroll through the gallery,  IG and Pinterest. Even when I'm out and about in everyday life, different things will catch my eye and inspire me to "try" it or influence a design that I may try in a layout.  One of my favorite pages to lift is paper mixed media layout. I love seeing how close I can make my digital layout look like the paper one.
What are your must-have digi-scrap supplies and what kind of gear do you use for scrapping & photography?
My must haves for digiscrapping are: MacBook, Photoshop CC 2021 subscription, Lightroom, Rebel T3i and my iPhone camera.  When it comes to actual digital scrapping designs: foliage, messy threads, curled ribbons, and staples.
What is something we may not know about you?
Some know some of these things but maybe not all. I'm a USAF military veteran.  I've worked in the finance industry, medical field (floor nursing and organ and tissue donation) and besides nursing, I have a degree in Business and Management of Information Systems.