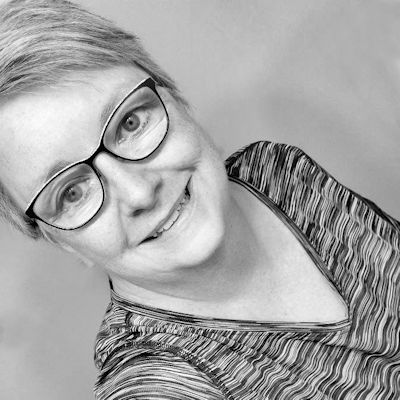 Where do you call home?
I live in rural Northwestern Illinois, surrounded by corn fields and trees.
Tell us a little about your family…
My husband and I have been married for 38 years. We have one son, a beautiful daughter-in-law and three wonderful grandkiddos, ages 6, 8 and 10.
When did you join Sweet Shoppe Designs & what's your favorite thing about being a member of the team?
The first layout I posted at SSD was in 2015. I instantly fell in love with the designer's kits and collections, and still love them just as much today! Being part of the Sugarbabe team has been a dream of mine for quite a few years and I've only recently joined the team, but already feel the love and fellowship of my fellow Babes!
Where do you find inspiration for your pages?
Our grandkiddo's events, activities and everyday moments make up the majority of my pages. Since retiring, we are traveling more and travel photos will no doubt be finding their way into my pages as we explore new areas. 
What are your must-have digi-scrap supplies and what kind of gear do you use for scrapping & photography?
I am always drawn to kits that offer a lot of flowers and greenery. I like to use masks for photos and background papers as well.  The majority of my photos are taken with a Canon 90D and 18-165mm f/3.5-5.6 lens and when I'm really ambitious and shooting wildlife from a distance, I use a Sigma 150-500mm f/5-6.3 lens. 
What is something we may not know about you?
I am the baby of my family. I am 16 years younger than my oldest sister and 14 years younger than my middle sister (with no other siblings between us).