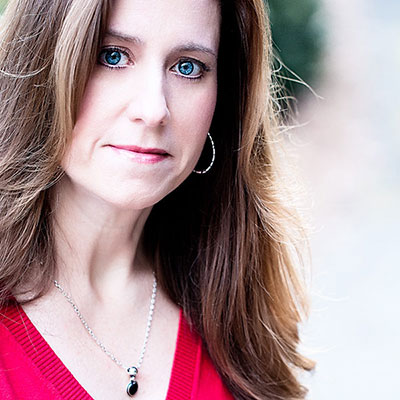 Where do you call home?
We recently relocated to Atlanta, Georgia.
Tell us a little about your family…
We have an awesome extended family including several nieces and nephews who we spoil rotten.  And, of course, our menagerie of furbabies (who are also spoiled rotten).
When did you join Sweet Shoppe Designs & what's your favorite thing about being a member of the team?
I've been a Sugarbabe since March 2014.  It is very difficult to pick just one favorite thing about being on the Sweet Shoppe creative team, because I honestly love everything about it.  But if I have to pick one thing, I'd say it's the support and camaraderie shared among everyone behind the scenes – designers, staff and creative team.  It's just one big creative family here!
Where do you find inspiration for your pages?
I find inspiration from a number of places, including the Sweet Shoppe Gallery, Pinterest and magazines.
What are your must-have digi-scrap supplies and what kind of gear do you use for scrapping & photography?
I am a very dimensional scrapper, so I definitely need flowers, leaves and stitching.  I also like messy, artsy backgrounds so digital paint is another must have supply.  I scrap with Photoshop CC, Lightroom and occasionally, Illustrator CC.  I shoot with a Canon 70D and my favorite lenses: 100mm/f2.8 and 24-105mm/f4.  I'm also learning to leave my DSLR at home sometimes and use my iPhone camera. 🙂
What is something we may not know about you?
Let's see . . . I'm a devoted Harry Potter fan, can't live without Starbucks and looooove football.