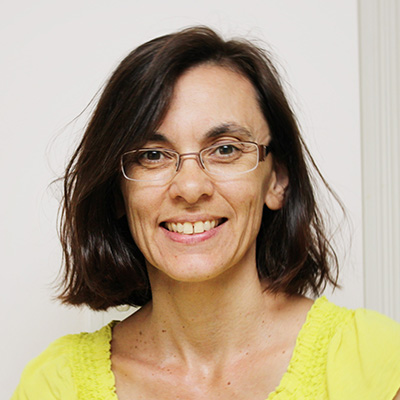 Where do you call home?
I live in Sydney, Australia.
Tell us a little about your family…
My husband and I have two teenage boys. We also have two cats and several chooks.
When did you join Sweet Shoppe Designs & what's your favorite thing about being a member of the team?
I officially signed up to the Sweet Shoppe forum and started adding layouts to my gallery in January 2014. I'd been shopping here and lurking in the forum for a number of years before that. I love the friendly and helpful community, the amazing products that the designers create every week, the inspiring pages that the Babes and other scrappers make, the fun challenges and the general chit chat!
Where do you find inspiration for your pages?
All over the place! Layouts in galleries and on Pinterest, in paper scrapbooking magazines, whatever my boys happen to be doing or saying, places we go, things we eat, watch, wear… everyday life really.
What are your must-have digi-scrap supplies and what kind of gear do you use for scrapping & photography?
I love paint and scribbles, stitching, flowers and leaves, elements that work well on boy pages, plain papers for backgrounds and a mix of patterned papers, and all those fun cards for pocket scrapping! I use Photoshop CS5 on my PC and pretty up my photos with RadLab. I take my photos mostly on my phone these days and some on my Canon EOS 600D.
What is something we may not know about you?
I have an adventurous streak. Before marriage and kids I travelled alot and have done some amazing things, including trekking the Inca Trail in Peru, dogsledding in the Canadian Arctic in search of polar bears (where I also camped in an igloo), walked part of the Great Wall of China, and white water rafted some big rivers in Africa and North America.