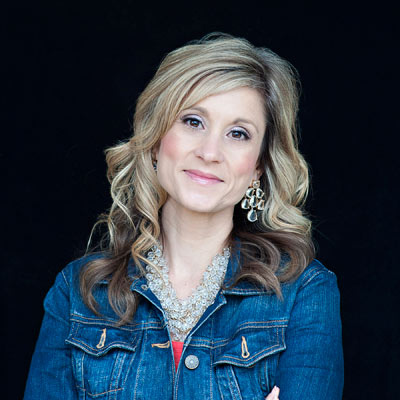 Where do you call home?
San Francisco Bay Area
Tell us a little about your family…
I have two beautiful daughters (Elyse and Faith) who are my entire world. My entire family has a love of photography. No event goes undocumented without someone taking hundreds of photos and capturing each precious moment. It's never safe to put down your camera at one of our family gatherings! Someone will change your settings, take silly photos, or steal your lens!
When did you join Sweet Shoppe Designs & what's your favorite thing about being a member of the team?
My dream has always been to be a Sugar Babe. In 2010 when I was asked to join the team my mom brought me a huge candy bouquet made entirely of sugar babies. I still have the letter from Robin inviting me to join the team. My favorite thing about SSD is that the entire staff is so supportive. They are always full of encouragement, kindness, and inspiration.
Where do you find inspiration for your pages?
There are so many talented scrappers that post at SSD! Their pages are full of joy and happiness. They inspire me to create and try new techniques. I also find inspiration in looking through my photographs and in the kits themselves.
What are your must-have digi-scrap supplies and what kind of gear do you use for scrapping & photography?
I love photography and use a Nikon D3 to take photos. My favorite lens is my 85mm 1.5 so I use Cindy's Photo Focus Templates to showcase my photos. I adore girly kits with flowers, ribbons, greenery, bows and glitter!
What is something we may not know about you?
I love to attend concerts, plays, and musicals with my girls. I finished my MBA a year ago and love to learn new things. I always have a book in my purse!