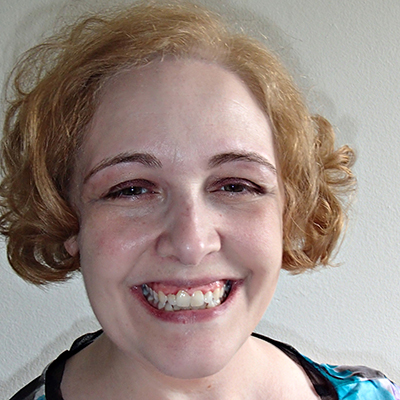 Where do you call home?
We just moved back to northern Indiana, where I grew up, and I couldn't be happier!
Tell us a little about your family…
My husband and I have been together 9 years, and we have a daughter and a son. He also has a son from his previous marriage. He works in finance, and I'm doing freelance communications work at the moment. We live in a little house 15 minutes away from my parents and sister and 5 minutes away from Notre Dame (Go Irish!).
When did you join Sweet Shoppe Designs & what's your favorite thing about being a member of the team?
I joined SSD as a member when it first opened, but I didn't become a Babe until October 2015. I love being one of SSD's cheerleaders and getting to know the other babes & designers, too.
Where do you find inspiration for your pages?
I find inspiration in the SSD gallery, Pinterest, Facebook… everywhere!
What are your must-have digi-scrap supplies and what kind of gear do you use for scrapping & photography?
I love a good plain(ish) background, some paint splatters & scatters, some stitching, & lots of fun wordart. I have a laptop with PS CC and just a regular ol' camera.
What is something we may not know about you?
Ummm… I won a Mothers' Day contest through JC Penney when I was in elementary school with a poem I wrote. My mother received the poem in a nice frame along with a dozen red roses and a store gift certificate.