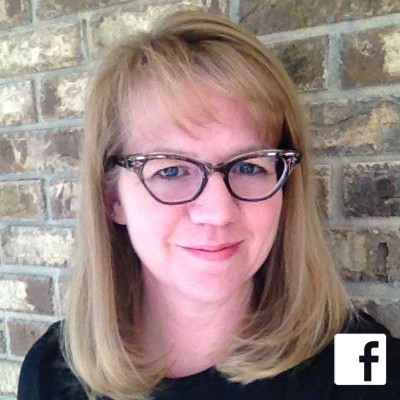 Where do you call home?
South Carolina
Tell us a little about your family…
The Hubster and I will celebrate our 24th anniversary this year, and have three wild and crazy little boys.  Our family absolutely loves the wonderfully warm weather here in South Carolina and spend the bulk of our time outdoors.
When did you join Sweet Shoppe Designs & what's your favorite thing about being a member of the team?
I joined the Sweet Shoppe community in 2010 and became a SugarBabe in 2013.  I absolutely love being a part of such an inspiring and supportive team.  It is so much fun to work along side folks who understand and share my creative obsession with digi-scrapbooking.  I have formed a lot of wonderful friendships here and feel truly blessed.
Where do you find inspiration for your pages?
I have a very freestyle approach to scrapping and usually just sit down and get to work, allowing my pages to basically build themselves.  I always begin by layering loads of wonky shaped papers and then polish the page by clustering an assortment of elements. 
What are your must-have digi-scrap supplies and what kind of gear do you use for scrapping & photography?
I love me a huge smorgasbord of patterned papers!!  I'm also a fangirl of paint, brushes, stitches and enjoy a never ending selection of elements to use in clustering.  I scrap on a HP desktop and use both a Nikon D7100 + my handy dandy camera phone for photos.
What is something we may not know about you?
I'm a mixed media artist, and before having kids I owned a quilt shop.