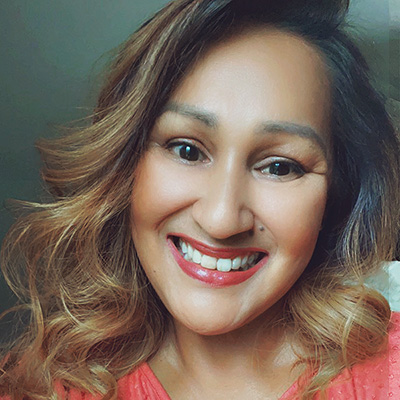 Where do you call home?
Connecticut but Florida girl at heart.
Tell us a little about your family…
I'm married, It's it's been 27 years my husband's been putting up with my madness. We currently have our 19 year old away at College. Our 17 year old is a Senior in High School and our 14 year old is a Freshman.
When did you join Sweet Shoppe Designs & what's your favorite thing about being a member of the team?
2007 I'd have to say all the designers here. They are amazingly talented at their craft and I love being a part of it.
Where do you find inspiration for your pages?
IG ads, I see them daily screenshot and save. Pinterest is another place I go to. I also look at my own gallery and try to re-create stuff with a twist.
What are your must-have digi-scrap supplies and what kind of gear do you use for scrapping & photography?
Paint splatter brushes, stitches, one white/wood background paper, & neutral photo frames but I adapt to kits contents. For scrapping I use Photoshop. For photos my Canon and IPhone 12 Pro Max
What is something we may not know about you?
I love to party & watch true crime mysteries