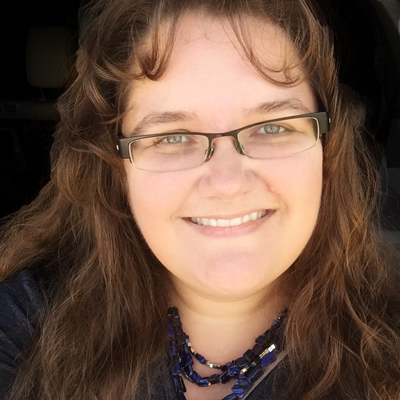 Where do you call home?
Appleton, Wisconsin
Tell us a little about your family…
I am a stay-at-home, homeschooling, trophy wife. My husband of 11 years, Dave, is a black and white engineer who says that if he ruled of the world, there would be fewer color options. He funds my digi habit and ensure there is enough storage capacity for me to hide, I mean store, my digi supplies and finished layouts. Our son, Jacob, is a never-ending talker and avid reader… the only time it is quiet is when his mouth is full of gluten-free macaroni and cheese! 
When did you join Sweet Shoppe Designs & what's your favorite thing about being a member of the team?
I've been a member of SSD since 2008… however, the happiest day of my life was May 11, 2011when I was invited to become a Babe. Outside of being able to work with the highest quality designs that make my photos and stories shine, I'm happy that I can call these amazing Designers and Babes, friend. 
Where do you find inspiration for your pages?
My inspiration comes from the photos and the stories I want to tell. I love to take a kit and stretch the "theme" to fit the topic I am scrapping. 
What are your must-have digi-scrap supplies and what kind of gear do you use for scrapping & photography?
I love a good themed kit and unique templates… also no page is complete without a splatter of paint and bling!
My gear is Macbook Pro, Photoshop Elements 11, and most of my photos taken with iPhone 6 or Canon G12. 
What is something we may not know about you?
When I was in high school, I was a semi-professional flutiest… I was paid to play for holiday parties, weddings, funerals, church services, choirs, and even a polka band/big band orchestra.