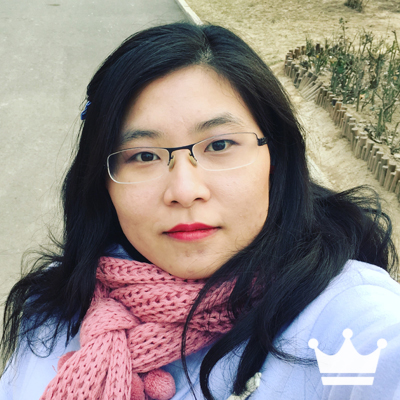 Where do you call home?
We currently live in Beijing, China. However, Bali – Indonesia will forever be my home.
Tell us a little about your family.
I am the first child of 4 siblings. I am married to my college sweetheart and we have a son and a daughter, JHZ & XYZ, whom most often are the stars of my pages.
When did you join Sweet Shoppe Designs & what's your favorite thing about being a member of the team?
I joined Sweet Shoppe Designs in October 2009, but I was not immediately active. Only a year later I started to dip my toes deeper and I found out I was missing out for not hanging in the best place in digi-scrappin land! What is not to love about being in a SugarBabe? To be in a team with so many talented ladies is a privilege and such a wonderful thing! I love that I can learn to grow my scrapbooking skills amongst the best scrapbookers in town.
Where do you find inspiration for your pages?
In the gallery, advertisements, as well as inside my head. Sometimes, an idea pops up in my head and I just have to try to scrap the idea.
What are your must-have digi-scrap supplies and what kind of gear do you use for scrapping & photography?
I have to have flowers, greenery and gorgeous patterned papers!
I use a MacBook Air and Photoshop 2023 for scrapping. For photography, I now mostly use my iPhone camera.
What is something we may not know about you?
Though I am mostly a Stay-At-Home wife and mama, I do English editing and proof-reading on lecturer's research papers as a small job for myself.