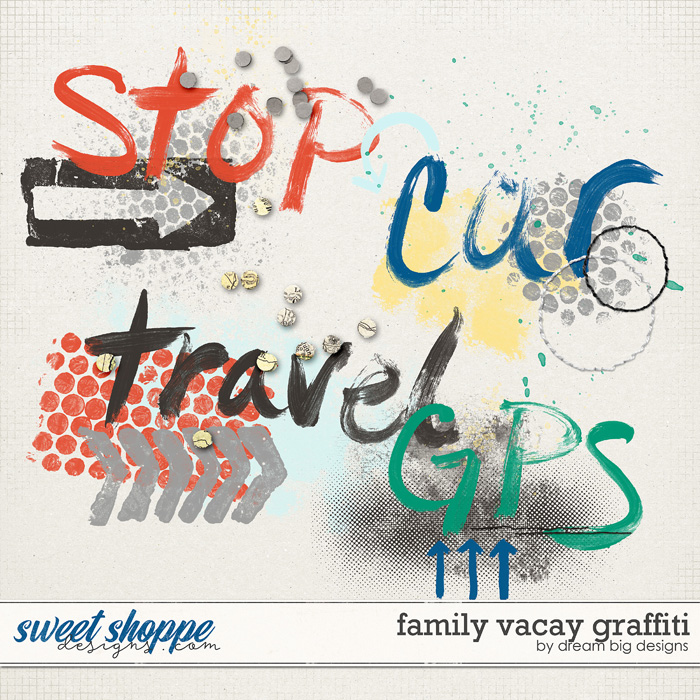 CLICK HERE to save $$$ when you buy the bundle!
Have you ever traveled with children? Yes? Oh then I am sure they just climbed into the car, were quiet for the 8 hour trip and slept like angels when you got to the hotel. NO, NOPE, NO WAY. Not in real life. We all know traveling with the family can bring all sorts of challenges. Dirty diapers, wrong turns, photo bombs. All these things can be so frustrating, but if we plan for them (as best we can) and embrace the crazy, we make some lasting memories in the end. This Digital Scrapbook kit is perfect for Travel, Family, or just for a party.
Includes: 4 Paints with and without elements.