20 Questions with Penny Springmann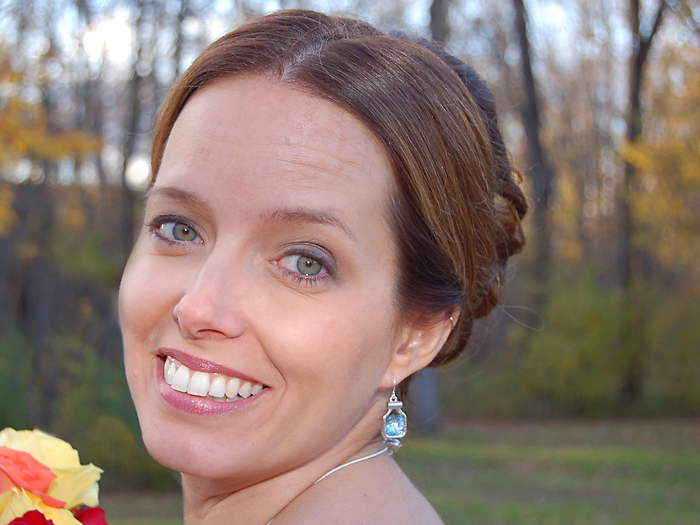 Sweet Shoppers it's February 16th, and do you know what that means? It means we're putting another amazing designer into the spotlight, and this time it's Penny who is looking awfully pretty up there in her picture don't you think? As usual, we've put Penny through the ringer in our interview below, and I think you're going to enjoy reading through it to get to know her and her designs a bit better. As a special bonus you'll also receive her scrumptious featured designer kit, Simply, FREE with your $10 purchase in the shoppe now through the 29th, so get shopping so you don't miss it!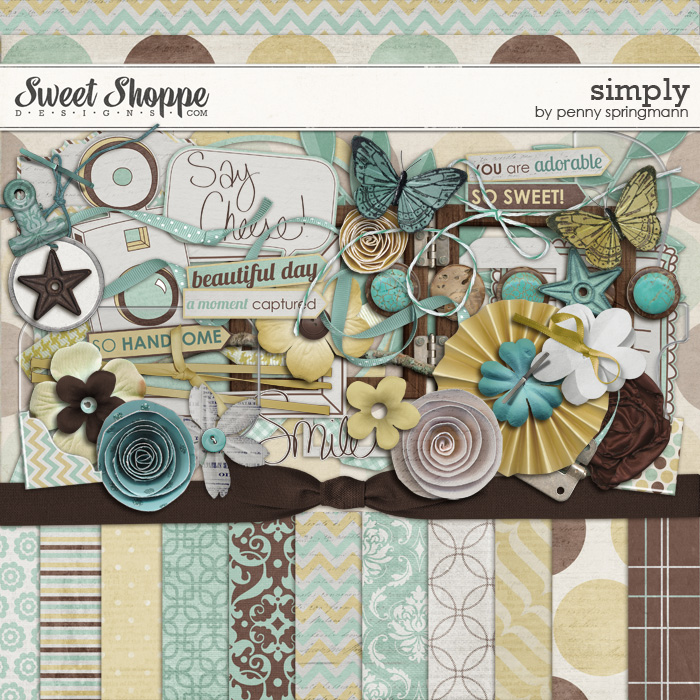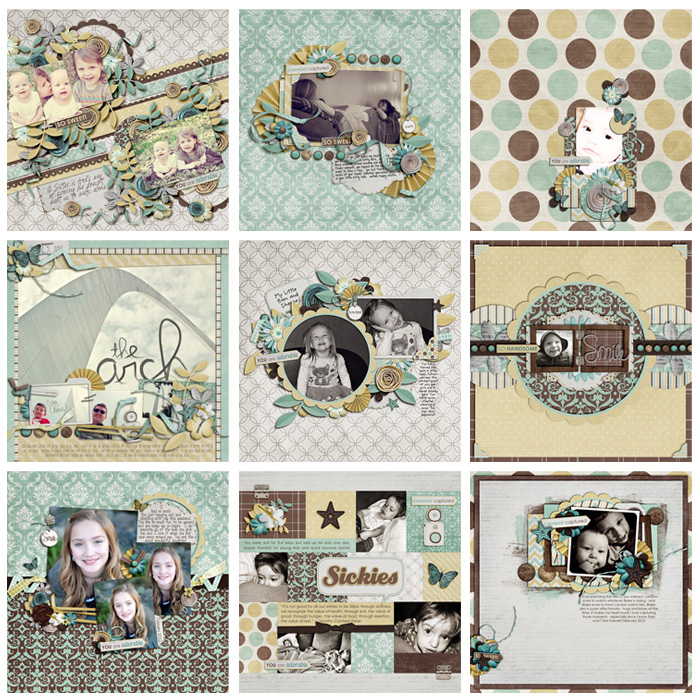 Just The Basics
Do you have a nickname?
Yes! My "real" name is Penelope, but my family and friends have always called me Penny or Nel.
Do you have any pets?
Yes, we have a wonderful brindled dog named Gary. She (yes, she) was named by the boys after Sponge Bob's Snail. We got her two years ago at the local animal shelter, and she is smart, loving, and loyal.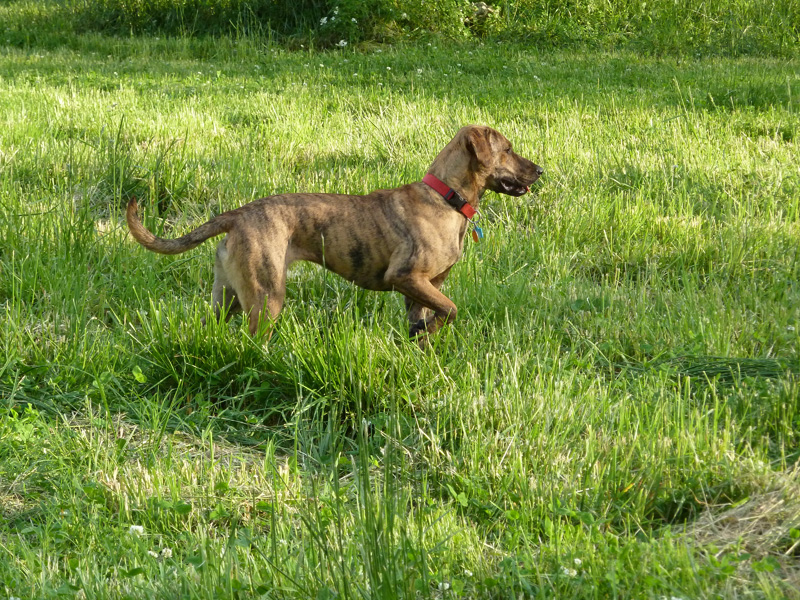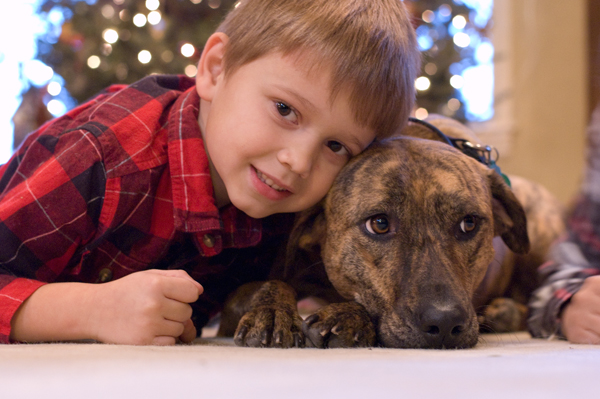 Describe your perfect pizza toppings.
I'm a veggie lover so my perfect pizza must have tons of veggies. My favorites are tomatoes, black olives, green peppers, mushrooms, and banana peppers.
What's the weather like right now?
Freezing! We've had an unusually mild winter like most of the US, but today winter has decided to visit us. The high today is 25!
Coke or Pepsi?
Coke Zero!
What's your favorite food?
Chicken fajitas made at home.
What's your favorite guilty pleasure?
Homemade ice cream.
Do you wear glasses or contacts?
Contacts. I would wear my glasses, but they are 7 years old and ugly!
CDs or MP3s?
MP3s all the way! We started putting our CDs on our computer way before you could purchase MP3s online. I enjoy creating playlists and taking my tunes with me wherever I go. All of our CDs are in a huge Rubbermaid container in the guest bedroom closet. I can't remember the last physical CD I purchased. It has to be over 10 years ago!
Paper or Plastic?
Neither. I bring my own bags!
Inside The Artist's Studio
When and how did you get started as a digital designer?
I began digital scrapbooking in 2003 after my eldest son was born. From the beginning I made a lot of my own papers and elements, but I swore I would NEVER become a designer. Well, obviously that didn't last and I began selling my designs in the summer of 2006. I bounced around at a few stores before landing here in November of 2007.
Is there a website that you can always count on to inspire you in some way?
I can lose myself for hours in Pintrest. It's such a fabulous spot for inspiration. My problem is that something totally unrelated to work will catch my eye, like recipes, and before I know it 30 minutes will have flown by and I can't remember why I went to Pinterest in the first place!
What is your "home office" or work environment like? Describe it or share a picture.
My work area is in the loft above the hearth room.  We have a built-in computer counter and cabinets with space for two work stations. My husband takes up the left space and I'm on the right.  My husband just built me a new computer last week. It has an Intel 3.4 GHz processor, 16 GB of RAM, and two monitors. The dual monitor set-up is fabulous!
Do you have a design checklist of things you feel must be included in a kit or accomplished before you think it's done?
Each kit is different, but yes, I do create a list for each one. I find writing a list helps me keep focused. If I don't have a list, I tend to waste a lot of time.
What's your favorite thing about being a digital scrapbook designer?
It's is definitely all of the wonderful people I've met. Digi Scrappers rock!
Food For Thought
What can you do today that you were not capable of a year ago?
This past weekend I ran 10 miles. Granted it was a slow ten miles, but I would NEVER have thought I could run this far a year ago.
How do you define success?
This quote by Ralph Waldo Emerson sums up how I feel, "To laugh often and much; to win the respect of intelligent people and the affection of children; to earn the appreciation of honest critics and to endure the betrayal of false friends. To appreciate beauty; to find the best in others; to leave the world a bit better whether by a healthy child, a garden patch, or a redeemed social condition; to know that even one life has breathed easier because you have lived. This is to have succeeded."
What made you smile this week?
This card was given to my son by a girl in his class. It's just too cute.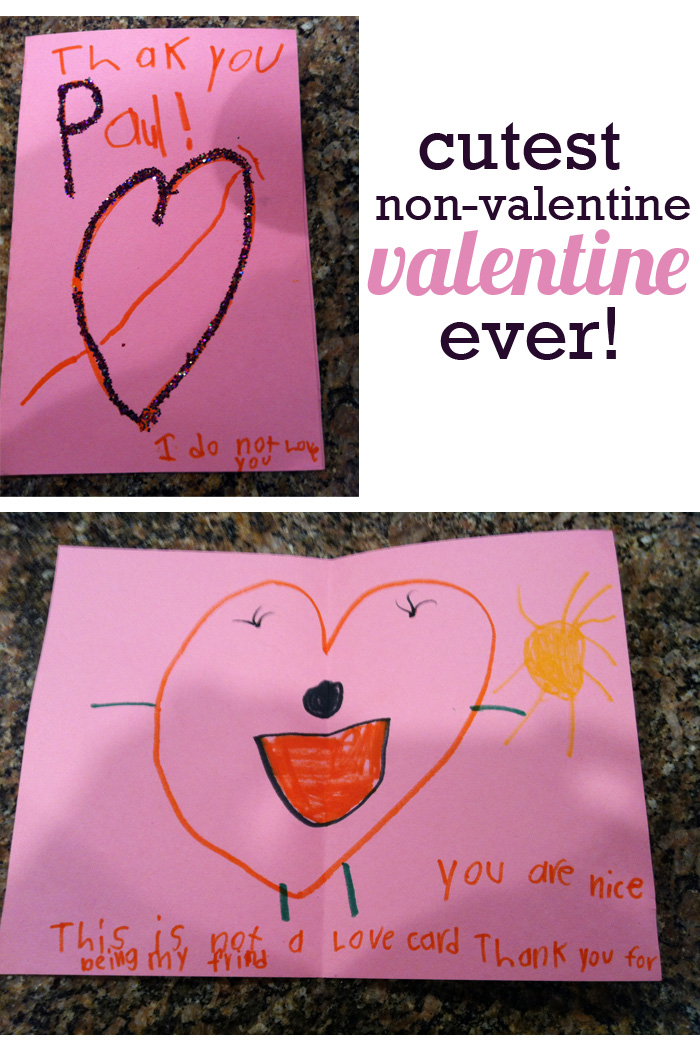 What is your favorite smell?
Rain on pavement and fresh cut grass
What lifts your spirits when life gets you down?
There are a few things I do to raise my spirits when I feel down: I crank up the tunes and sing along, I get moving, or I go hang with my kiddos.
_______________
Now that you've gotten to know Penny a bit better, take a peek at some of her favorite products, and don't forget you can pick up her incredible and exclusive limited edition kit, Simply, FREE with ANY $10 purchase made in the shoppe between now and February 29th!