Posted by Lizzy Carroll •
Happy Tuesday Sweet Shoppers! Lizzy here, bringing you another chance at a bonus portfolio challenge for this month. For this challenge, we're doing a spin-a-lift of the amazing Lydia's gallery. I've always been a fan of Lydia's pages, her layering and clustering is always gorgeous, and who could resist those gorgeous kiddos faces? So take a look through her gallery and choose a layout to lift. Take the original layout and spin it 180 degrees (or 45 or 90 degrees!), or flip it, shrink or enlarge it, and make it your own. Make sure you link the layout to your September portfolio tracker.
Nikki E lifted Feeling Good: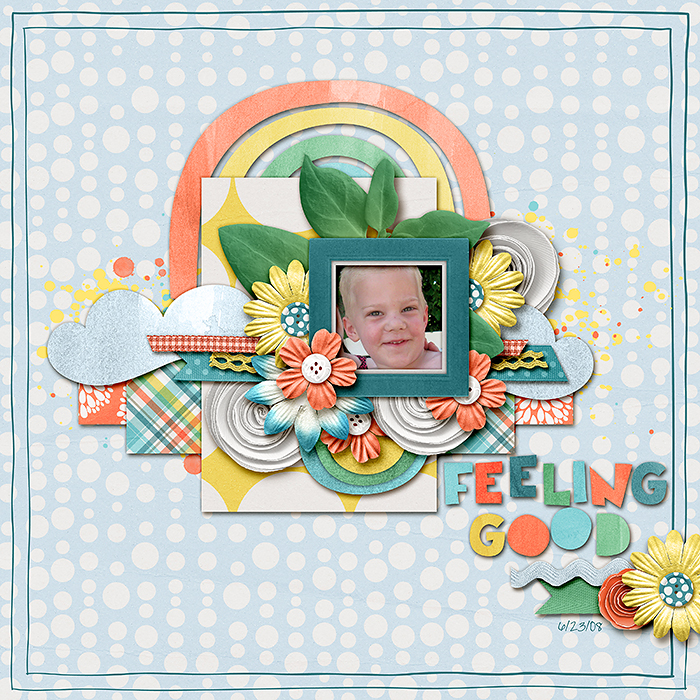 And here's Nikki's: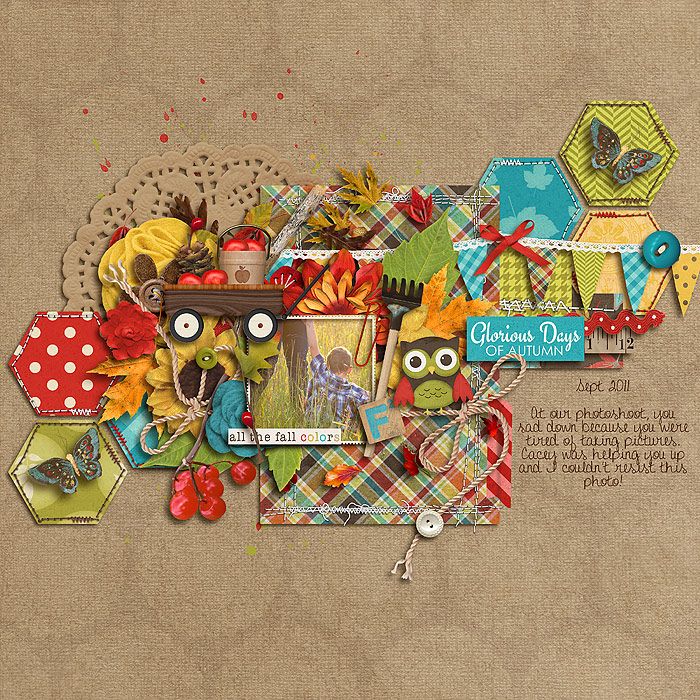 Laura lifted Hold Tight: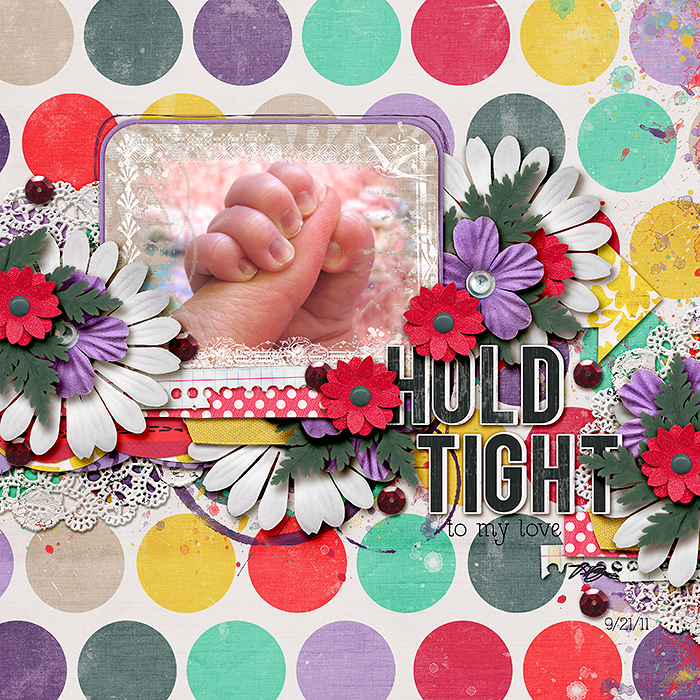 And here's Laura's:
I lifted Sick Day: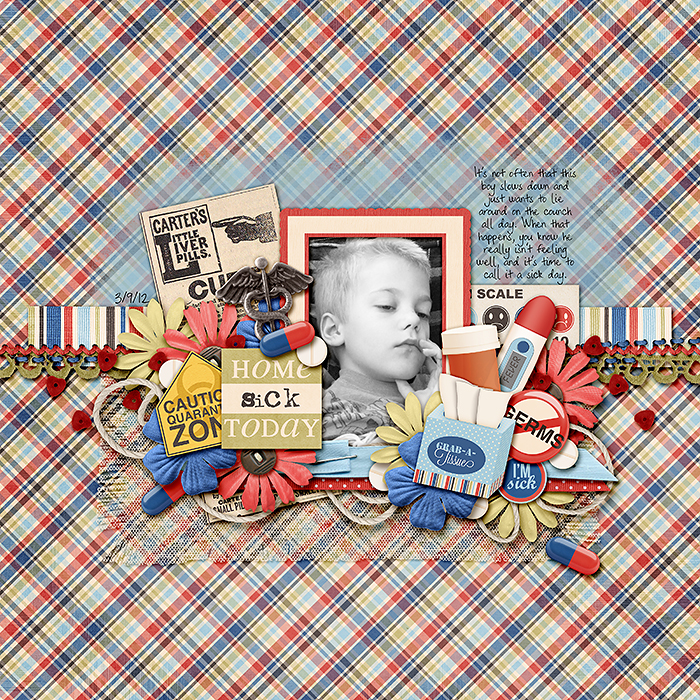 And here's mine:
Have fun!