Featured Designer Friday: Shawna Clingerman

Welcome to the very first Featured Designer Friday post of 2014! We're switching to a brand new format this year to showcase our amazing designers in a fun new way. Each member of our design team will be in the spotlight for two weeks before a brand new designer rotates into the mix every other Friday, so check back often to see what's new.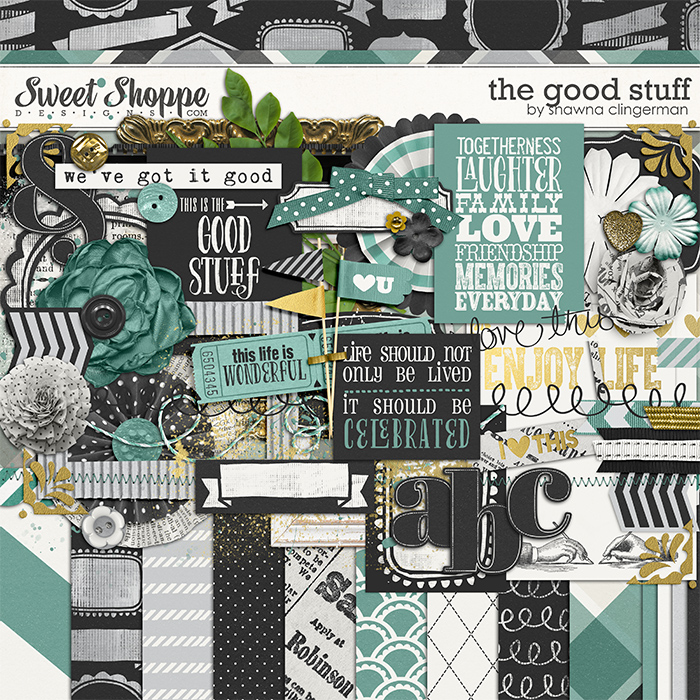 For this week's Featured Designer Friday post we have a stunning new kit from Shawna to show off, and best of all, it will be yours free when you spend $10 in the shoppe between now and February 13th! The Good Stuff is absolutely gorgeous and perfect for just about any occasion. Our talented Babes have been scrapping everything from family portraits to library days with this delightful kit over the last week or so, and I'm excited to share some of their inspiring pages with you…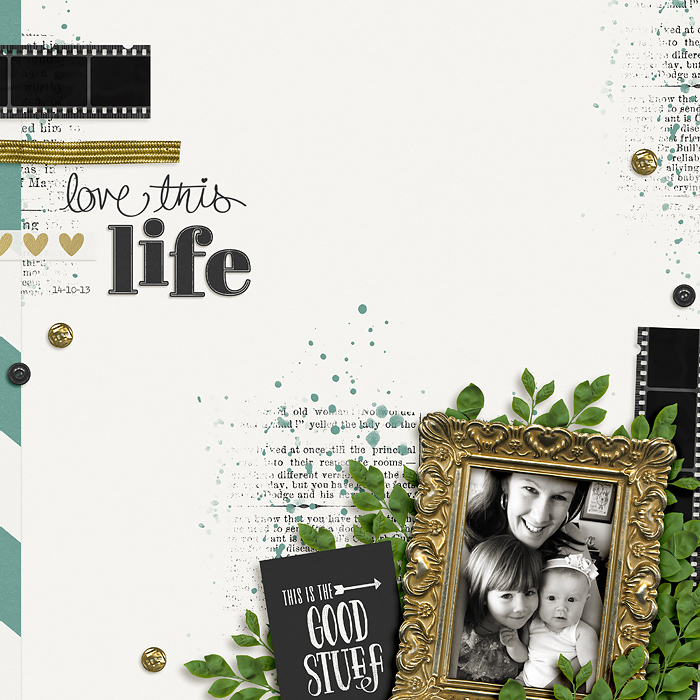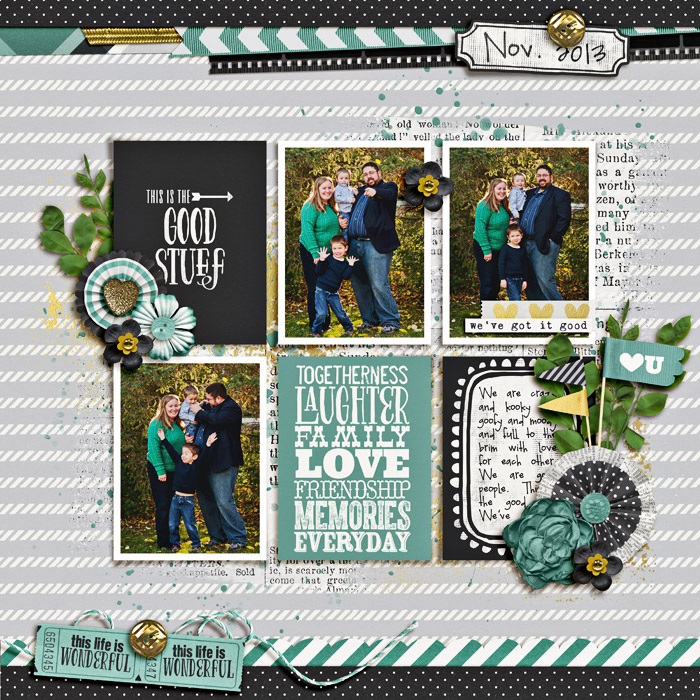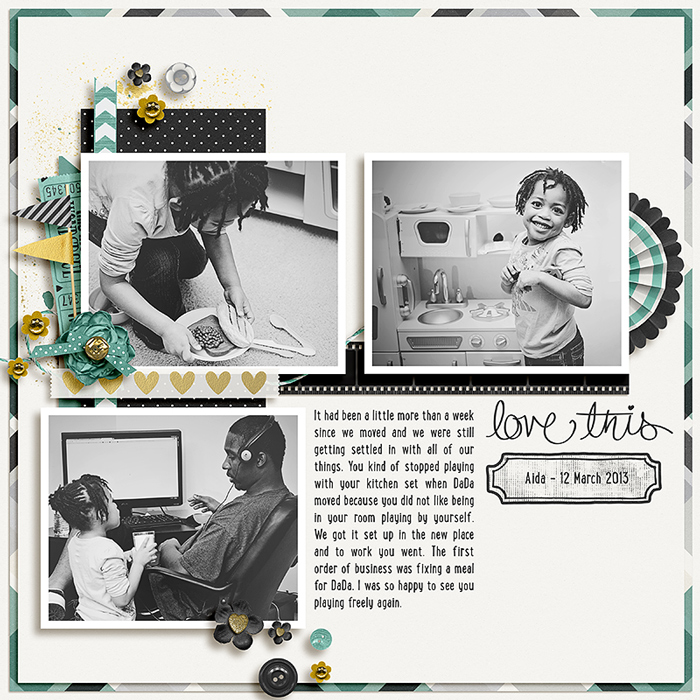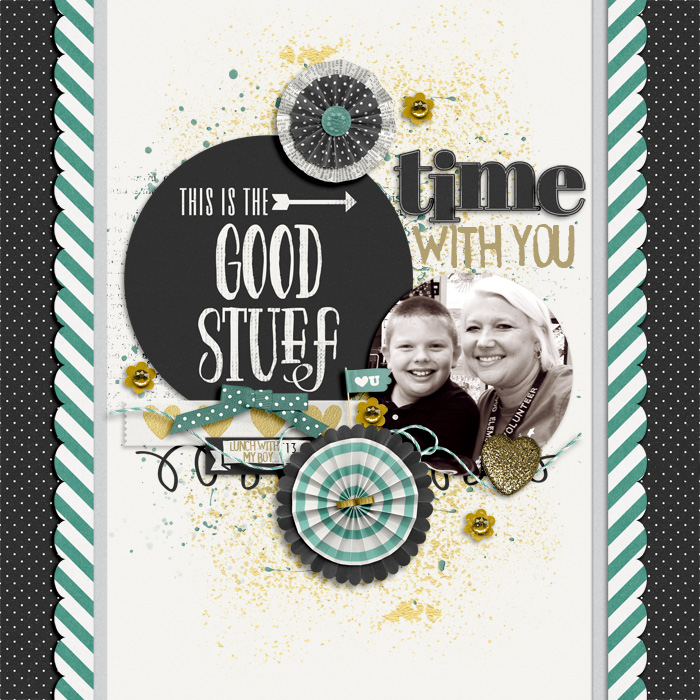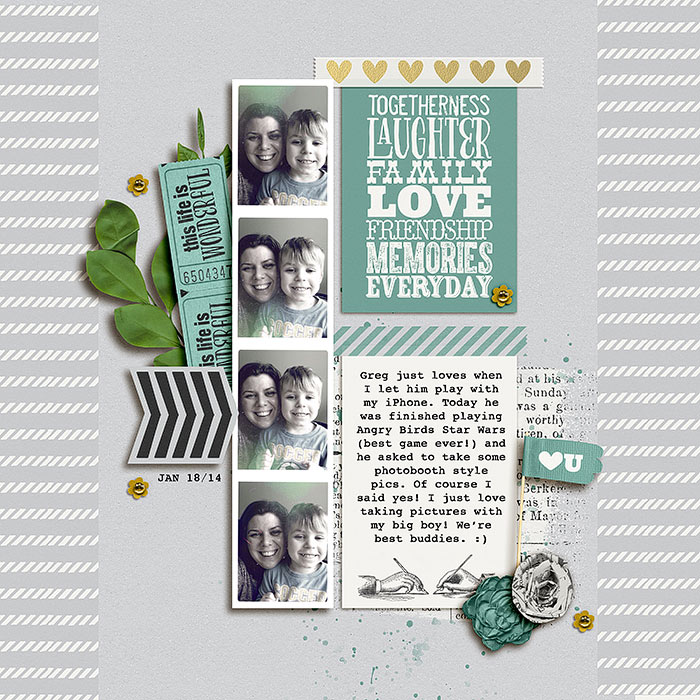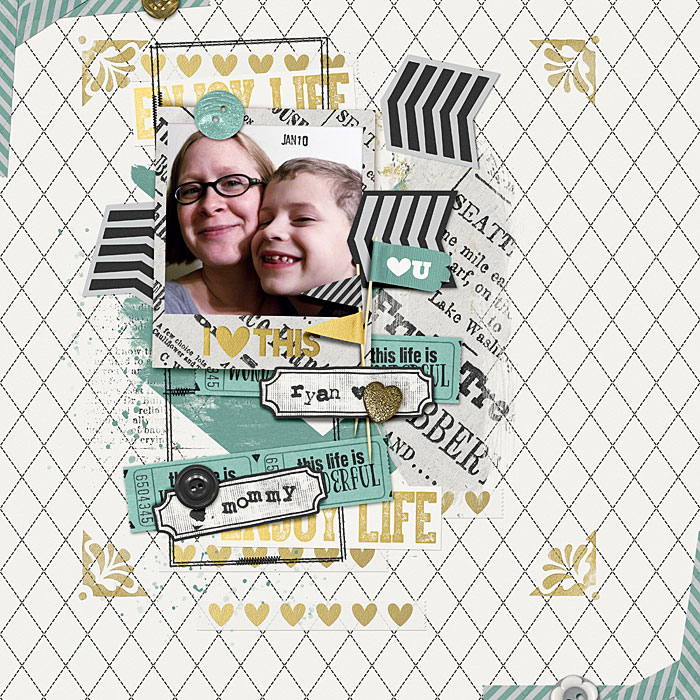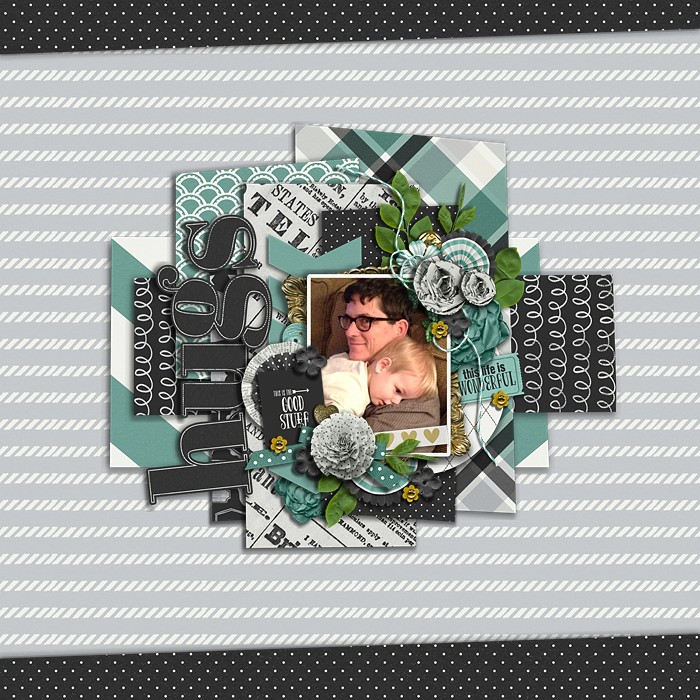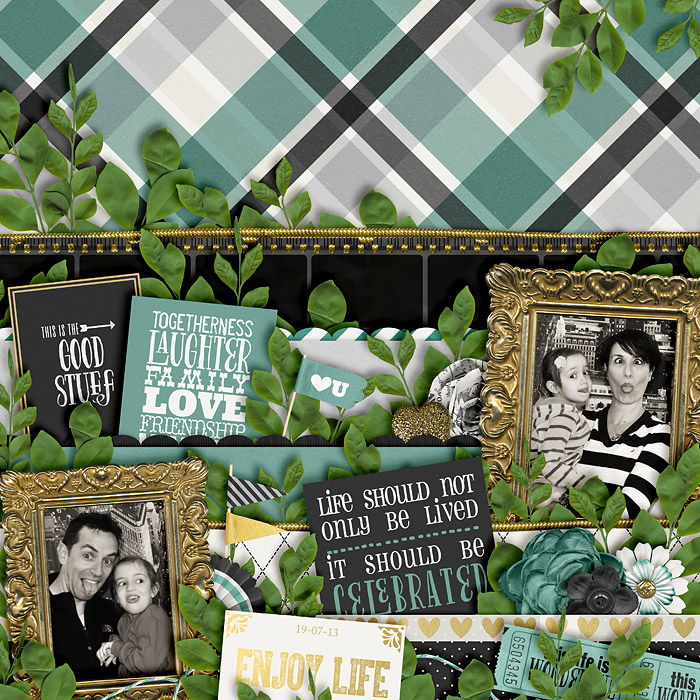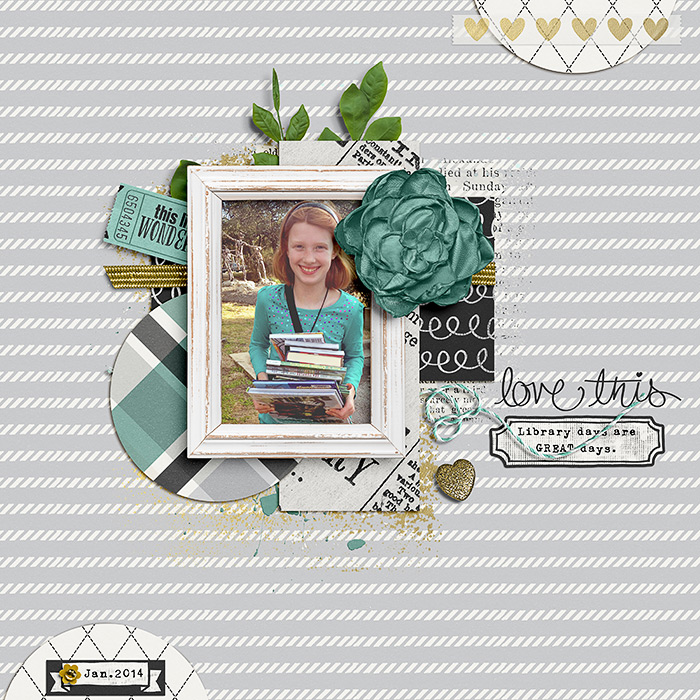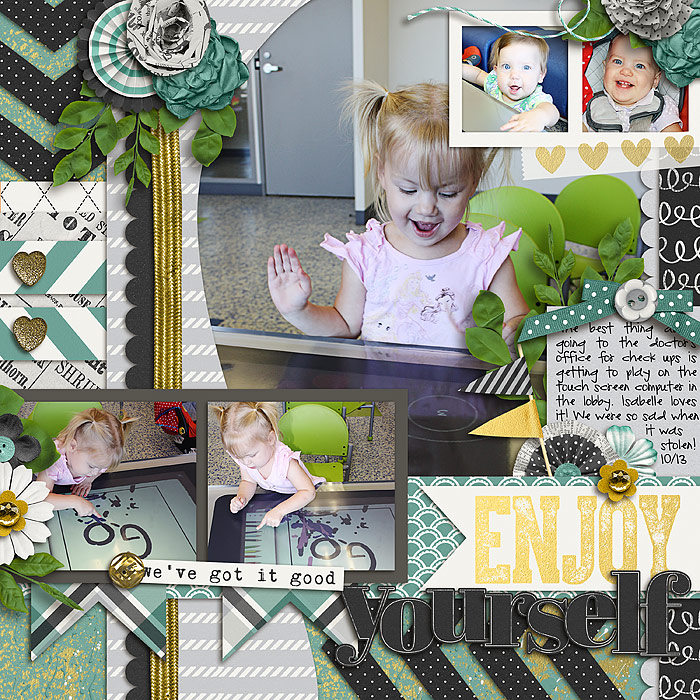 Check in next Friday to get to know Shawna a little better in her 4 in 2014 post! It's part two of our new weekly featured designer series where you'll discover a few things that Shawna loves in images and we know you're going to love it. Don't forget to play along in our challenges too because for our Think Outside The Box challenges on February 2nd & 9th, you'll have a chance to win a free kit of your choice from Shawna's shoppe too!
Connect with Shawna via her Blog, Facebook or her Newsletter now!