Featured Designer 15 Peek – Wendy van der Ploeg
Hello! We're back to talk with our current Featured Designer, Wendy van der Ploeg! We're going to show her FWP kit Slumber Party, AND talk about a new sale that we're going to do this upcoming Tuesday! A digital scrapbooking collection by WendyP Designs and Blagovesta Gosheva, Slumber Party, is inspired by late night giggles, raiding the refrigerator, sharing secrets and staying up all night.  Bright pinks and blues will enhance layouts about sleepovers, girl's nights, and sweet dreams – the possibilities are endless. Take a look. . . .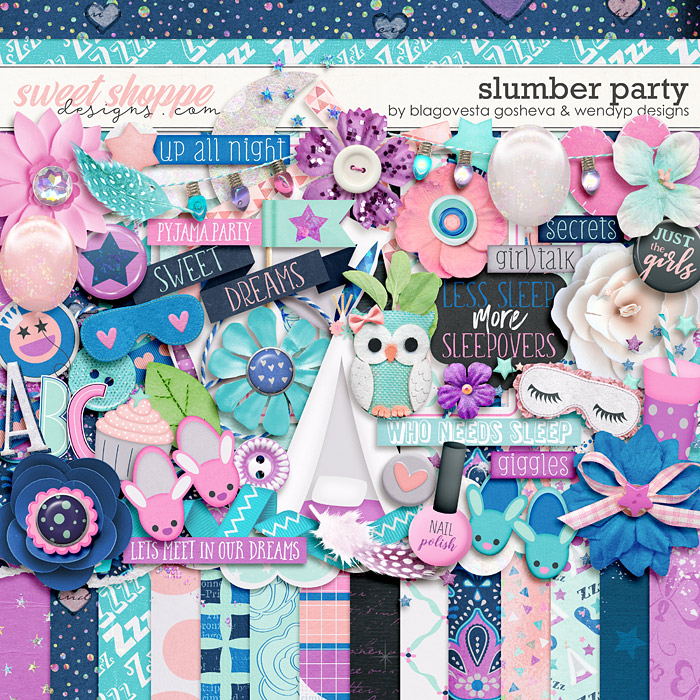 This kit is just fun through and through!! The colors are so sweet! This kit almost makes me want to throw a sleepover for my daughters just so I can use the kit . . . almost. 😉 I had to ask if Wendy scrapbooks; here's what she said:
Yes I scrapbook a lot. Every layout I create will end up in books for my three kids. They will each have their own books. I always create a spread so when you have a book in hands the two pages fit each other. This is my favorite spread: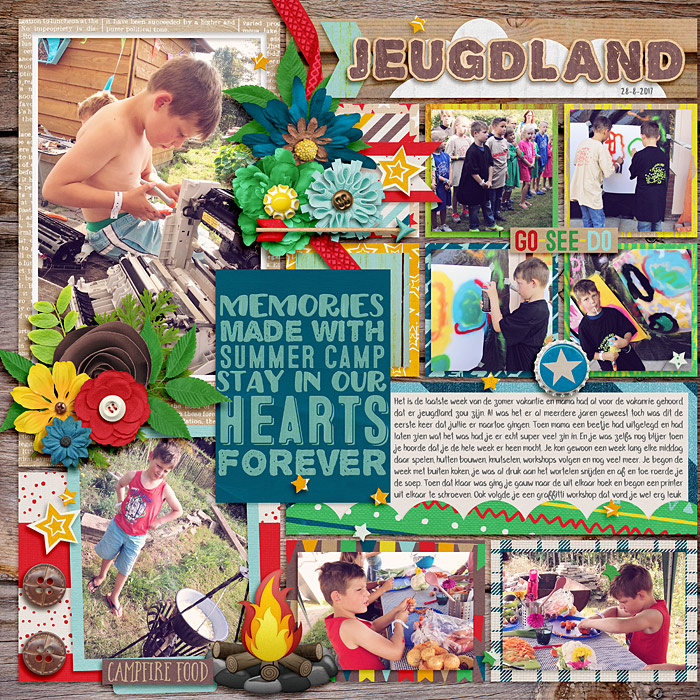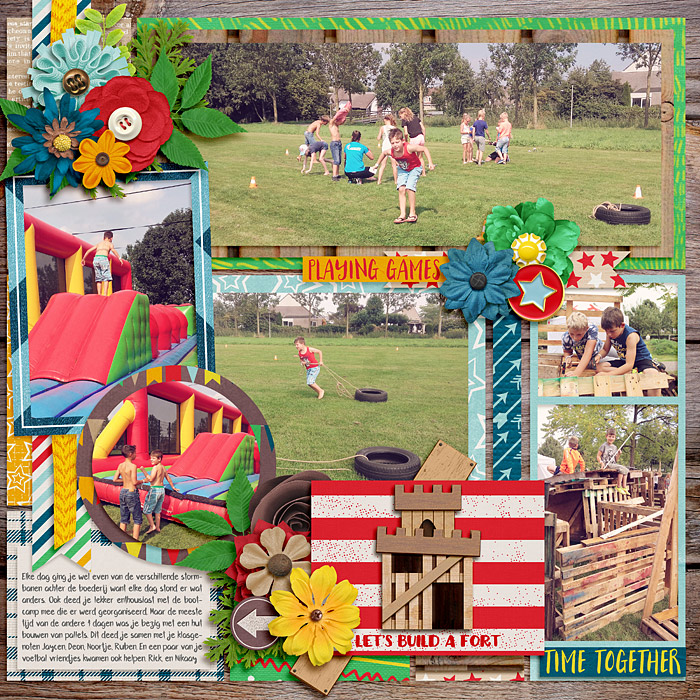 And a favorite single page: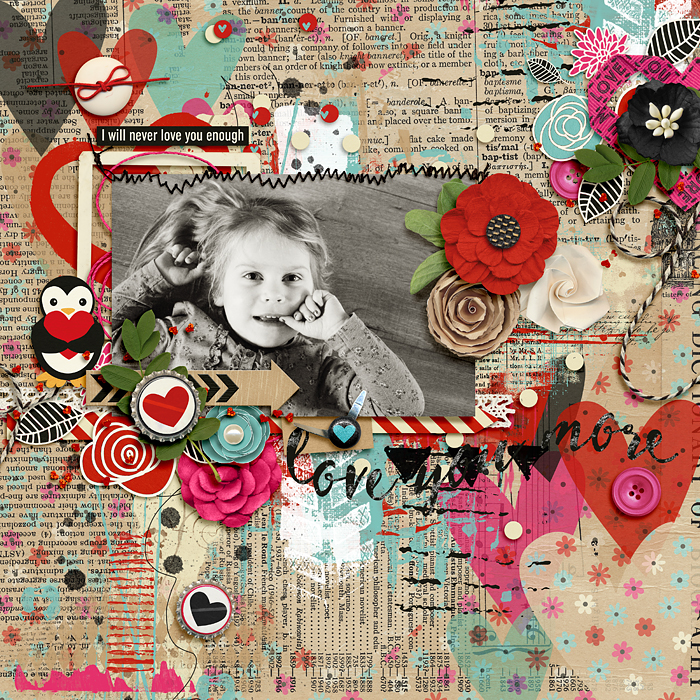 Another question I had to ask was if there were any layouts that jumped out at her from her Designer Inspiration gallery lately. And if so, to share a page or two and the scrapper with us!
From Neverland Scraps: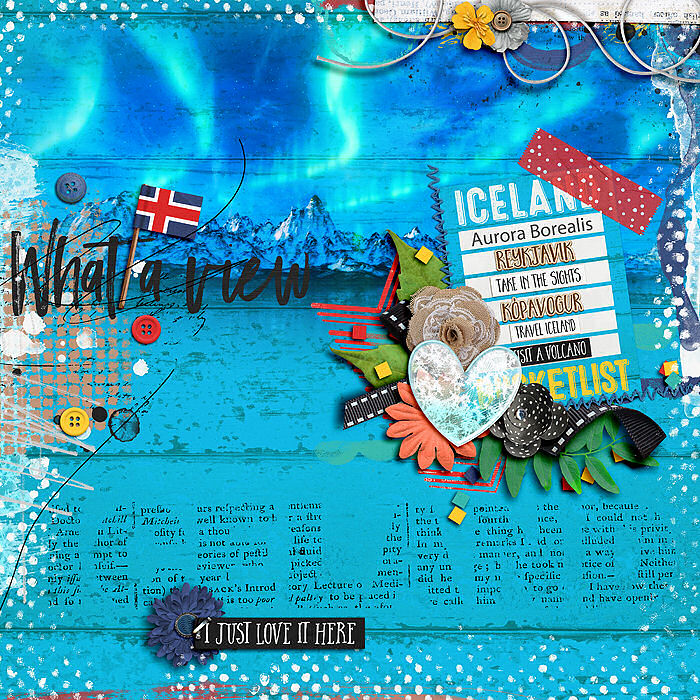 From Two Tiny Turtles: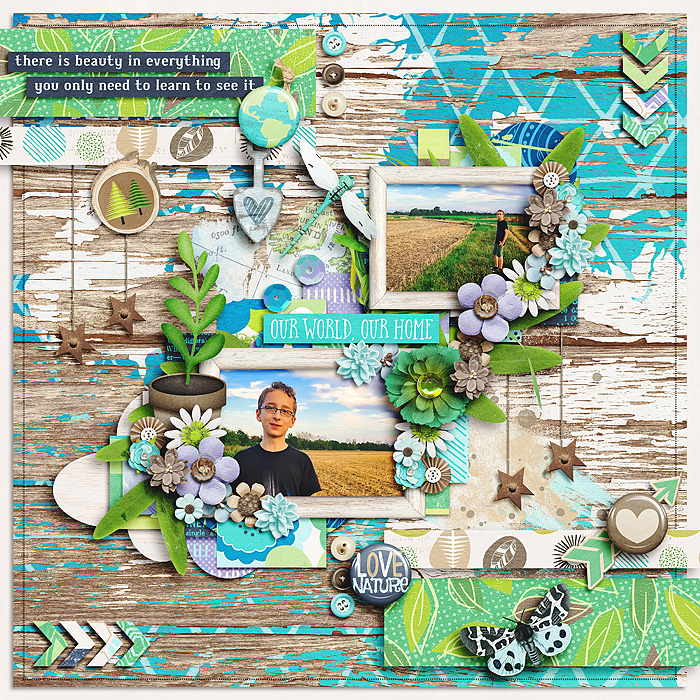 Finally, for a little fun, what are your top 5 favorite crafty tools?
When i'm crafting I love to use stamps, paint, buttons, and ribbons. When I have photographed the ribbons for my kits and don't need them anymore, I make hairbows out of them for my girls.
Now that we've gotten to know Wendy a little better, I get to show off her products that will be on sale next Tuesday! I'll show them all to you today and then you'll have a few days to get them into your cart and have it all ready for Tuesday. Are you excited?! It's a lot to take in so scroll slowly. 😉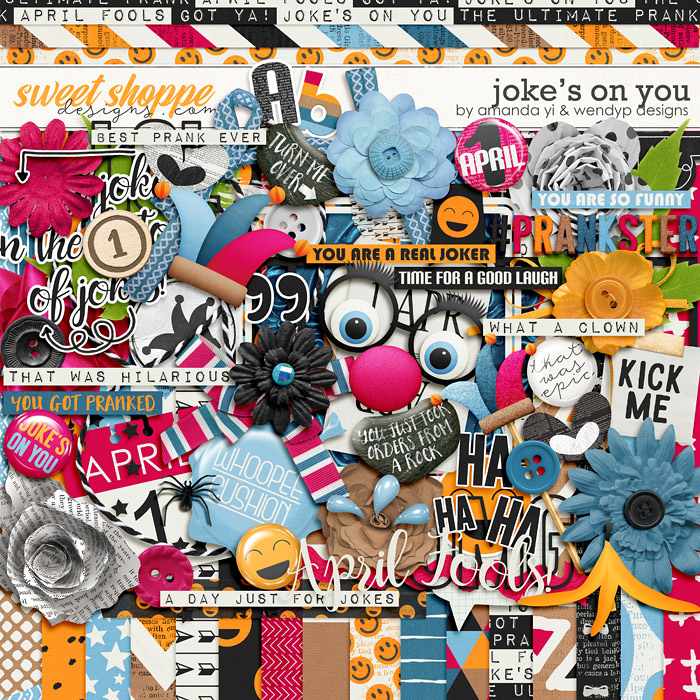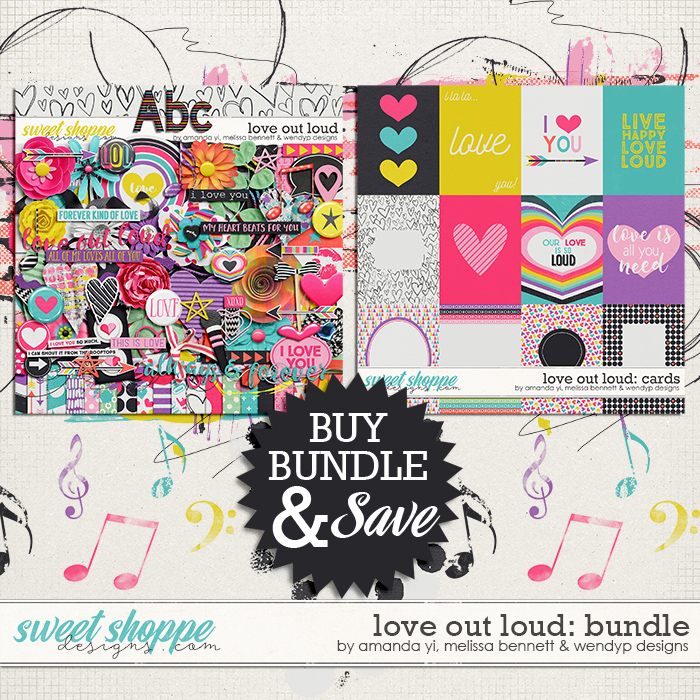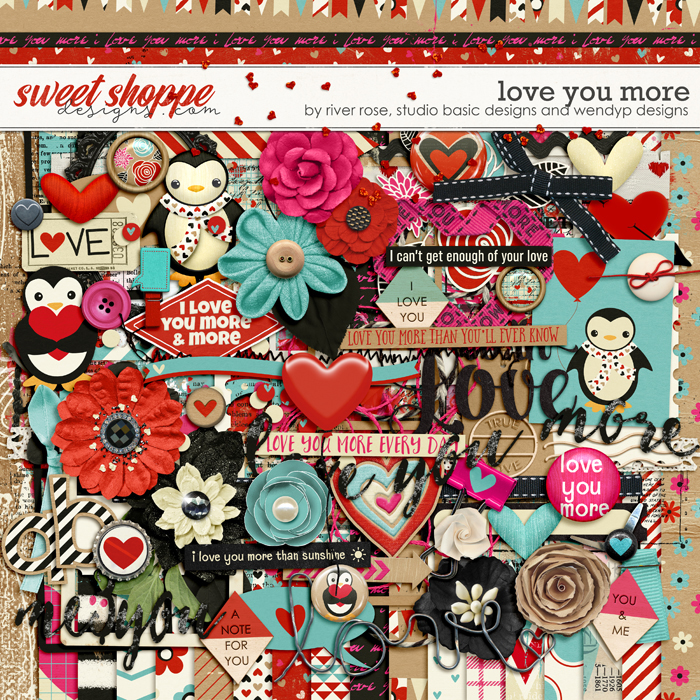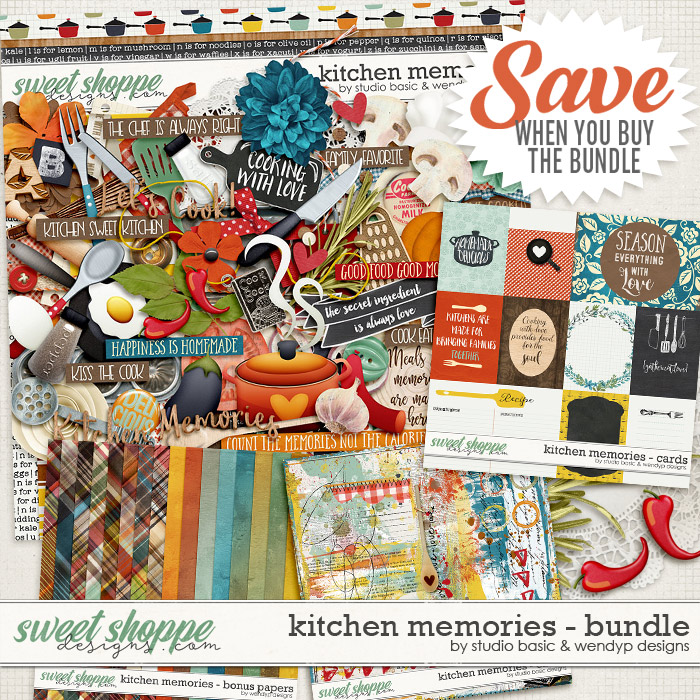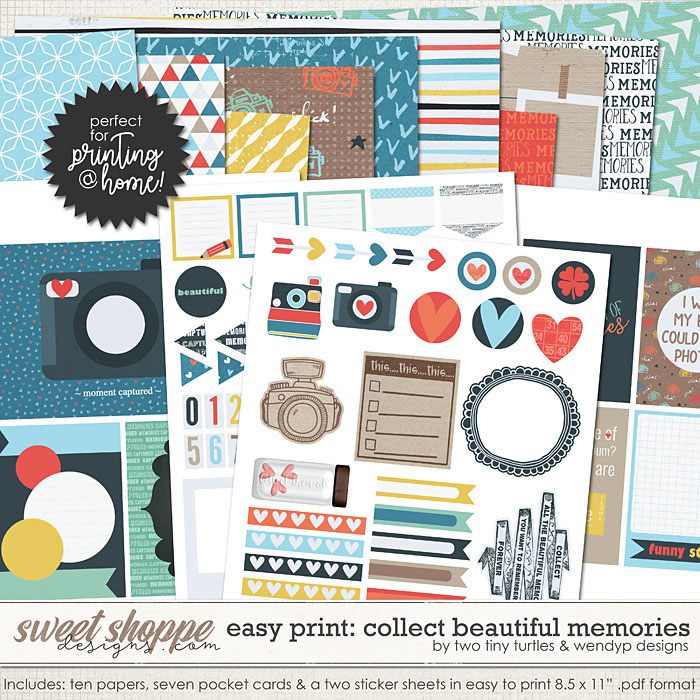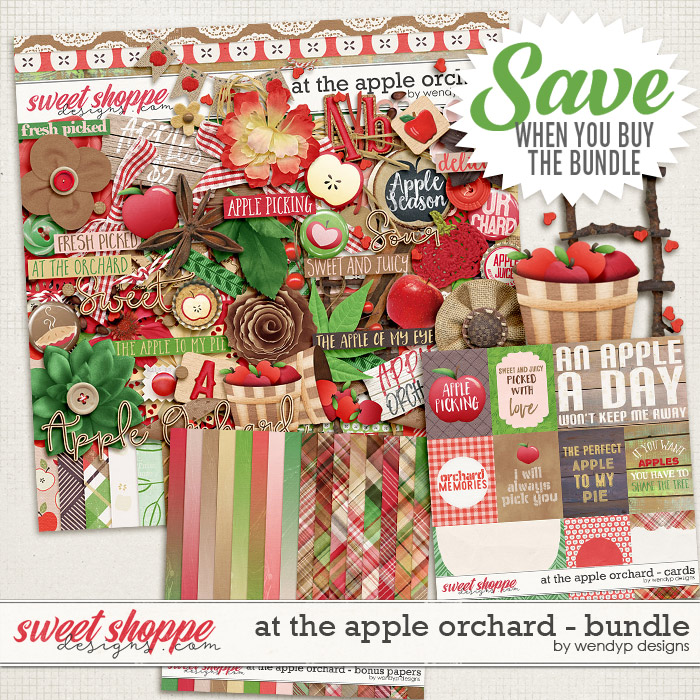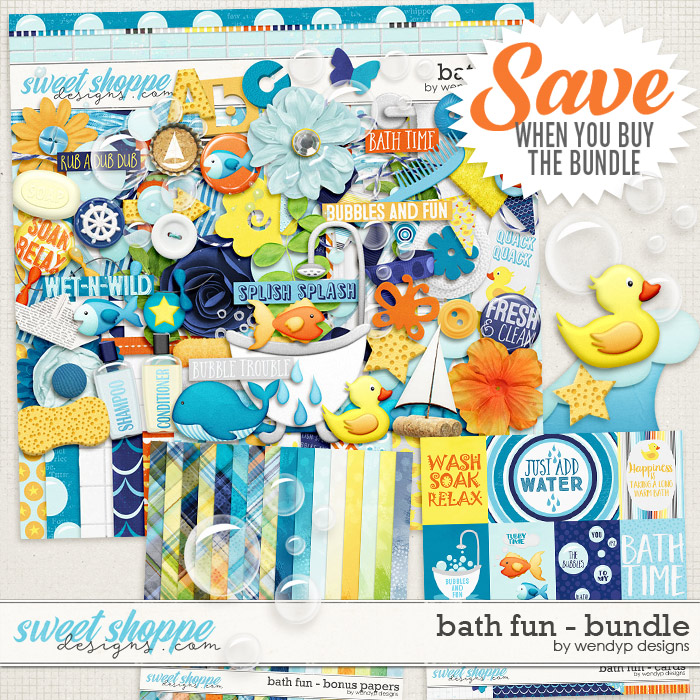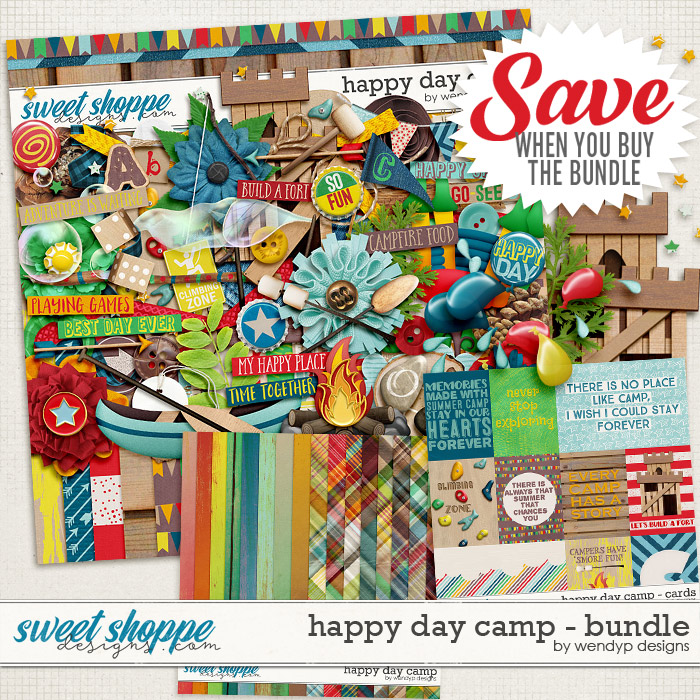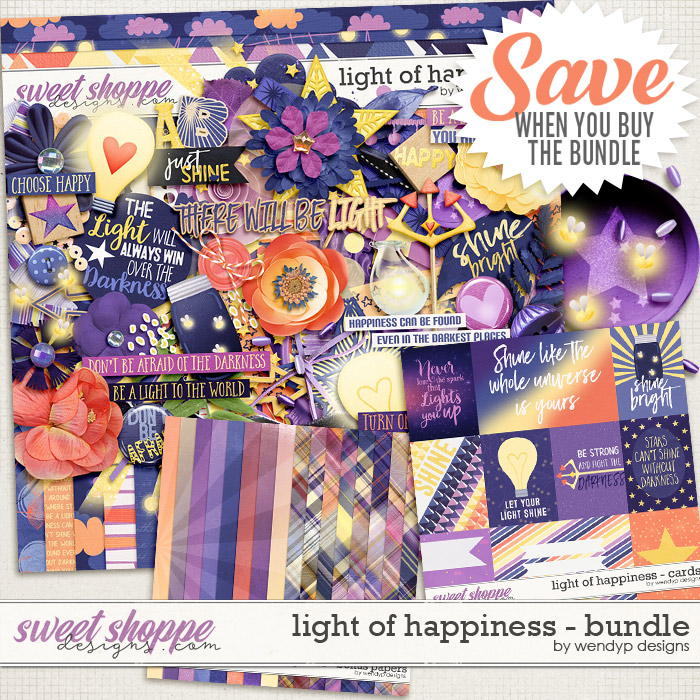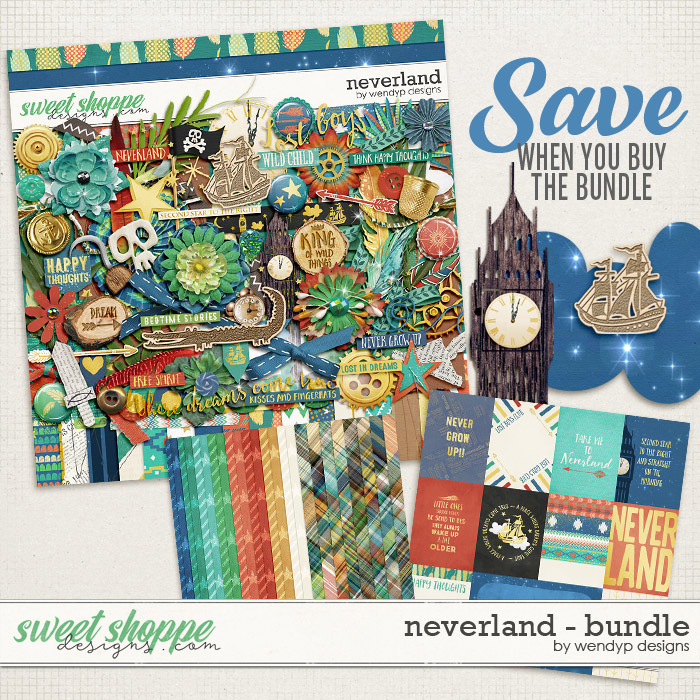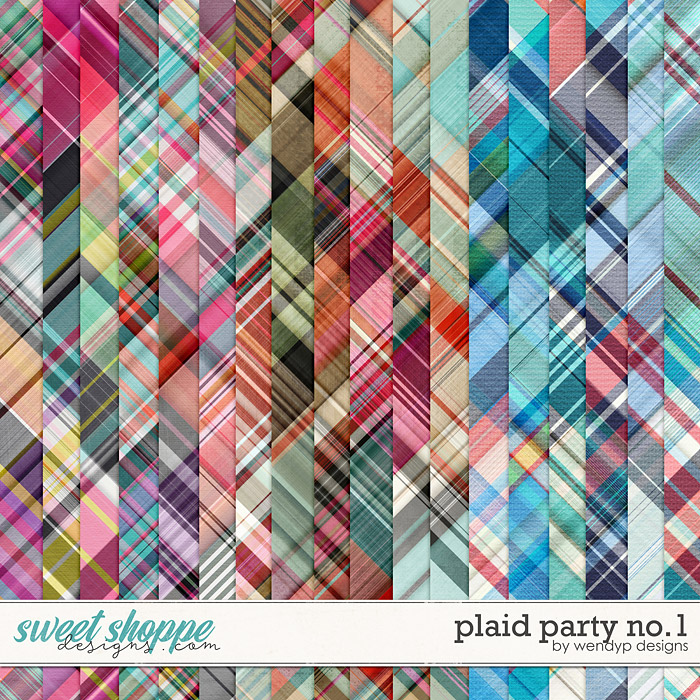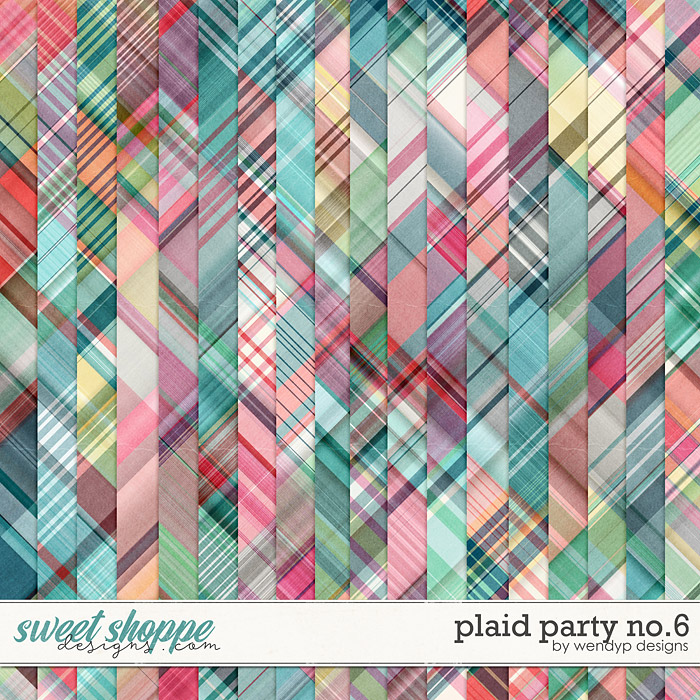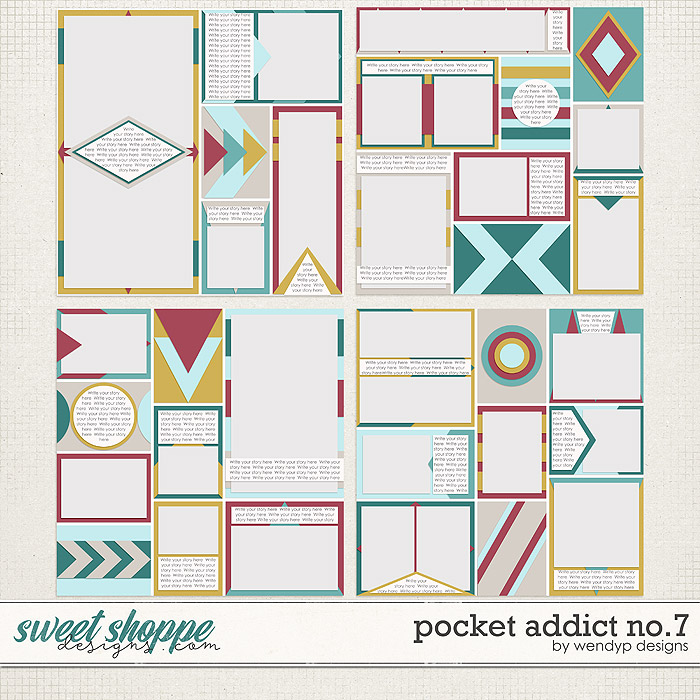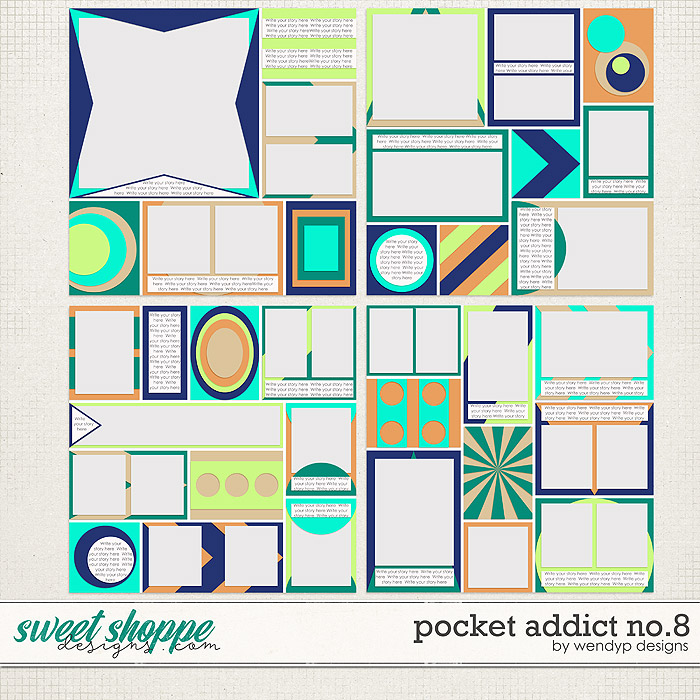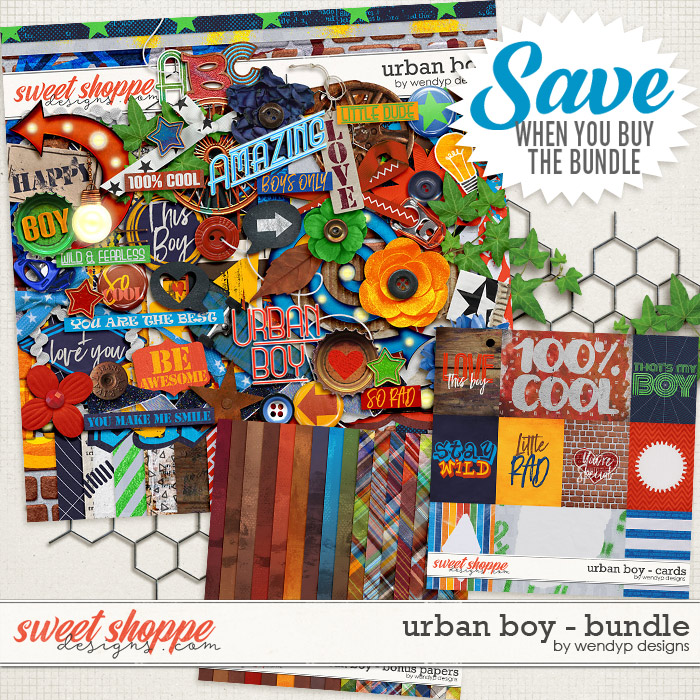 And we can't just look at her products without seeing some pretty inspiration from the gallery, right?! I wandered through the gallery and found some great inspiration from our members using these kits.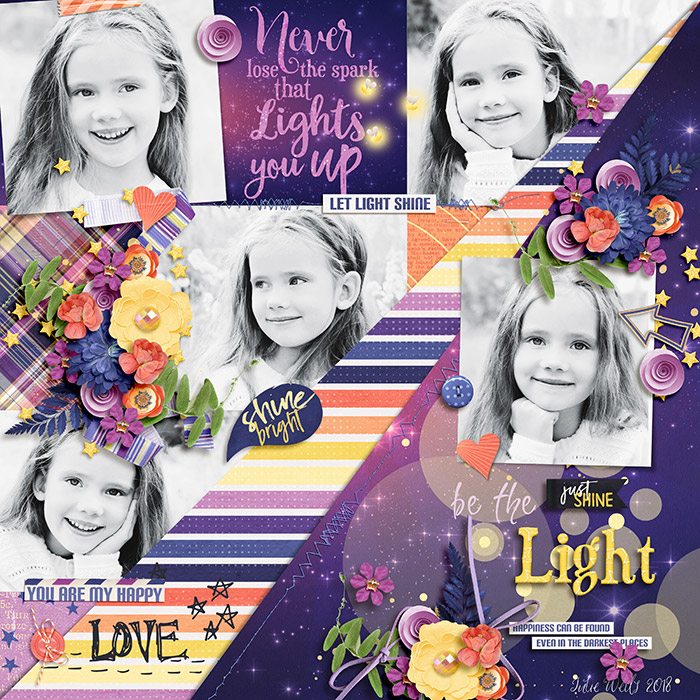 Isn't it all so great? Don't forget to stop by on Tuesday to stock up on your own faves from Wendy's Featured Designer 15! Have a super weekend too!Save
SaveSave
SaveSave
SaveSave
SaveSave
SaveSave
SaveSave
SaveSaveSaveSave
SaveSave
SaveSave
SaveSaveSaveSave
SaveSave
SaveSave
SaveSave