Posted by Robin Carlton •

A brand new week is here Sweet Shoppers, and that means it's time for another trip down memory lane! Each week in 2014, we're putting some of our designer's oldest products into the spotlight and sharing some amazing inspiration to show off just what can be done with these awesome goodies!
We've made it all the way through the alphabet, which means this week we're putting another awesome product from Melissa Bennett into the spotlight again and it is one of my favorites! I don't know many scrappers who aren't a little Disney crazy from time to time. Whether it's scrapping your dream vacation or your adorable vacation photos, Melissa's Mouse Magic Bundle will have you covered! The original Mouse Magic was release all the way back in 2009 and as you'll see in the adorable layouts below, it's stood the test of time. Best of all, our Memory Lane Monday products are always 40% off in our Bargain Bites section for the week they are showcased too, so don't miss heading to the shoppe to snag this week's sweet treat if it isn't already part of your collection…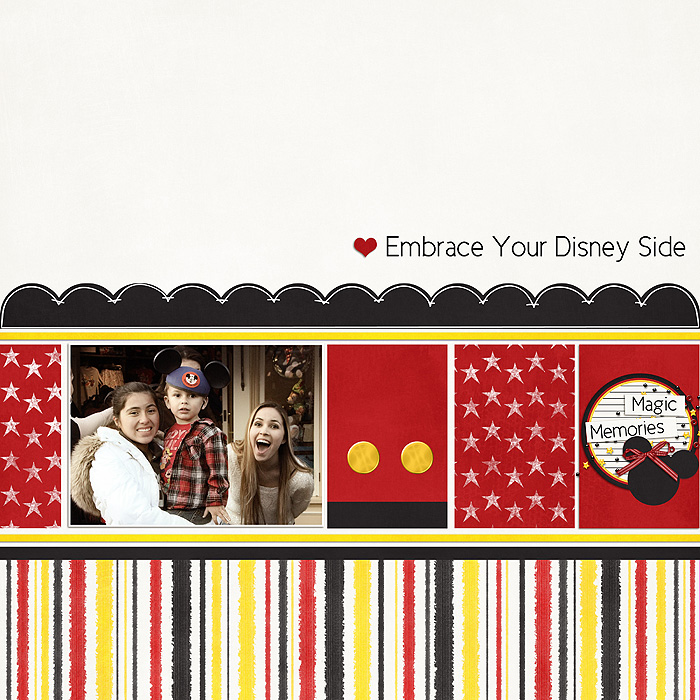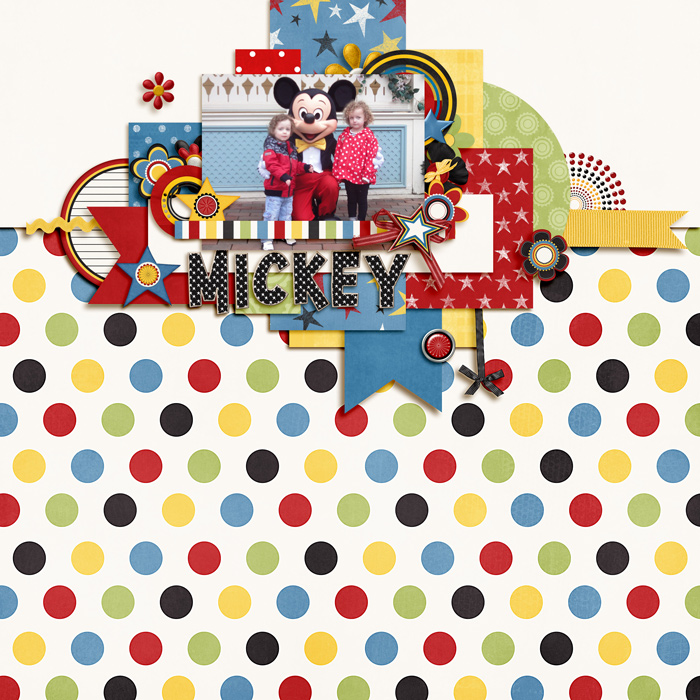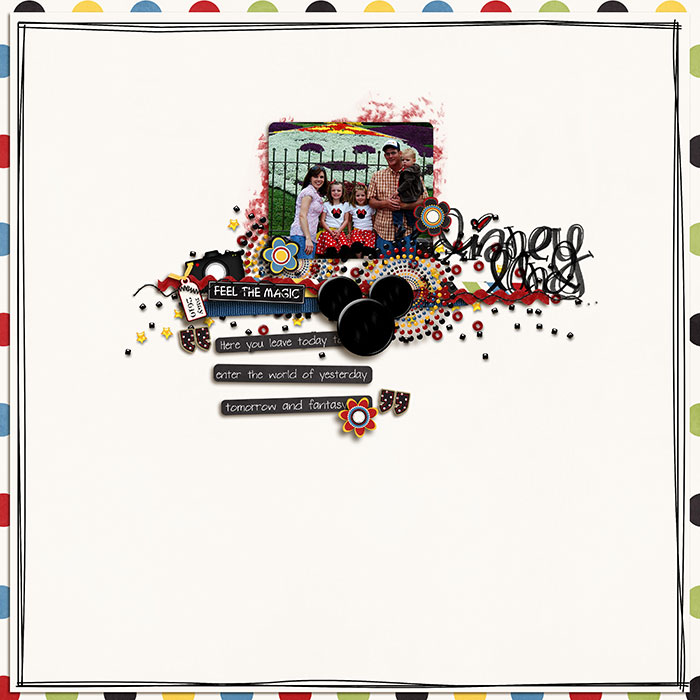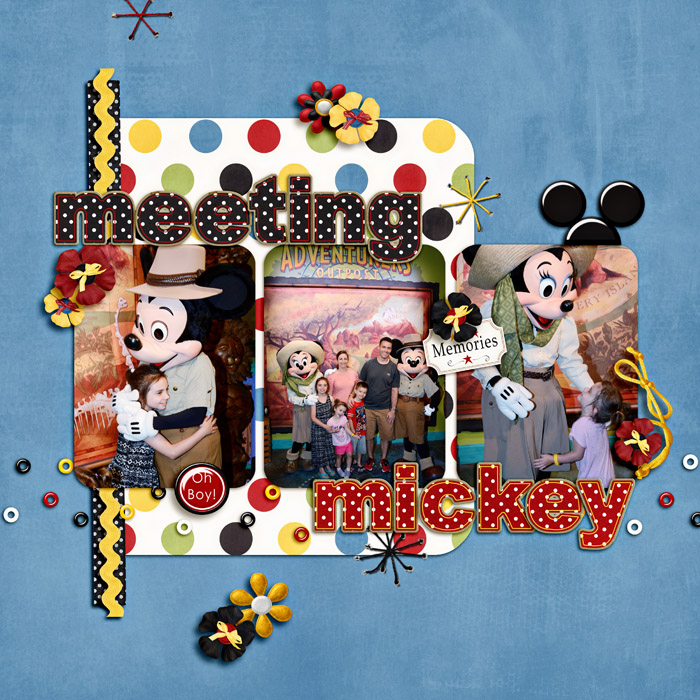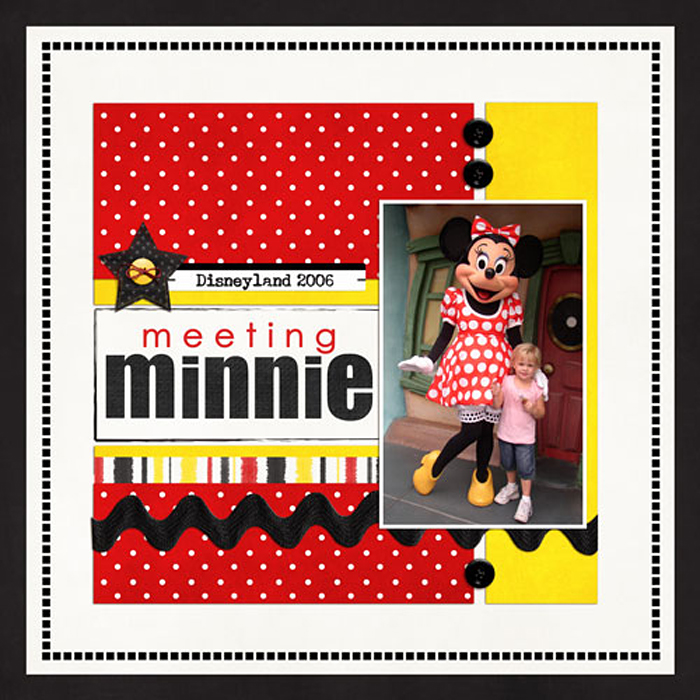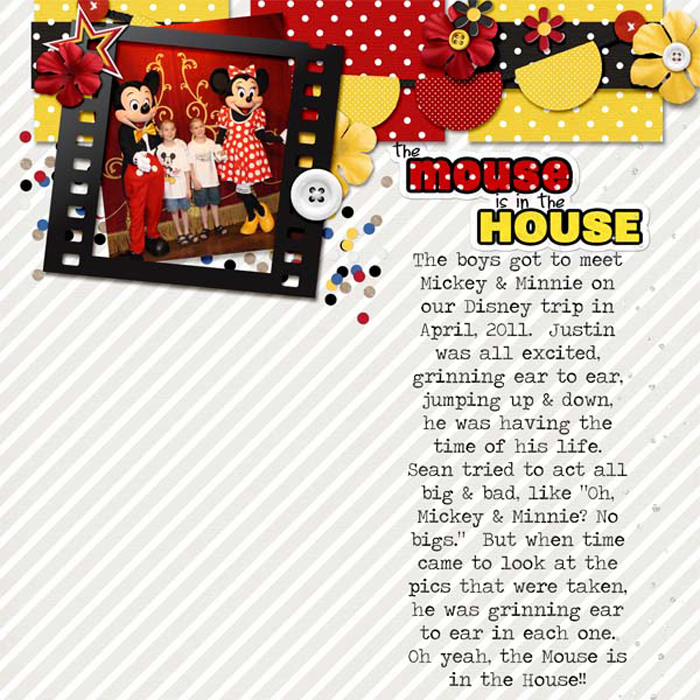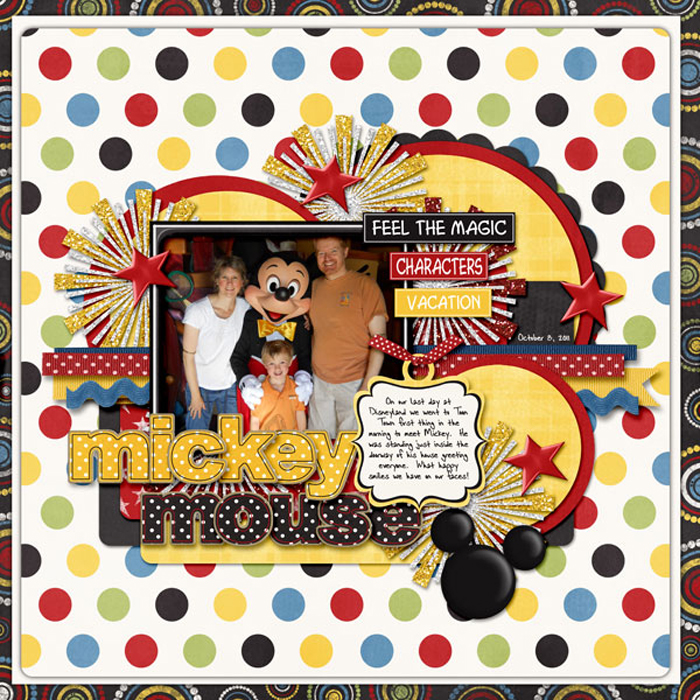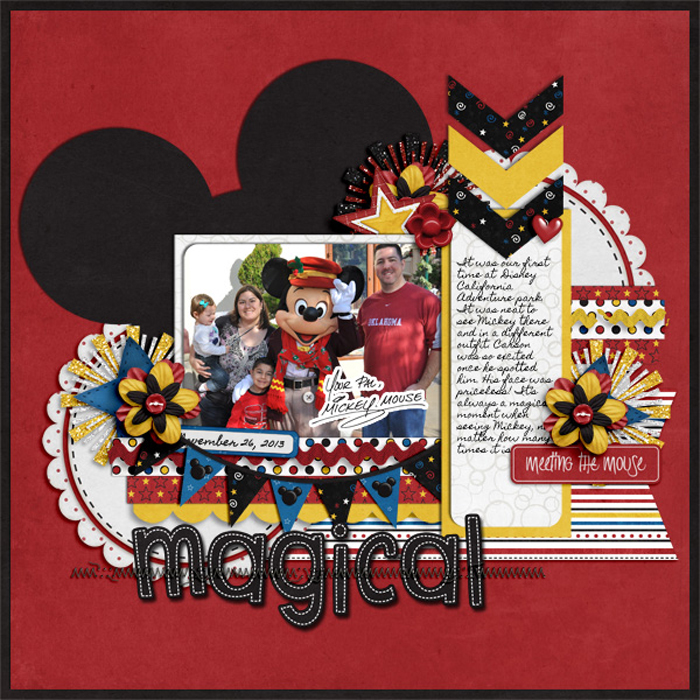 Tune in next week to see who is in the spotlight next and feel free to leave a comment with a link to your layout if you decide to pick up and scrap with Melissa's Mouse Magic this week sometime!