Hello, Sweet Shoppers! I know you are all anxiously awaiting to find what all the hullabaloo is on this new color challenge. Your mission, should you choose to accept, is to scrap a layout for one of the Sweet Shoppe Challenges using these 3 colors. Please make sure it's a NEW LO posted today or later and not a previously scrapped LO that just happens to fit.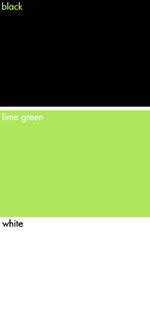 Post a link here in the blog to your layout and earn a extra Sweet Rewards point (in addition to a point (or two) for your challenge LO)
I've chosen a few kits from the Shoppe that go along with this challenge's color scheme but you do not have to use them.
Stealing Prince Charming by Traci Reed(Hawt Mama), Cool Dude Crocodile by Lauren Grier(La), Pile of Scribbles and Funk and Techno Grunge by Shawna Clingerman(Mr. Peanutbutter).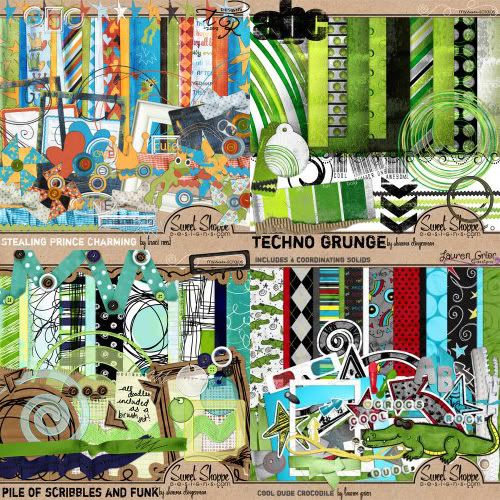 Here's a layout I created using bits and pieces from Techno Grunge, Pile of Scribbles and Funk and Cool Dude Crocodile.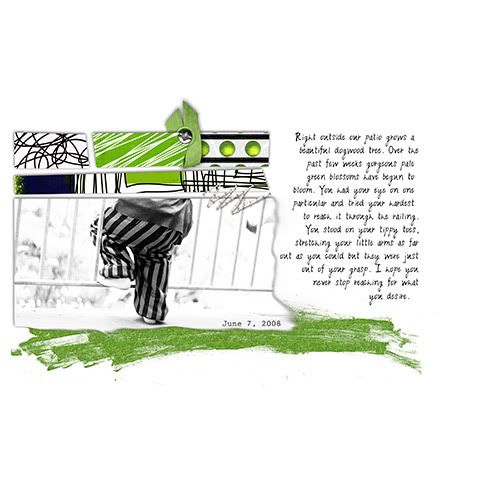 Now we can't just make it that easy. There is a week long time limit on this challenge. Your LO MUST be linked on the blog by 1159pm Thursday June 12th to be eligible for the extra point. Happy Scrapping!