Layout of the Week 3-7-2011
I am so totally blown away again this week by all the lovely layouts in the gallery. There is so much creativity and this one in partifular caught my eye by Heather: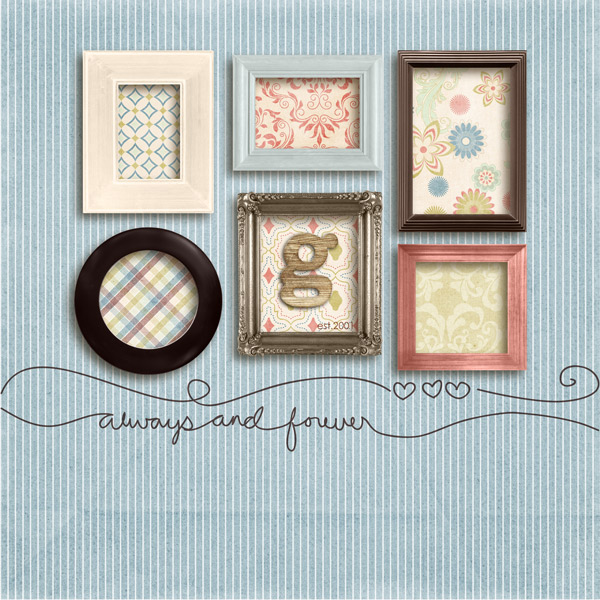 I am a sucker for frames and love them all, but have NO clue how to use a variety of cool frames in a layout and I adore the "established" signs people post out side their homes and this, to me, is perfect to frame. I just love this Heather! Awesome work & check your PMs.