Spotlight Sunday – Planners! 1/17
Planners are a huge craze right now and blowing up everywhere. It's made a comeback and is being used for so many different things right now, like fitness trackers, agenda organization, jotting down memories for scrapbooking…even actually scrapbooking. It's awesome and so fun to see how creative everyone is. We even have a few threads that have talked about planners (like this newest one).
Since January is a time for resolutions and one of those is usually being more organized, using a calendar, or even a planner, I thought it'd be great to link up some planner goodies that our very own AMAZING designers have created. These products are available to customize your own planner and to make it just how you envision or need 🙂 (all products available in bundles are also available separately)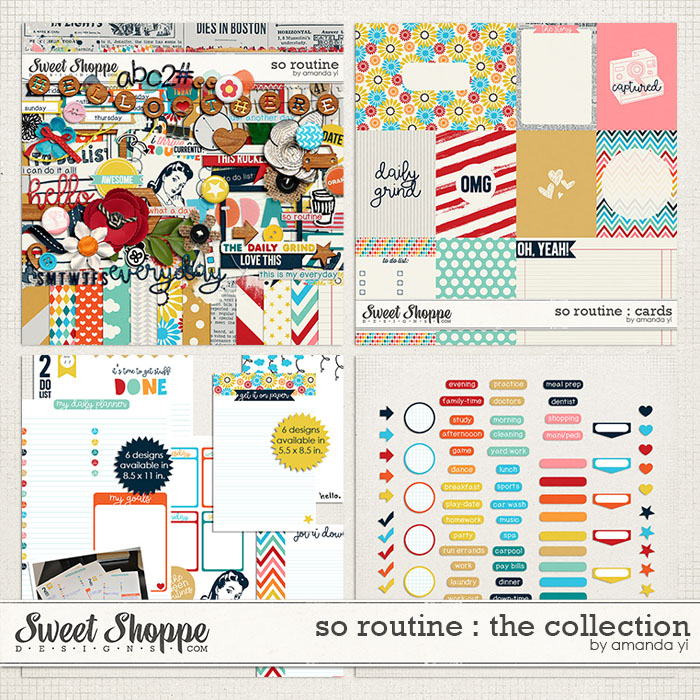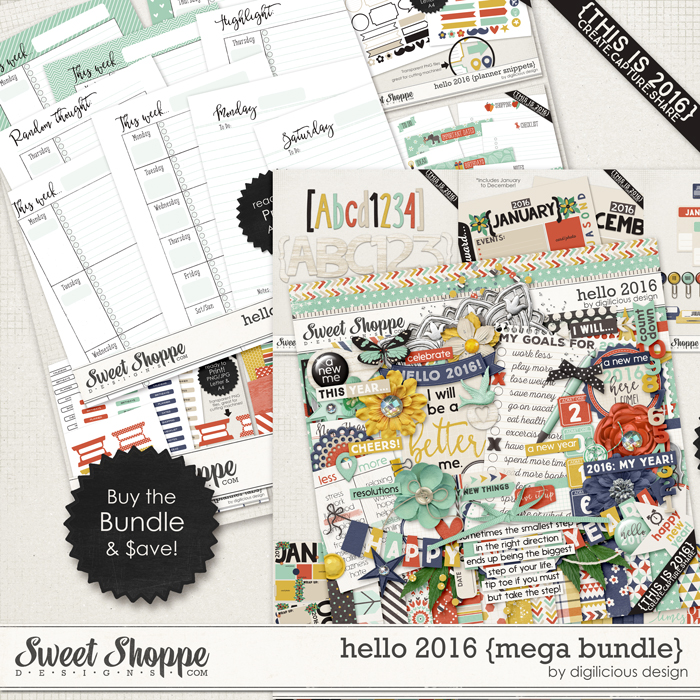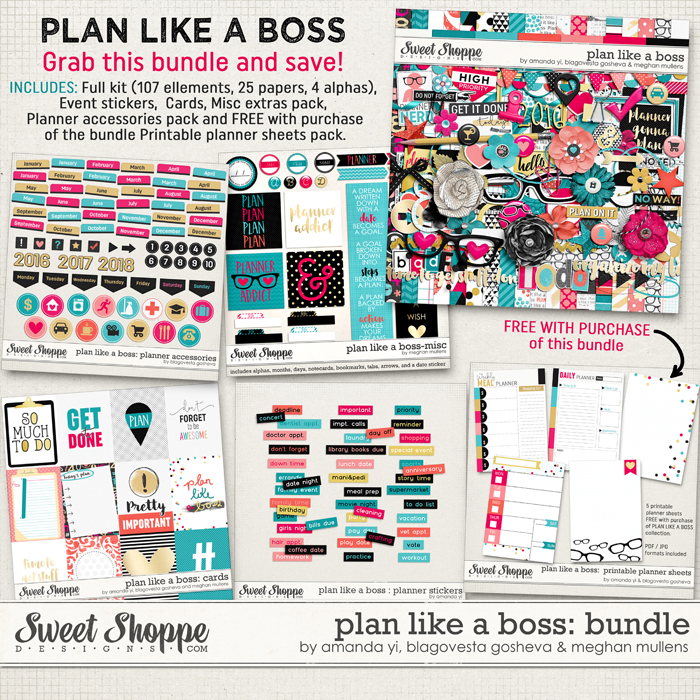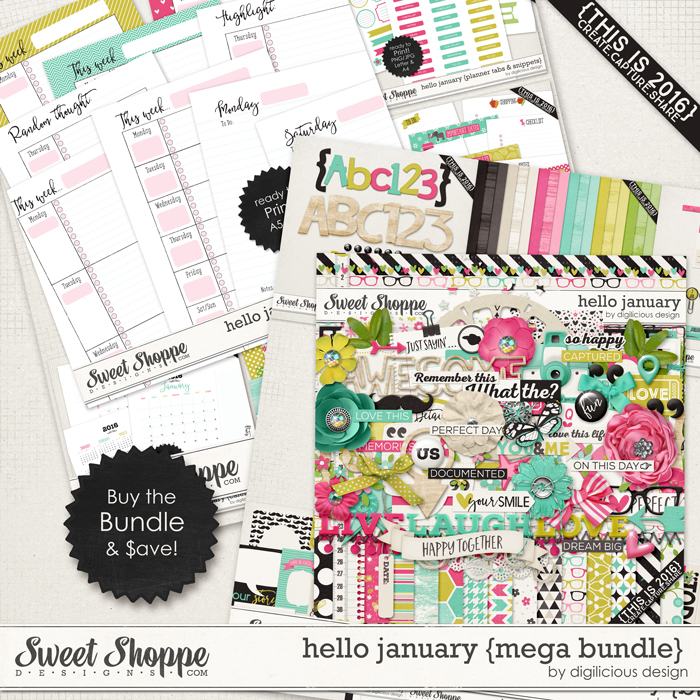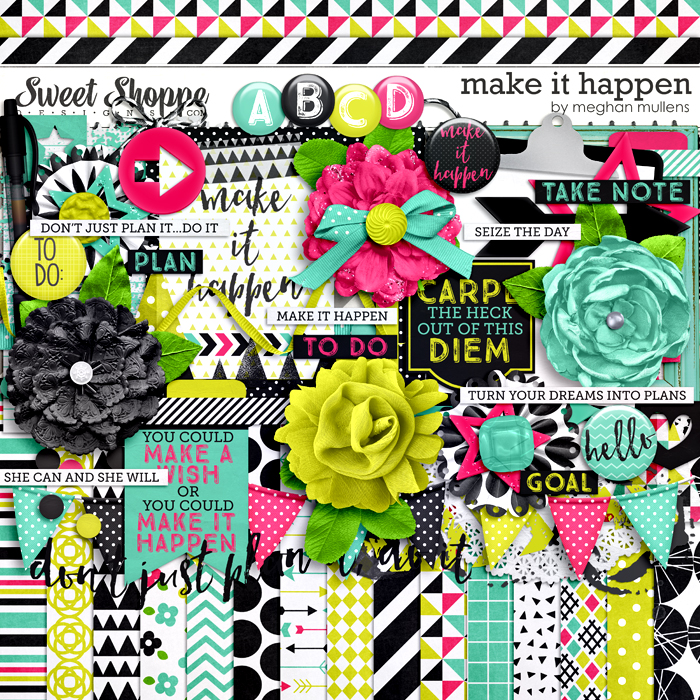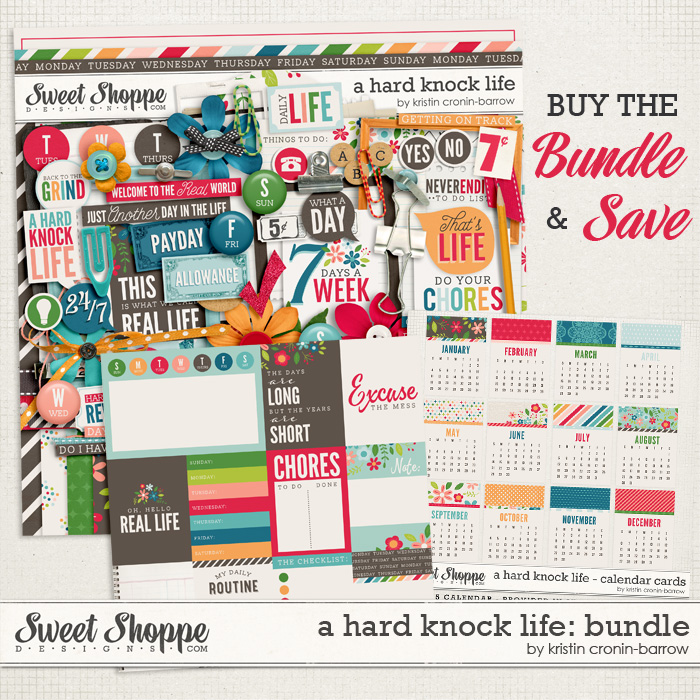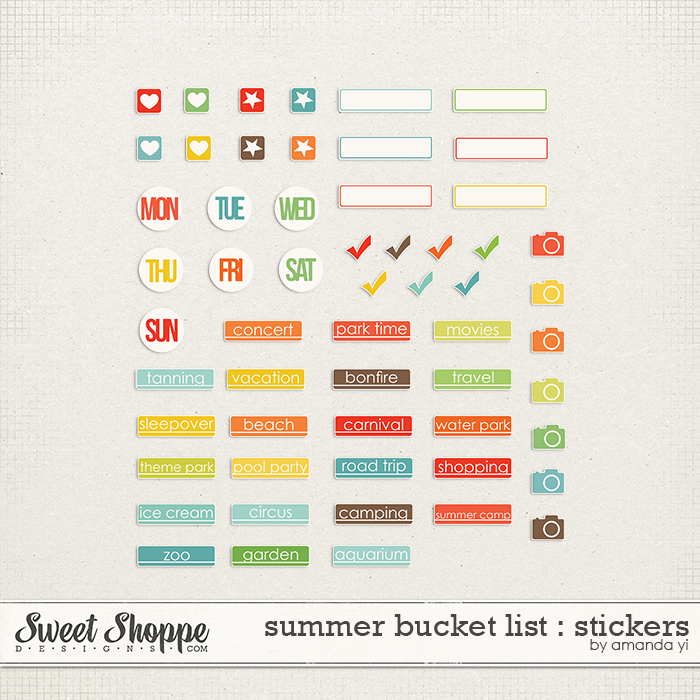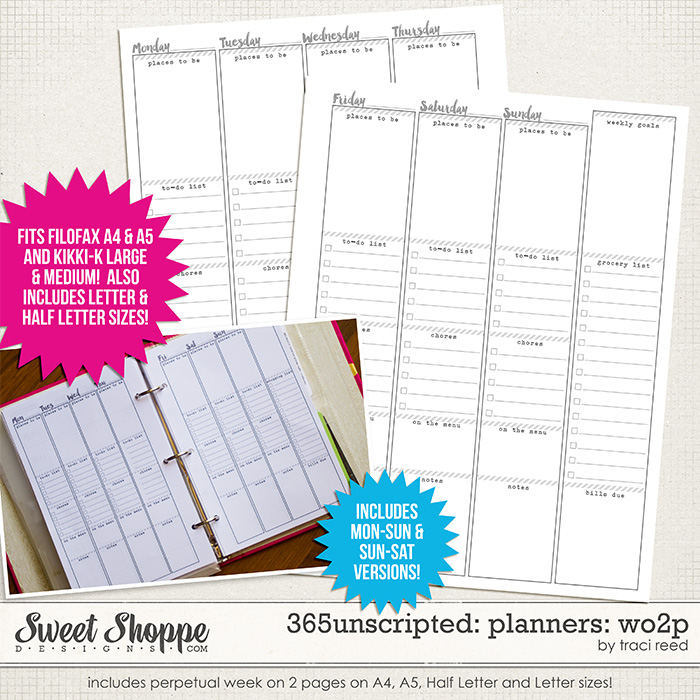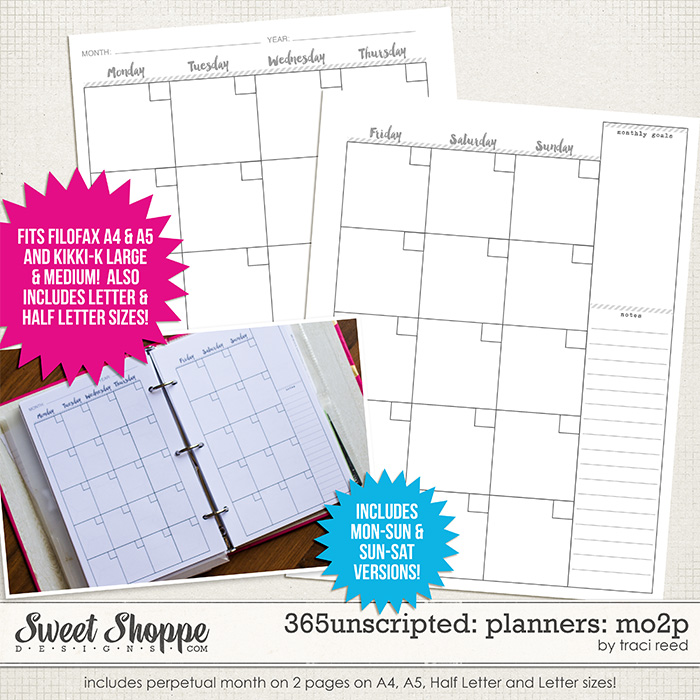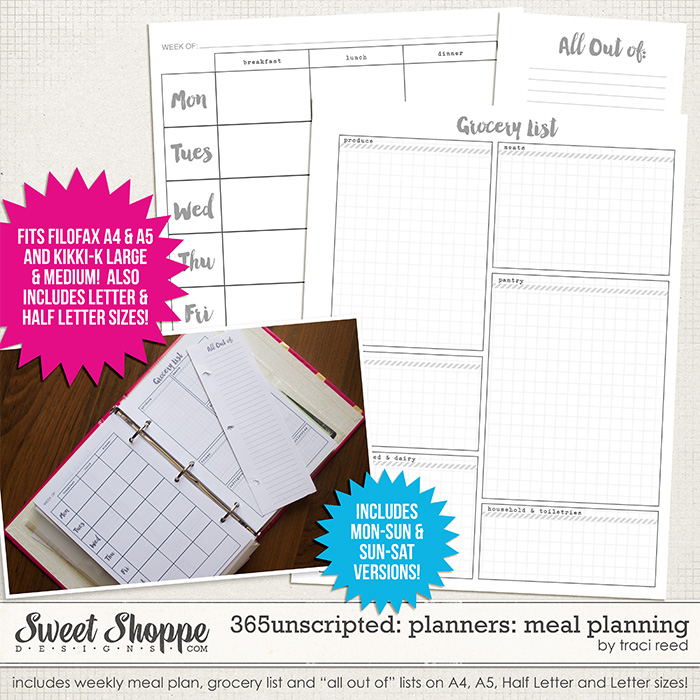 And here's some inspiration from the gallery!
Ok planner girls, do you like to decorate your planner(s) using digiscrap goodies? Comment below!