Featured Designer – FWP Dream Big Designs 3/11
Hello, hello and welcome to this week's newest Featured Designer… Cheri of Dream Big Designs!!  Her kit "Lucky Charm" is seriously all kinds of adorable.  I love the hand drawn doodles, the beautiful mix of navy with those greens, and her stellar collection of elements is simply off the charts awesome!  This kit is sure to exceed your expectations, inspire you to scrap a few of your favorite people and moments that make you feel incredibly lucky. Best of all, it's FREE with every $10 purchase from now through Thursday, March 24th.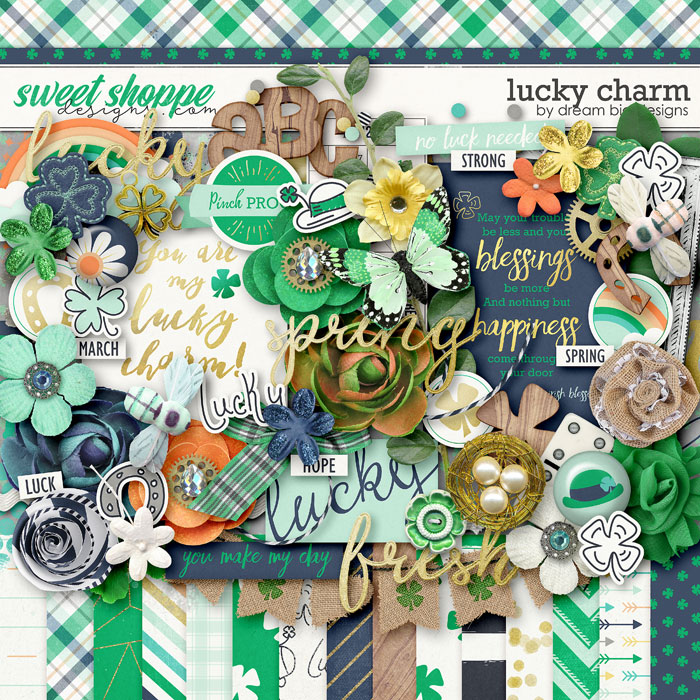 Check out some rockin' inspiration from the SugarBabes :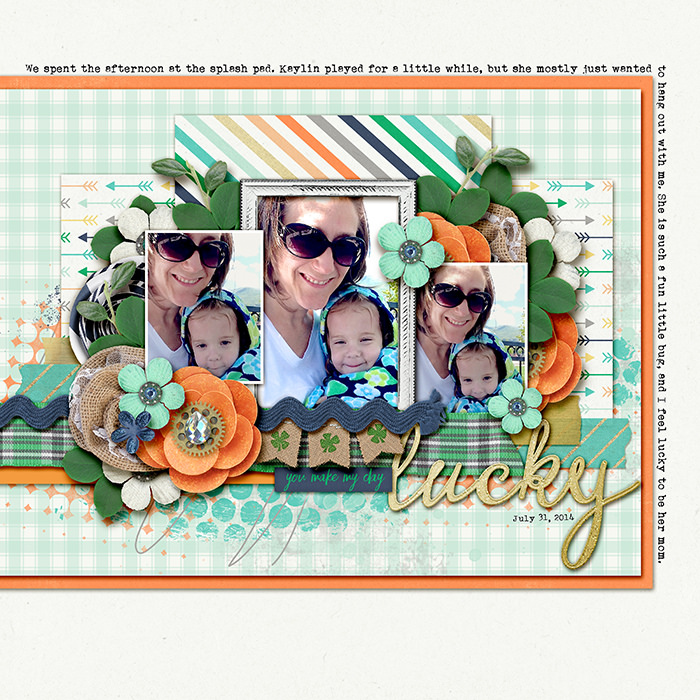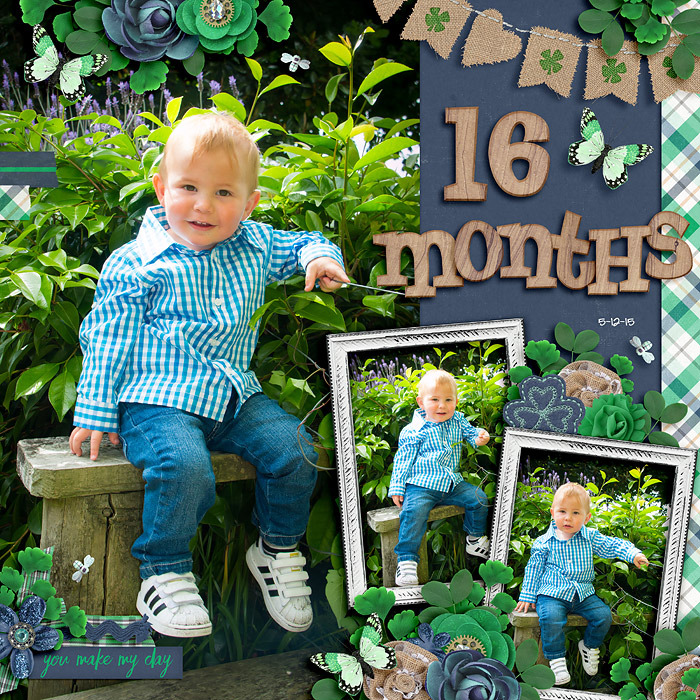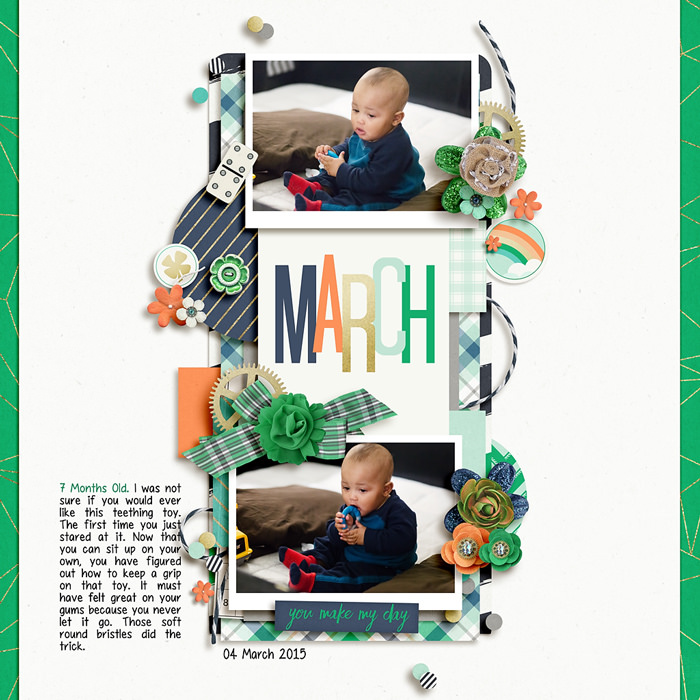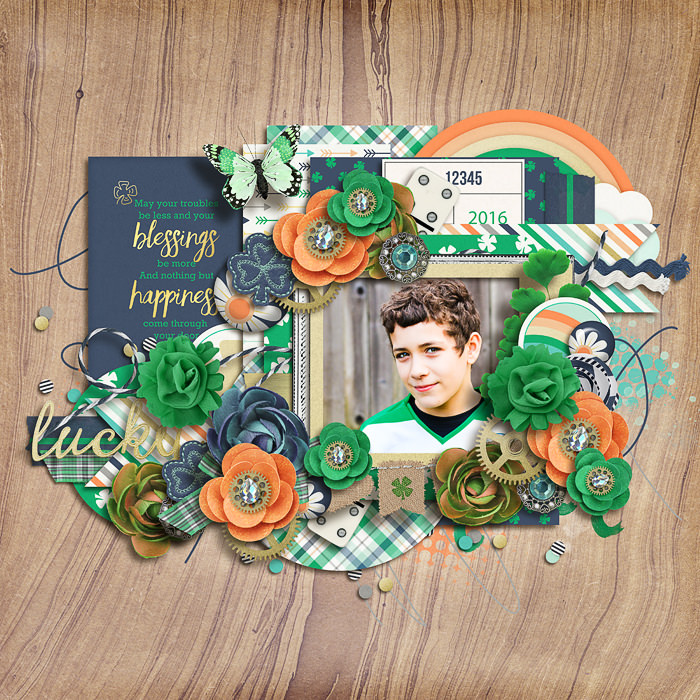 Beautiful, right?
I've already got a layout all planned out and am looking forward to taking some coordinating photos this weekend.
How about you?