Memorable Monday – Bingo Standouts 3/28
It's hard to believe that the Bingo Challenges for March are winding down.  Today, while stalking the gallery, I noticed that several folks had their blackout cards posted already!!  Wowza!  So how did you do this month?   Hopefully you've met the scrapping goals you set for yourself and are nearly finished.  The Bingo Challenge Gallery has been positively bursting with beautiful creations this month and thought I would share a few that really caught my eye.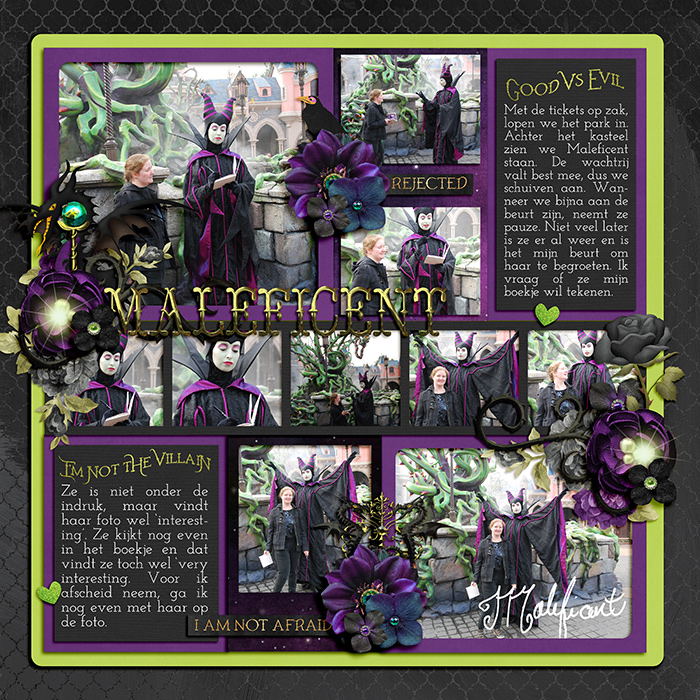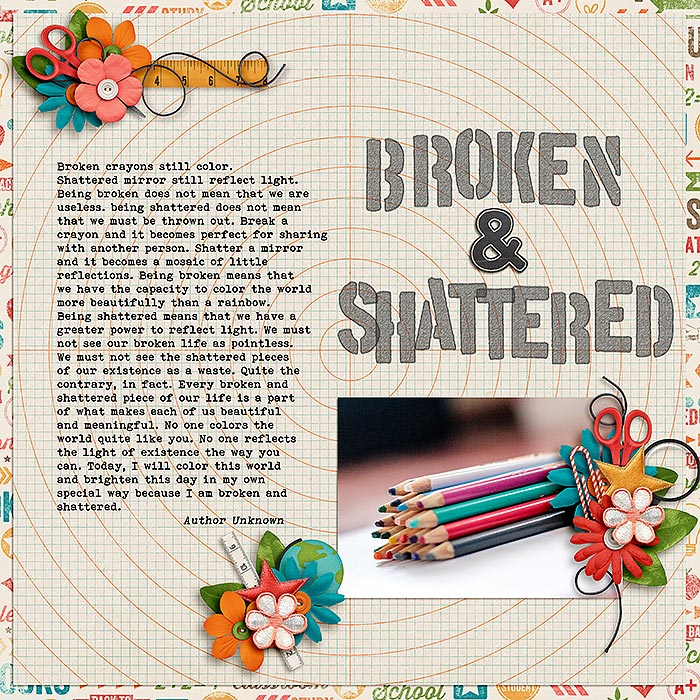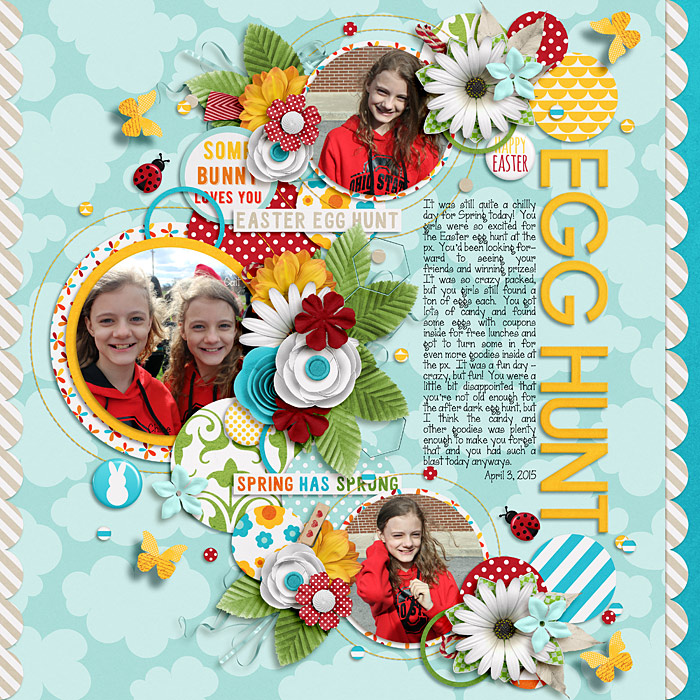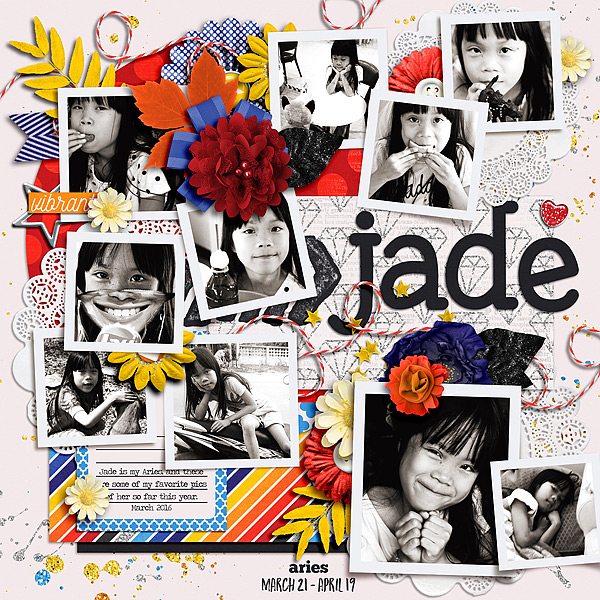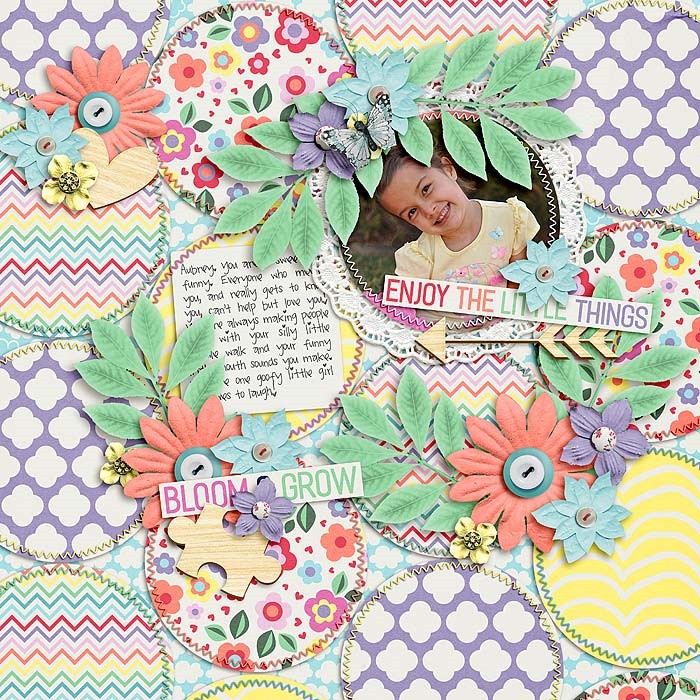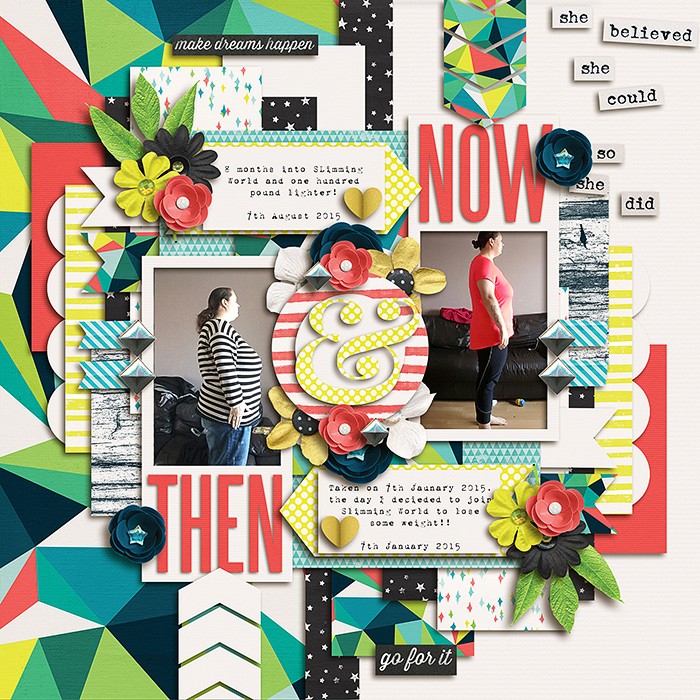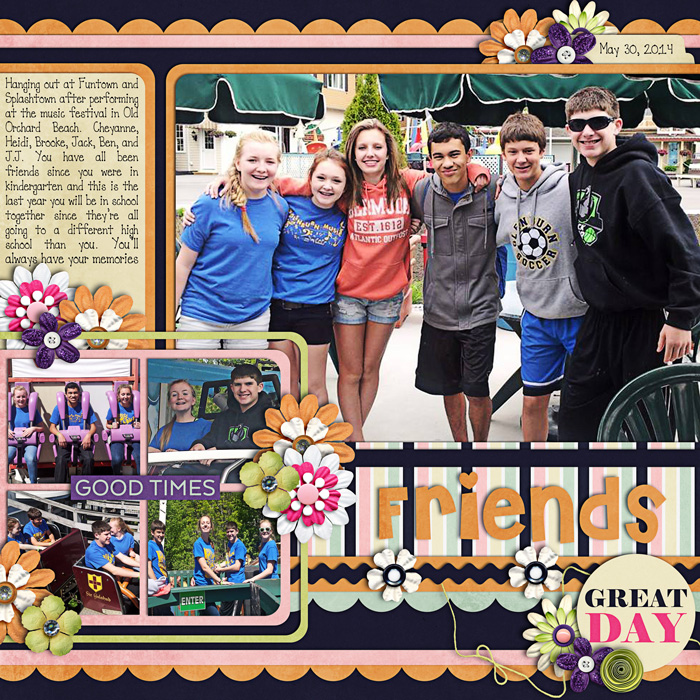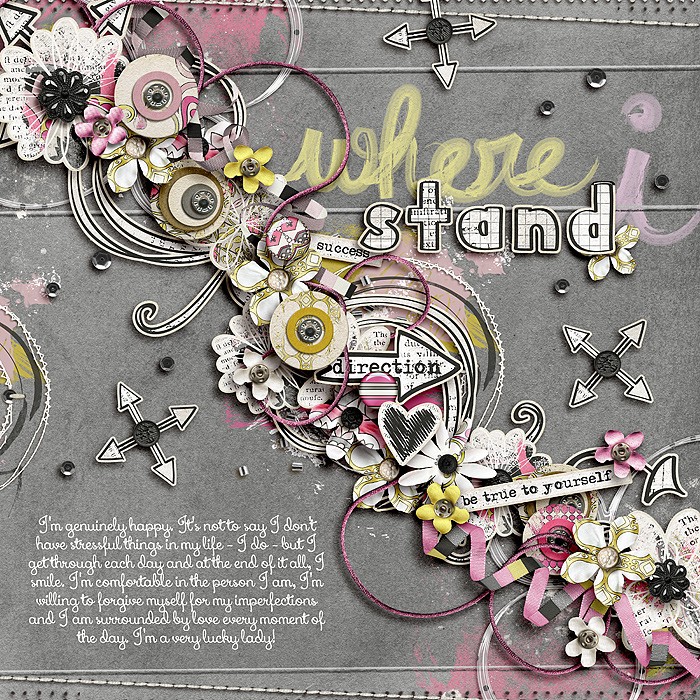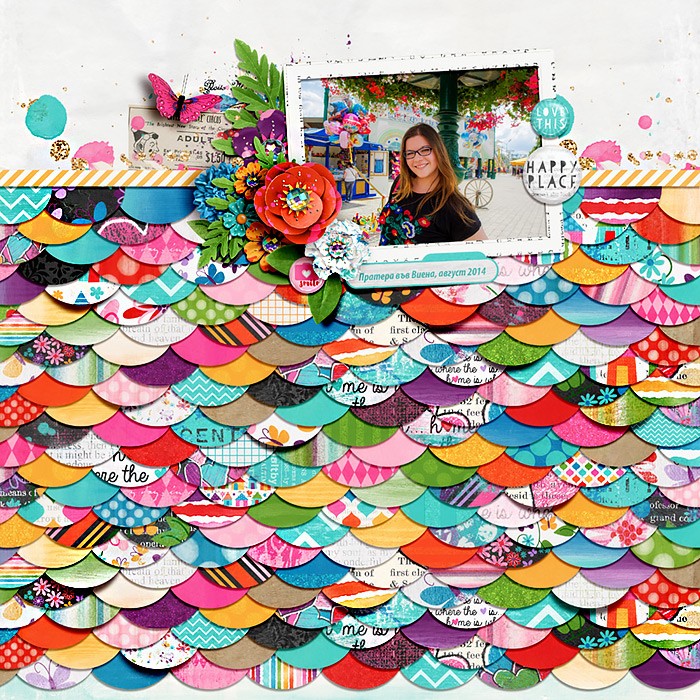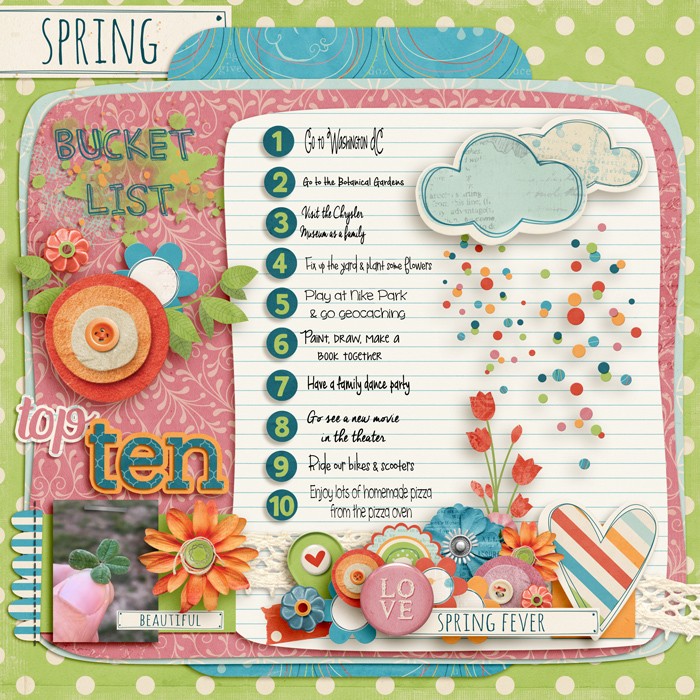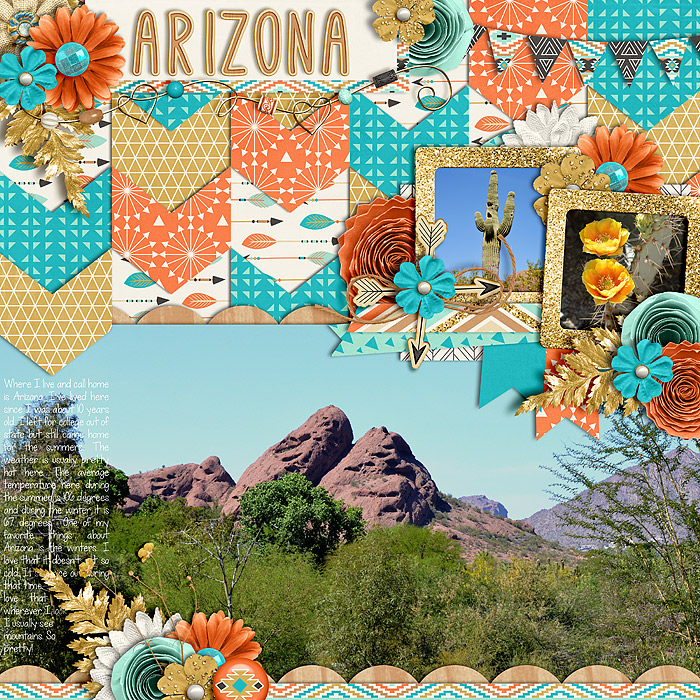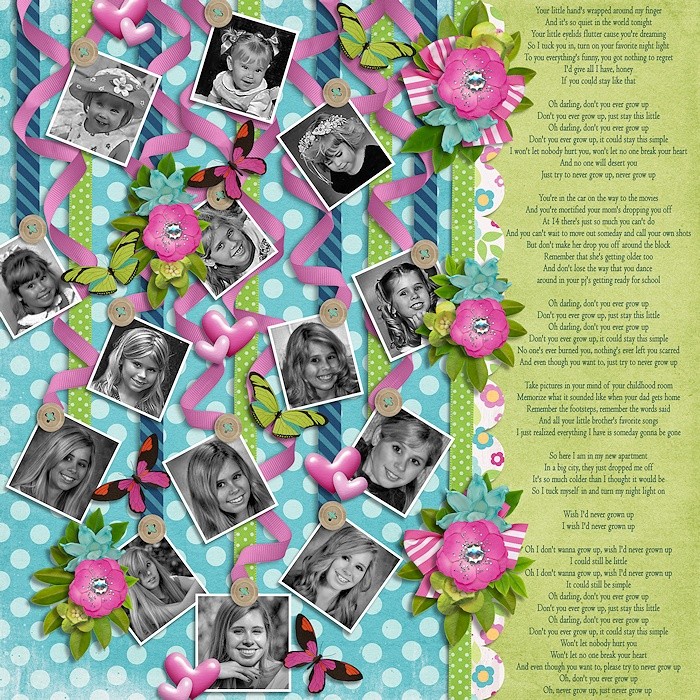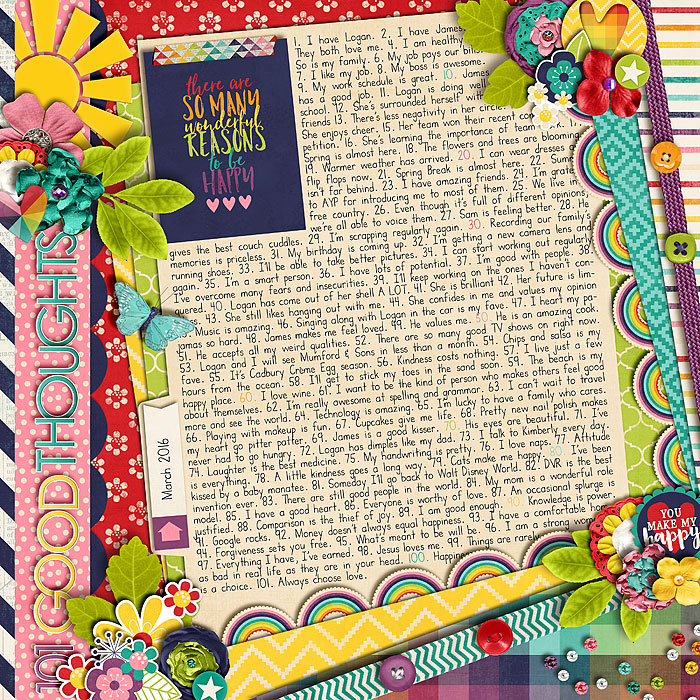 They're all so amazing!  You've still got a few more days to finish up the March Challenges, so be sure to upload your card before this month is over.  We've got some really fun prompts in store for April's Bingo and I'm looking forward to seeing how everyone puts their own unique spin on them.