Sunday Spotlight – School Librarian Day
Did you know that April 4th is National School Librarian Day?  It is a day set aside to honor all school librarians, dedicated professionals who have chosen to nurture and serve our young students.  School librarians spend long hours keeping the library organized, helping our children find the resources they need to build a stronger foundation for learning and are enthusiastic about creating an inspiring environment where children feel safe enough to lose themselves amongst the stacks.  These kits are just a sample of those available in the shoppe that celebrate the love of books and those that continue to help foster and encourage the love of the written word.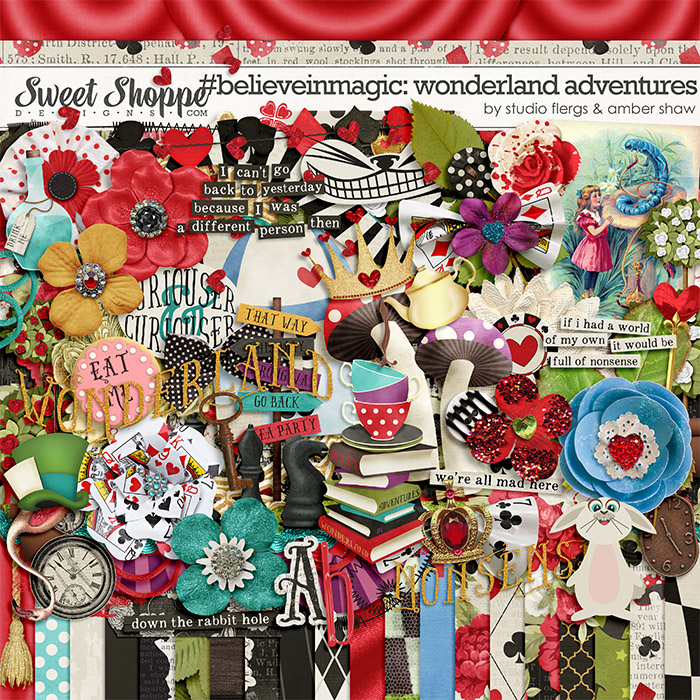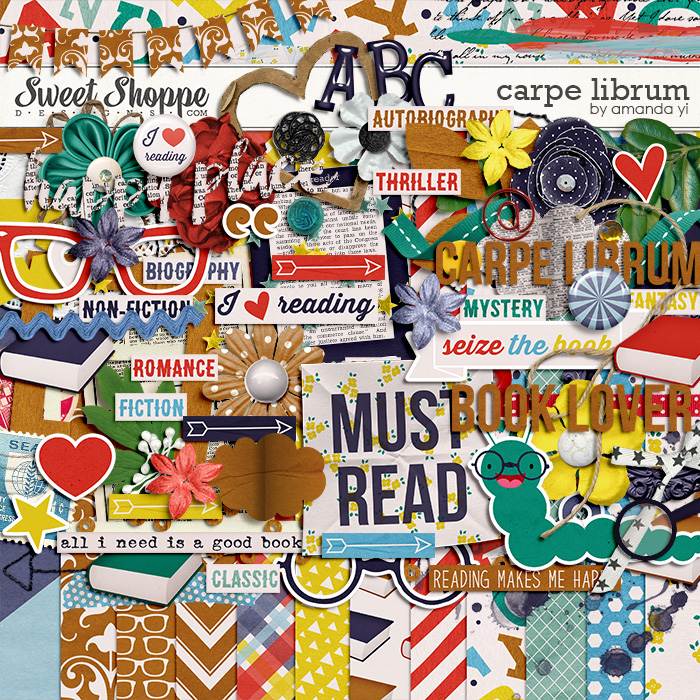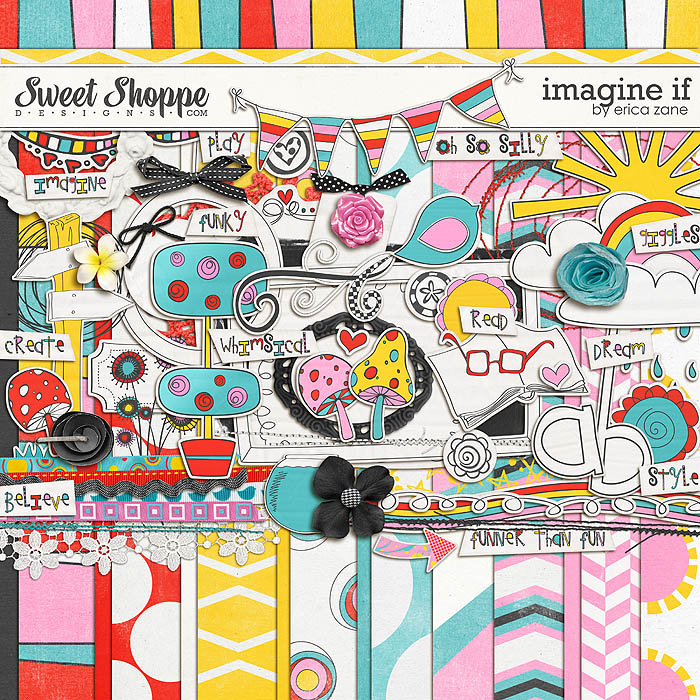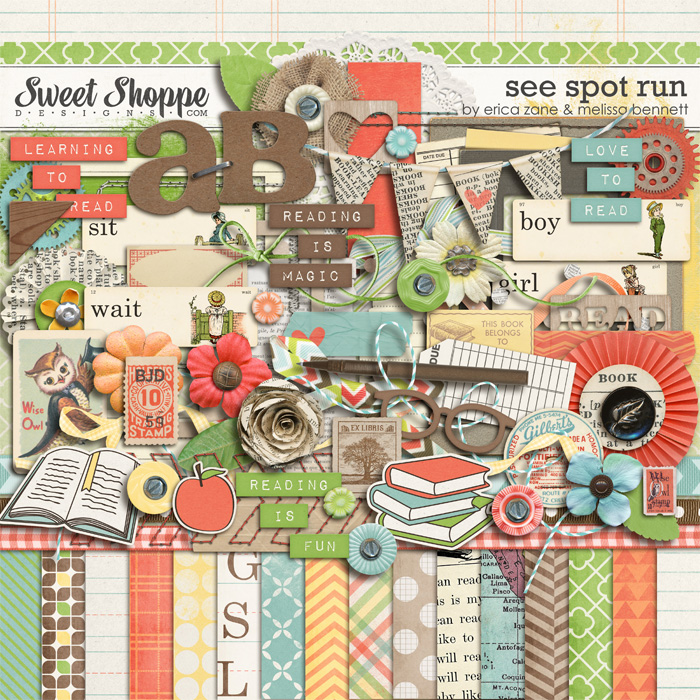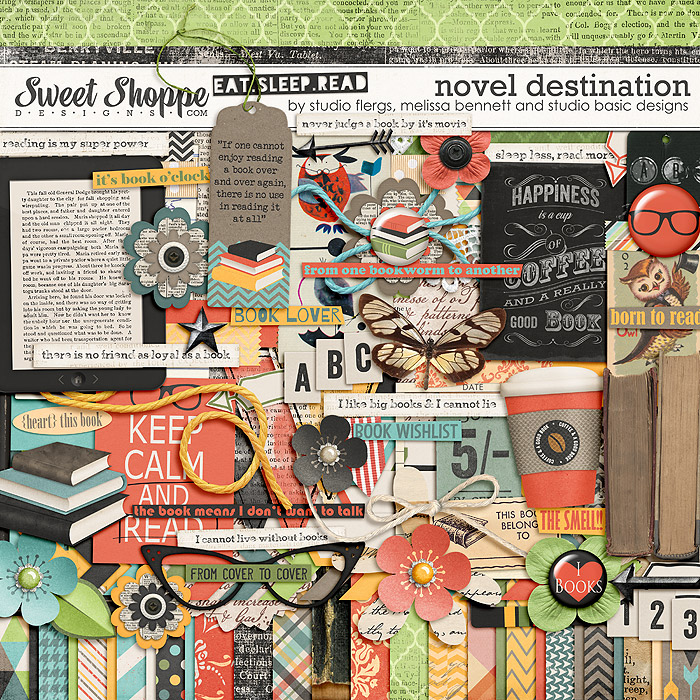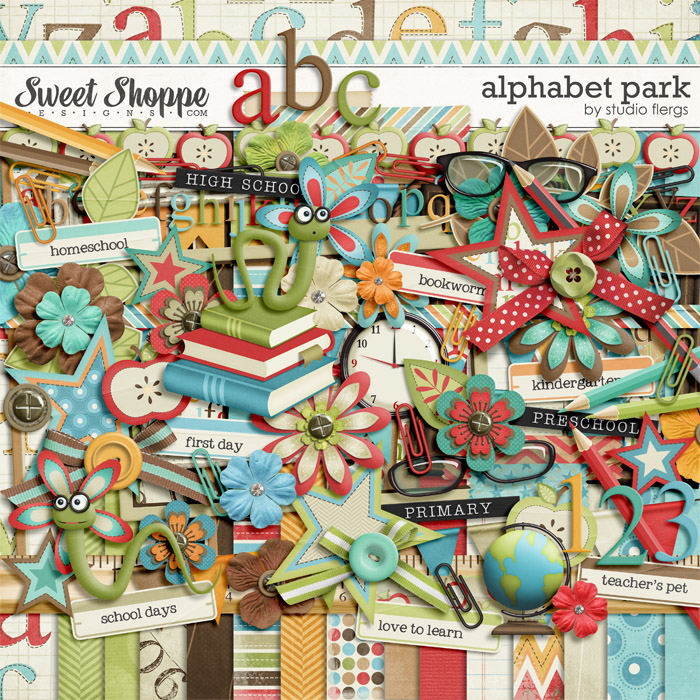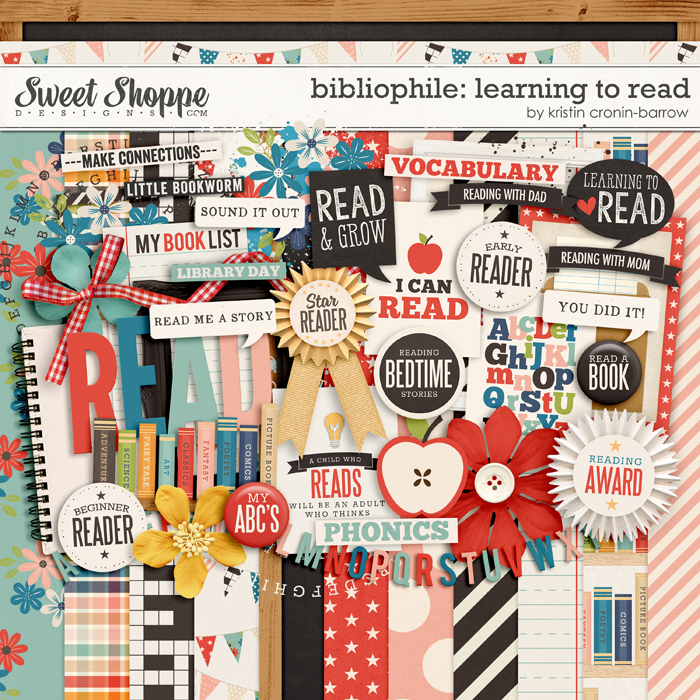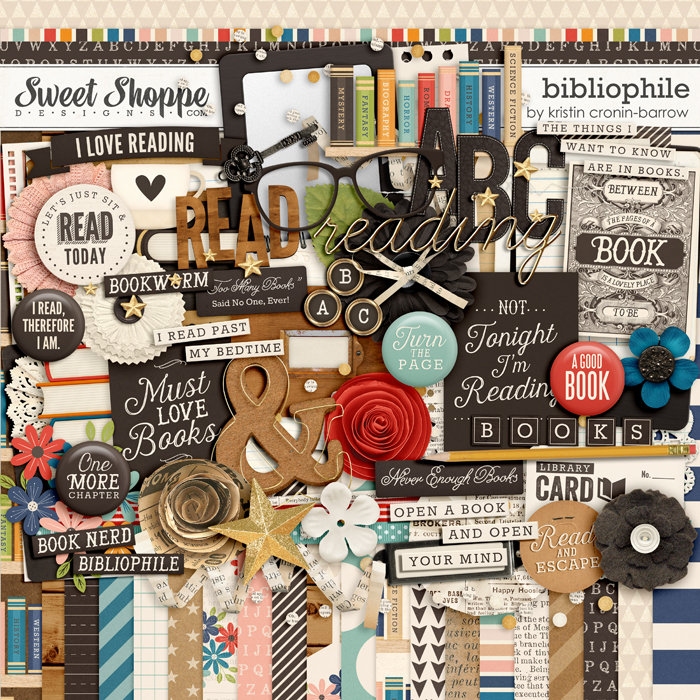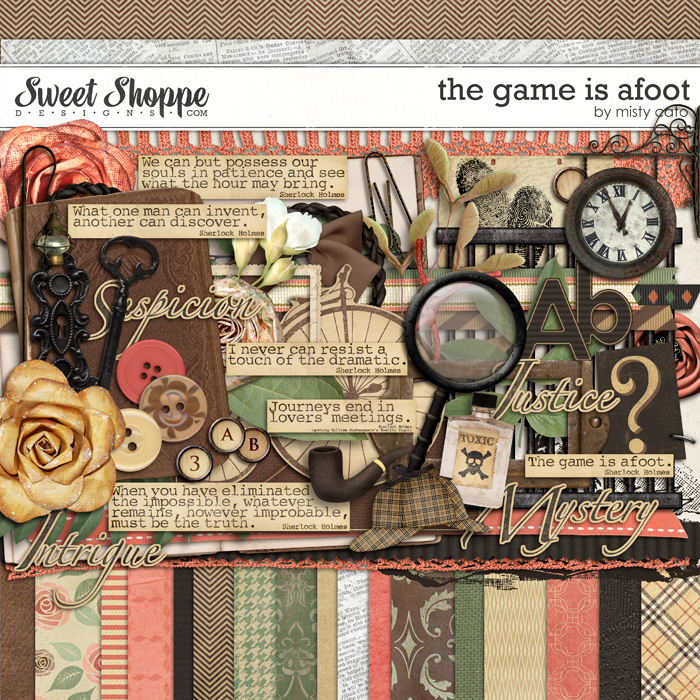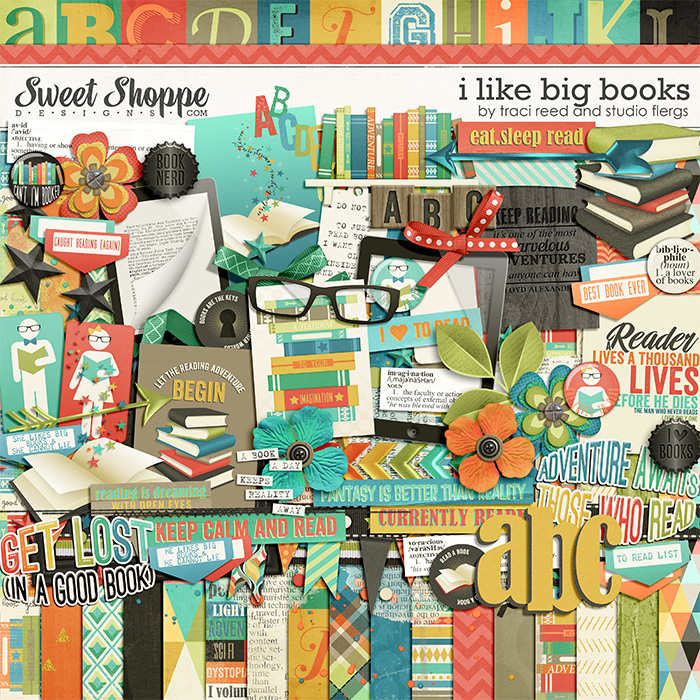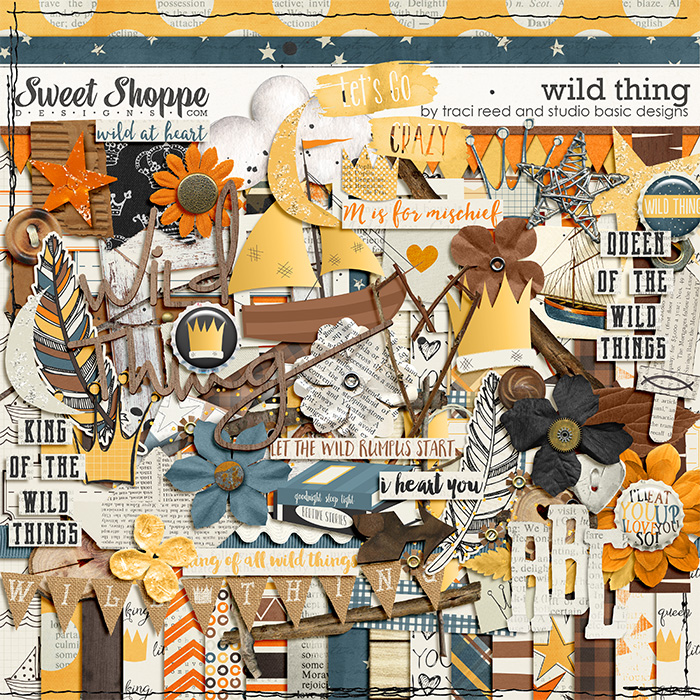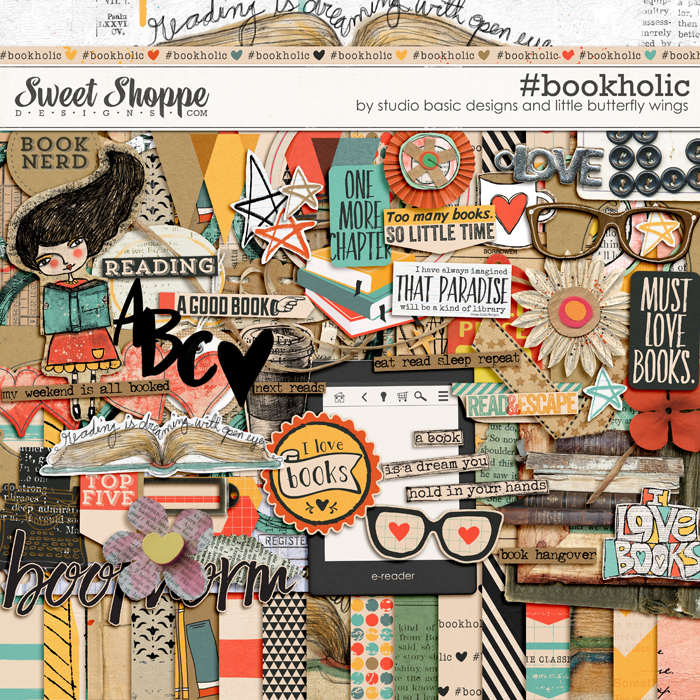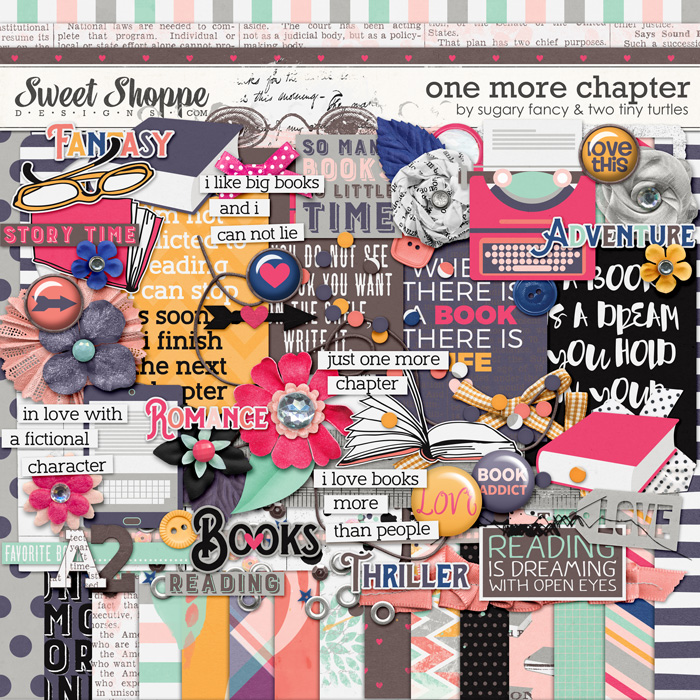 I hope these will both encourage and inspire you to scrap about how books have affected you or a loved ones life. Take a moment to reach out and thank your own local school librarian. You could even be adventurous and go hybrid! Create and print them a card and then use #SchoolLibrarianDay to post it on social media!