Sweet Shoppe Saturday 5/13
Happy Friday Sweet Shoppers! Have you recovered from iNSD weekend yet? All of us here at SSD have finally started to relax a little from the frenzy of last weekend's big event and are settling back into our normal routines. That means it's time for me to show off the latest and greatest from our amazing designers in…
As you can see, things are a little quieter than usual after last weekend's mountain of new releases, but there are still some scrumptious new gems hitting the shoppe this week just in time for mother's day. Like always, all of this weekend's new releases are 25% off all weekend long and if you missed our limited edition iNSD collabs for any reason, all three of these beauties and our current Featured Designer kit are FREE with any $30 purchase made until Sunday, May 14th at midnight EST!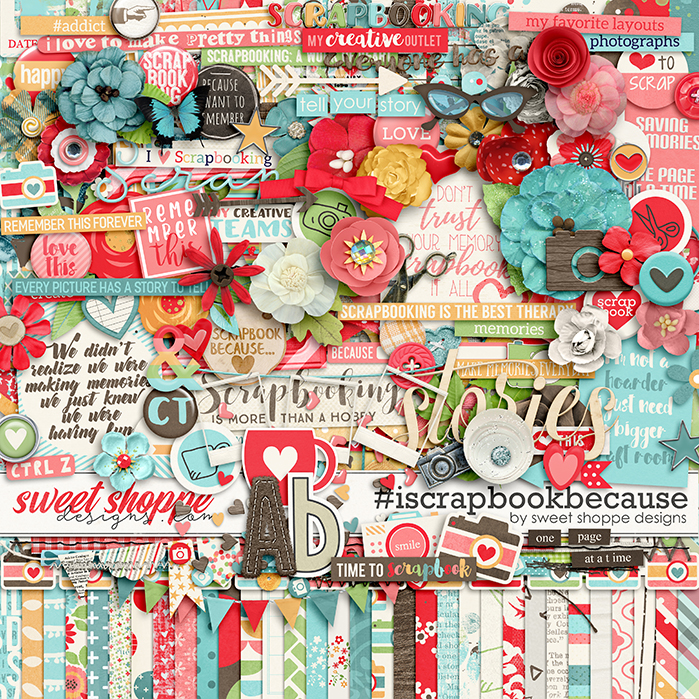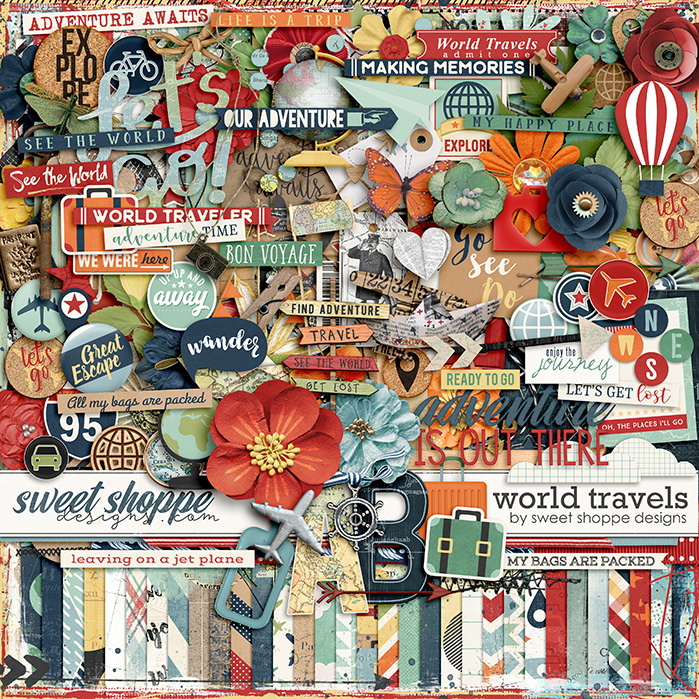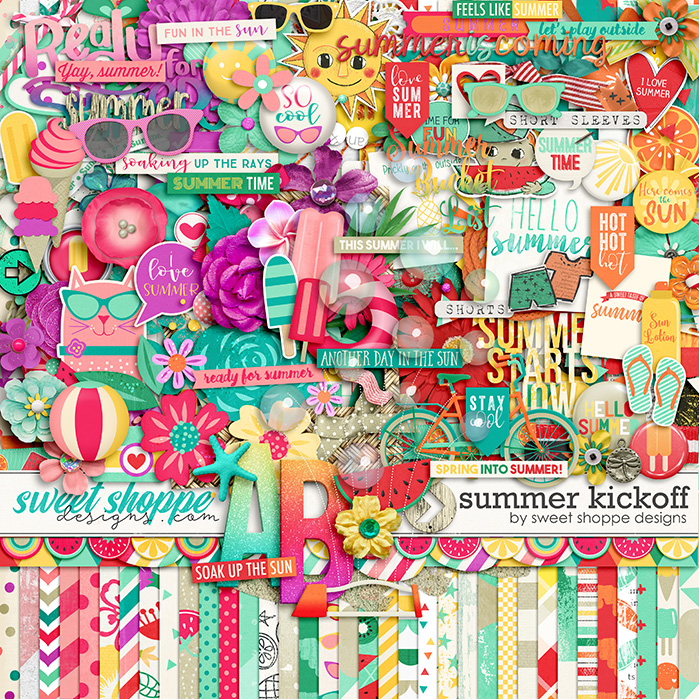 Finally friends, with Mother's Day just around the corner, I wanted to take a minute to share a little inspiration this weekend by showing off some gorgeous pages from our talented Babes. Just about all of us are mothers here at SSD, so this feature could seriously be dozens of layouts long, but for now, here are some of my favorite pages from our Babe gallery celebrating our fabulous Sweet Shoppe moms…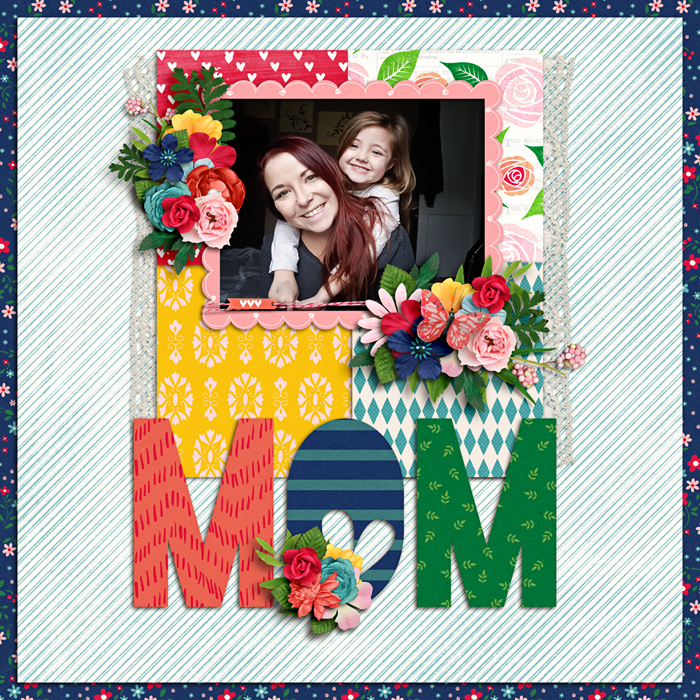 layout by SugarBabe Holly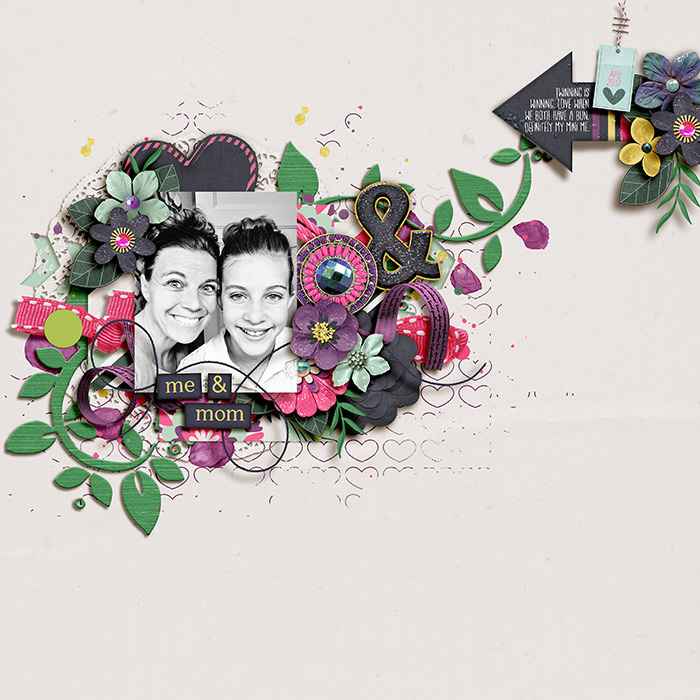 layout by SugarBabe Aly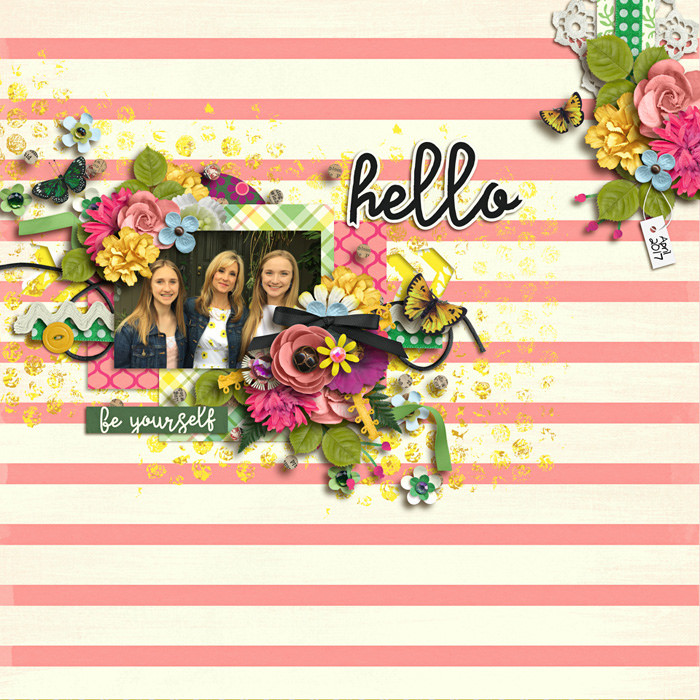 layout by SugarBabe Kjersti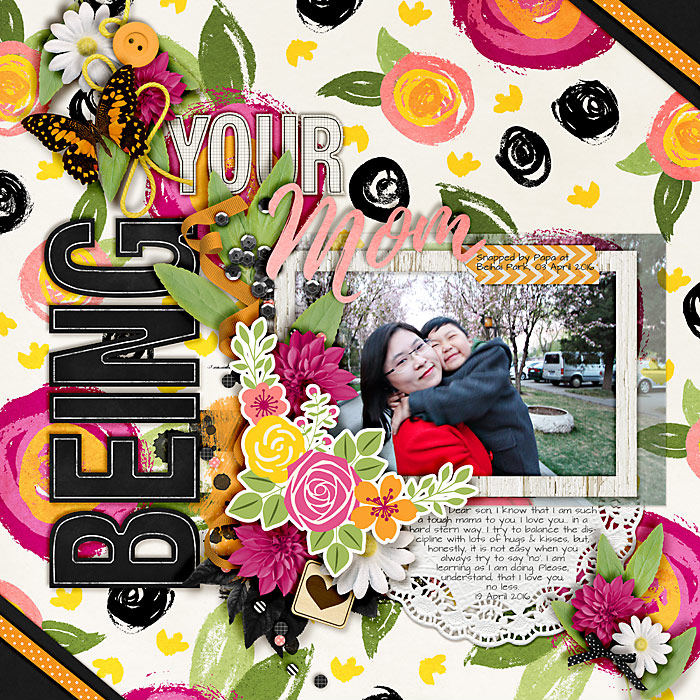 layout by SugarBabe Sherly

layout by SugarBabe Sara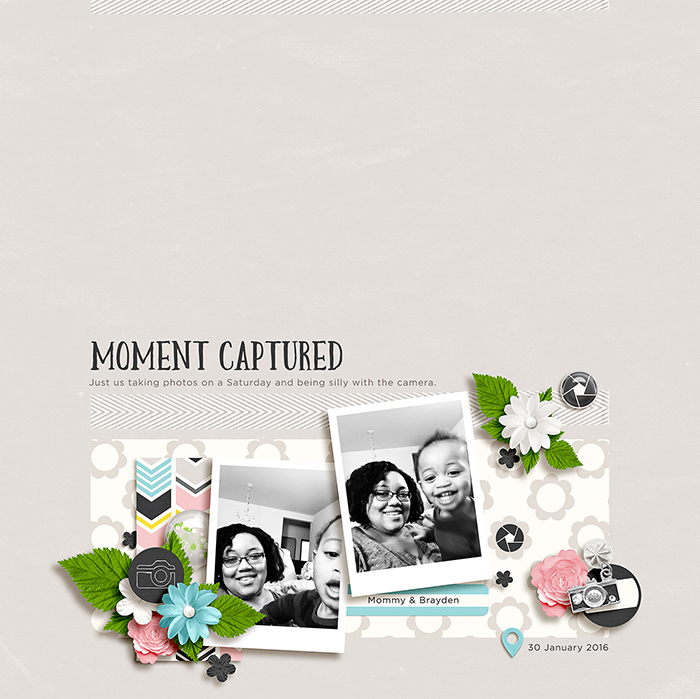 layout by SugarBabe Tronesa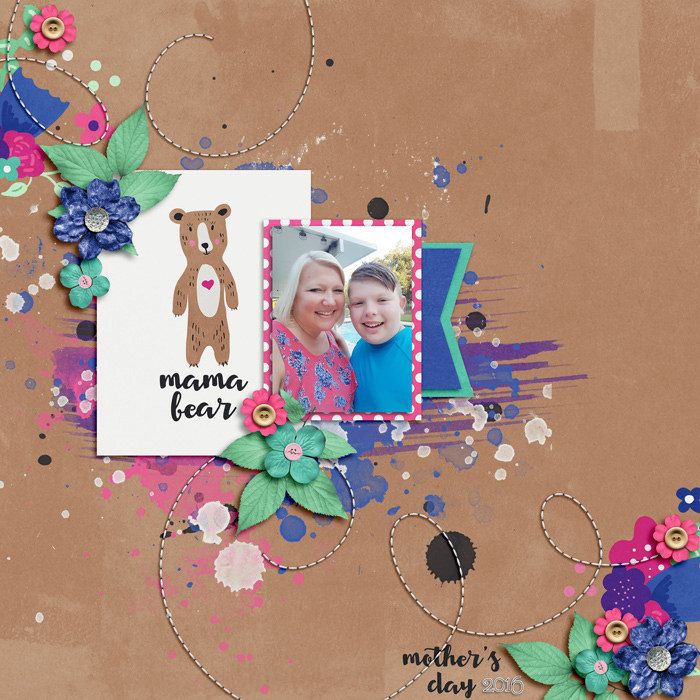 layout by SugarBabe Tracy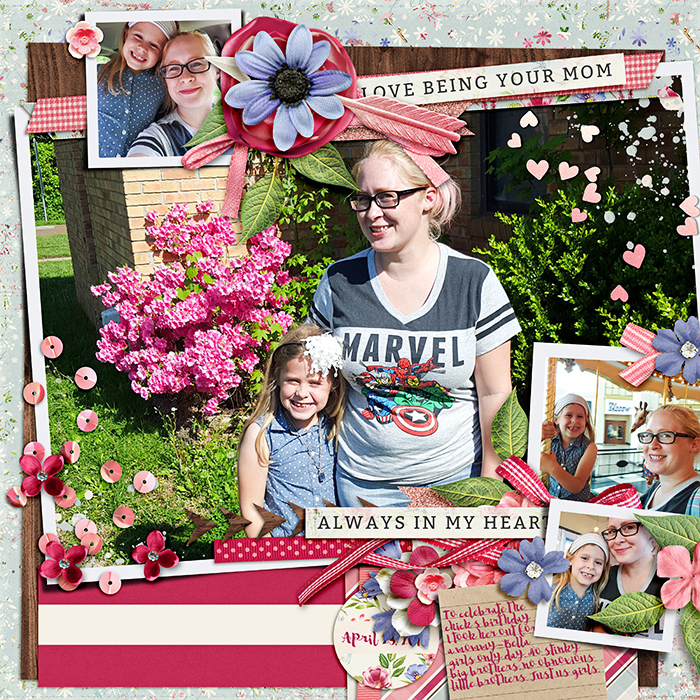 layout by SugarBabe Trish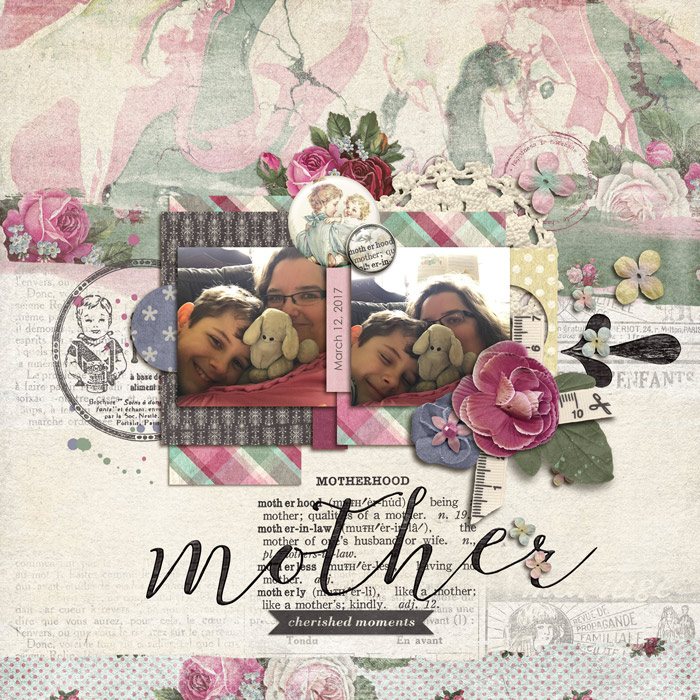 layout by SugarBabe Rebecca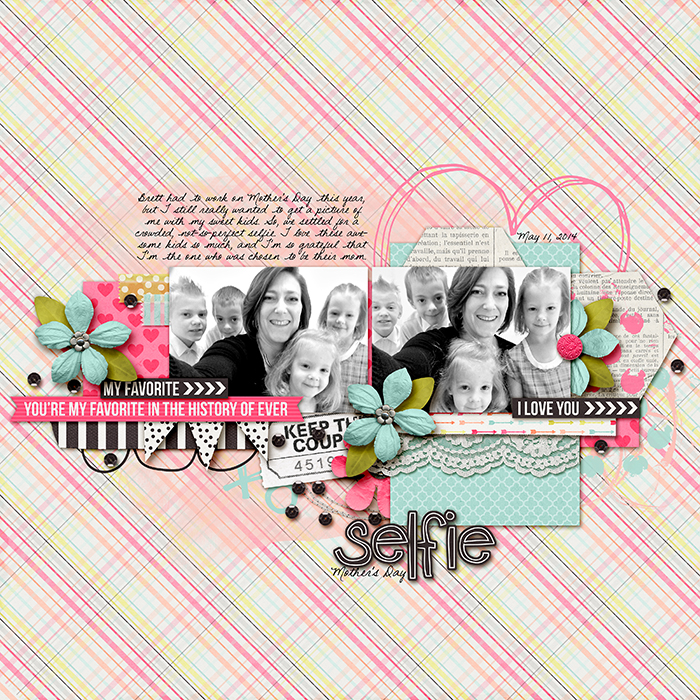 layout by SugarBabe Lydia
From all of us here at Sweet Shoppe Designs, Happy Mother's Day weekend! I hope these pages inspire you to keep telling your stories and to get in front of the camera from time to time too! Seeing a Mother's beautiful face throughout the years is a treasure that your kids will cherish one day, so don't forget to hand the camera off or get out those selfie sticks to make sure YOU are part of the memories you document too!
On that note, I'm off for the week, but keep making memories sweet friends and scrap MORE!