Miscellaneous Monday – November Activities
Halloween is TOMORROW!! Who else is excited?? I love dressing up my kids and taking them around our neighborhood for Trick or Treating. With Halloween being tomorrow though, that means November is the very next day. What?! How can that be?? Gosh this year is going by so fast.
November is one of my most favorite months. It's my anniversary month and Thanksgiving. It's also the transition from Fall to Winter (at least in my area). It means it's the last chance for us to do Fall activities before the snow falls. I've been looking for some more inspiration…making sure there aren't any activities that we've missed. There's a few lists and ideas i've found that I thought i'd share here. Maybe you'll like them too!
I LOVE the idea of a Thankful  Tree. I've wanted to do one for a few years but never got around to it. I'm planning on it this year. You could make it as simple or elaborate as you'd like.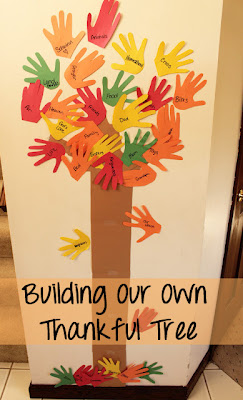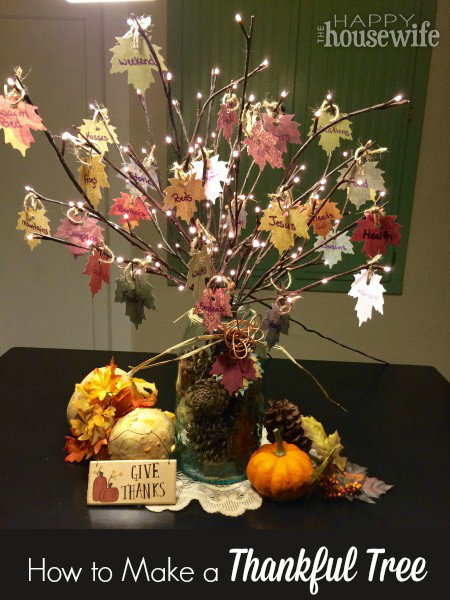 To-Do Lists and Bucket Lists are some of my family's favorite things! Deciding on an actibity to do from our lists is always fun. Bonus for me is I get to capture them all 🙂 Here's a few I found that I love (& have used/am using)!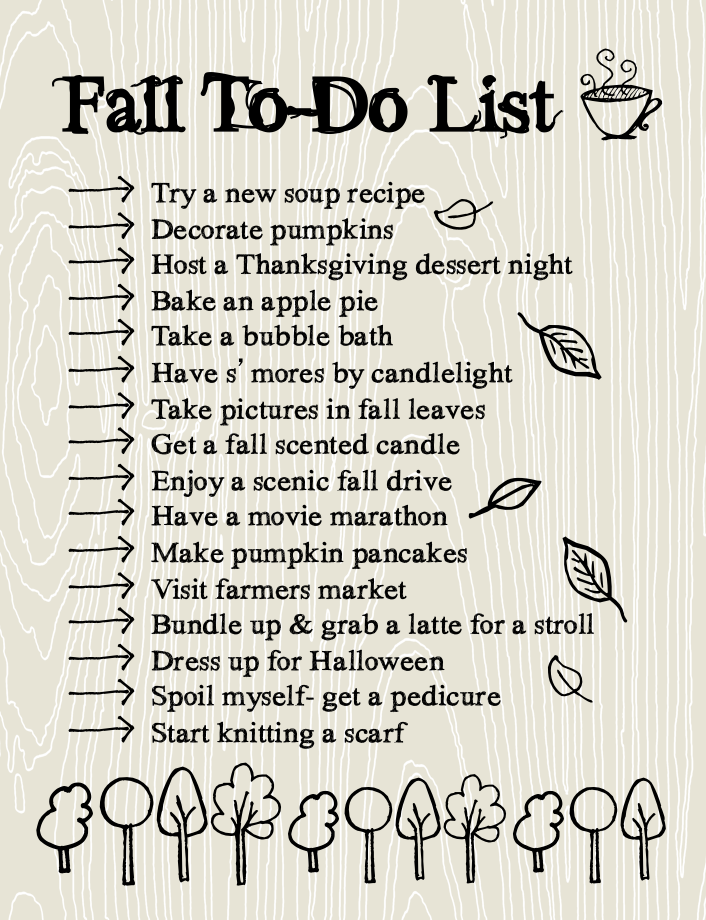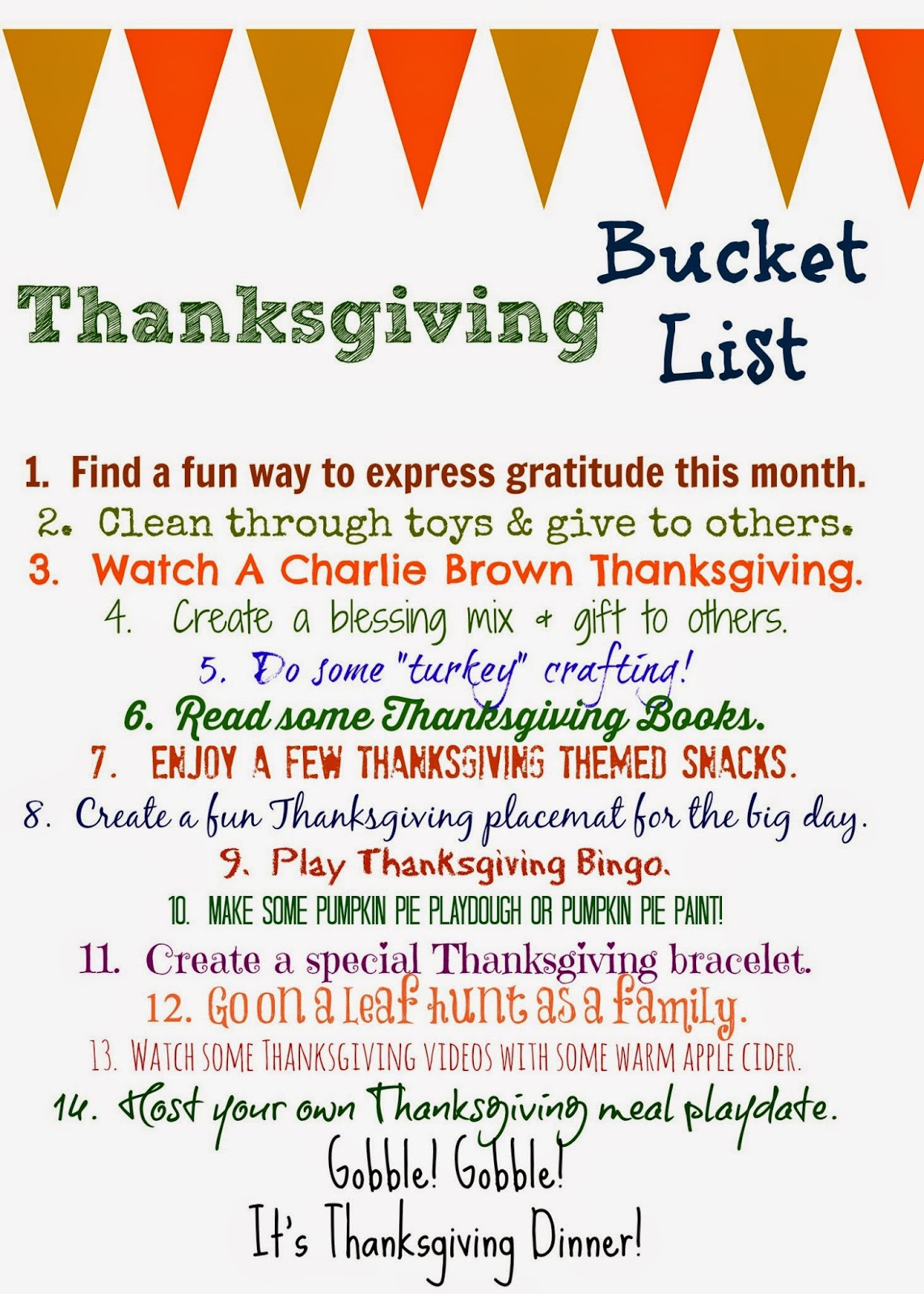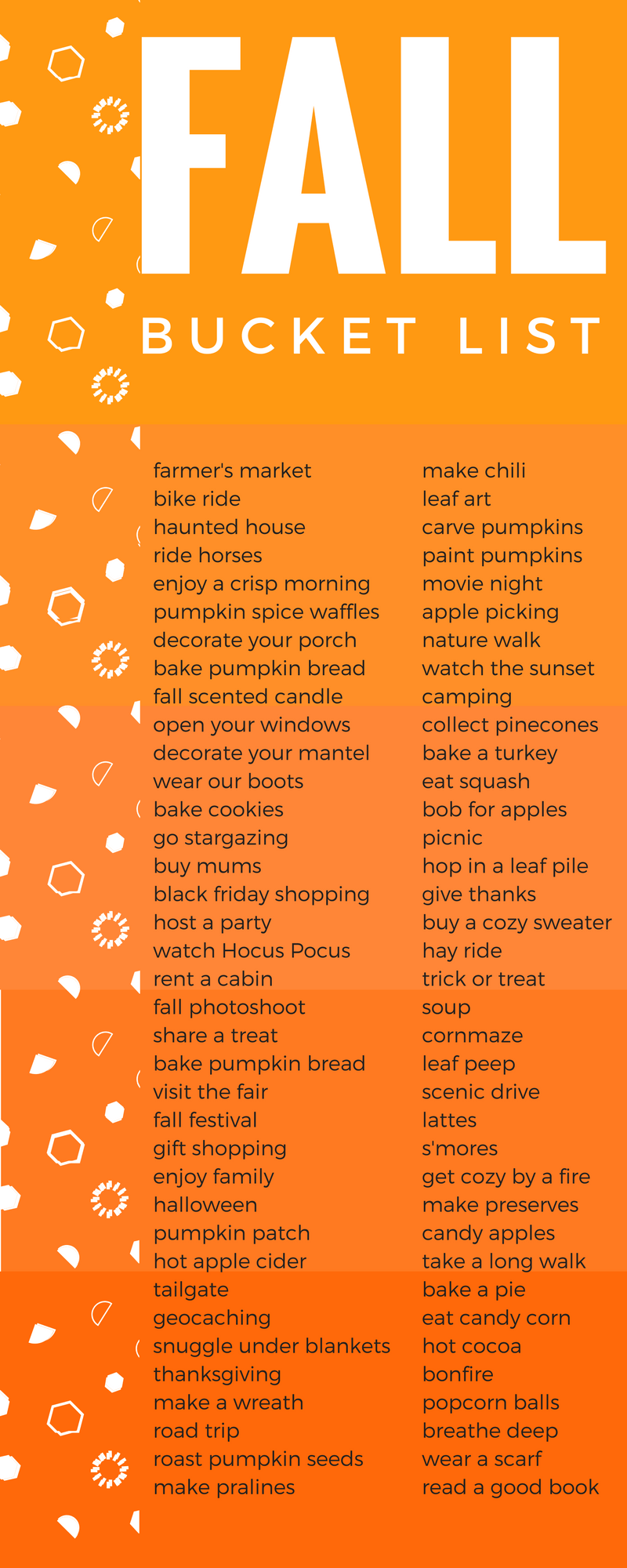 And lastly, in November, I LOVE to do a 30 Days of Gratitude list. Stacia will have a post about that later this week but it's definitely my favorite thing! What are some of your favorite things to do in November?? I'm always up for adding more fun activities to do. Share in the comments below!