Miscellaneous Monday – Blue Monday
Happy Monday, everyone! Or, maybe it's not so happy. Mondays can be pretty rough sometimes . . . saying goodbye to the weekend, going back to work, dealing with "real" life. And, the fact that it's winter here in the northern hemisphere doesn't help either. January and February can sometimes feel a little bleak, especially on a Monday. And this particular Monday just so happens to be Blue Monday.
Blue Monday was created back in 2005 by Sky Travel Shop, a television channel devoted exclusively to programs about travelling, documentaries and commercials for travel agencies. The day was originally part of a publicity campaign, but later gained popularity and its share of both supporters and opponents, and seems to generally be here to stay. The date varies from year to year, depending on a variety of factors, such as weather, debt, the time that has passed since Christmas day, the time that has passed since we failed at fulfilling our New Year's resolutions, low motivational levels connected with previous failures, and the need to take action. The formula for calculating which day is the "bluest" day of the year has been mocked by many academics as pseudoscience, as it does not use any specific units and does not seem to be particularly foolproof.
One thing I love about scrapbooking is that is gives me an outlet to express my emotions, whether positive or negative. It can be cathartic and healing to document the hard times, the days when I just didn't feel like doing anything, or the "blue" periods of my life. And, Sweet Shoppe Designs has never let me down. There are always plenty of products available for me to scrap both the good and bad parts of my life. I looked through the Shoppe for products that can help us document our not-so-wonderful moments. Take a look at the awesome stuff I found: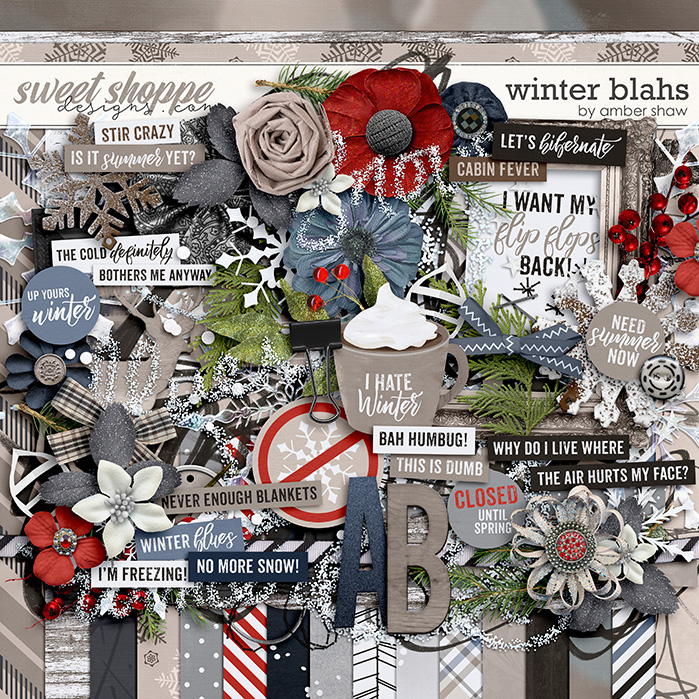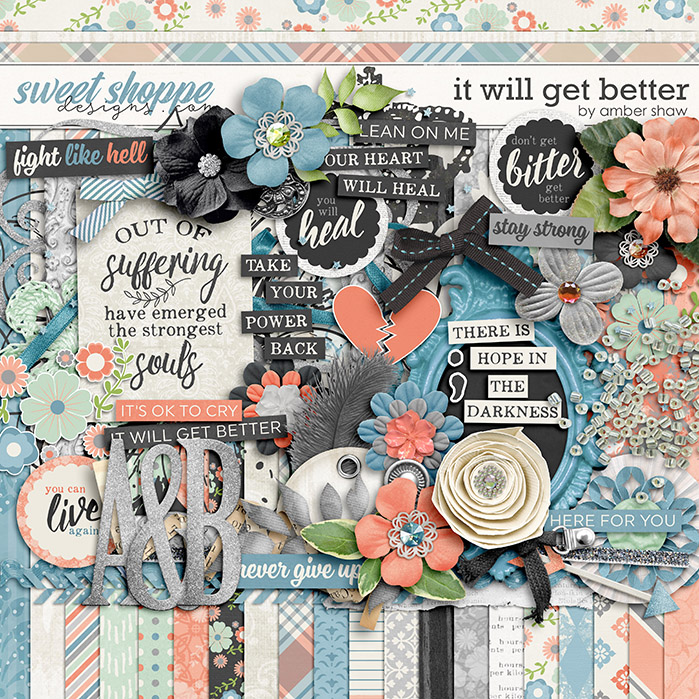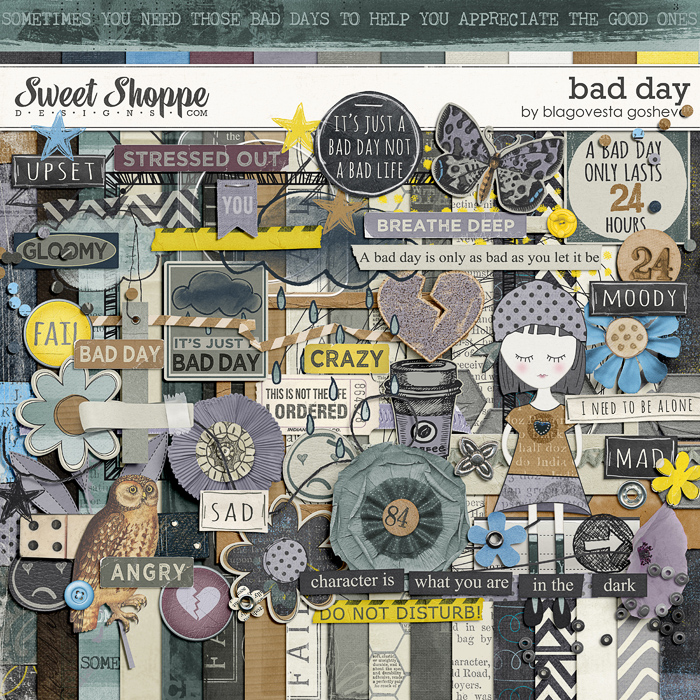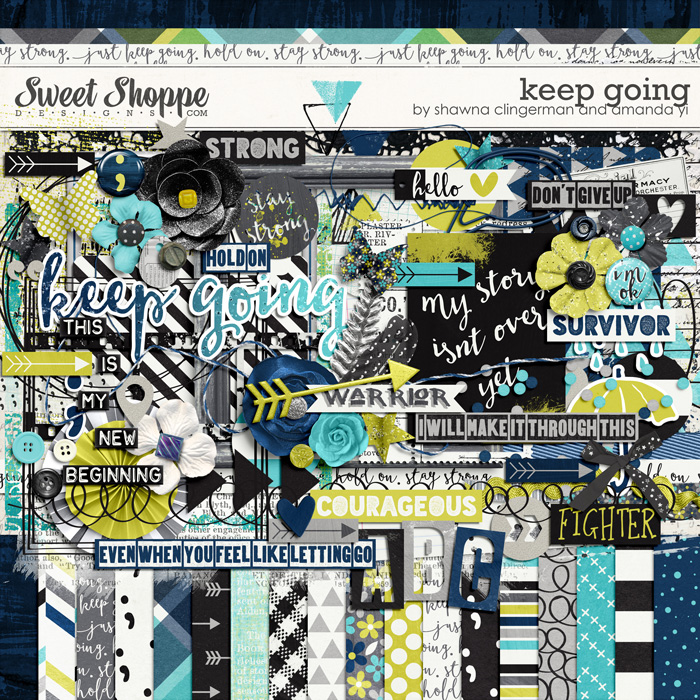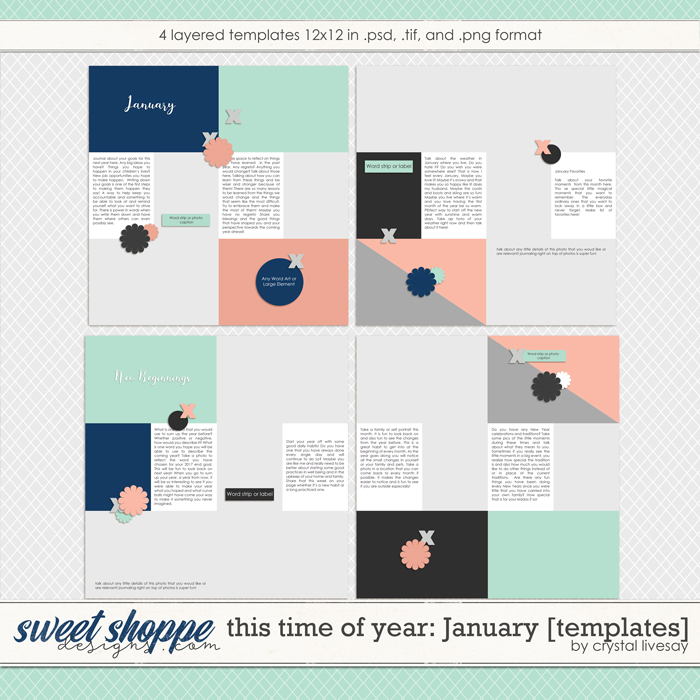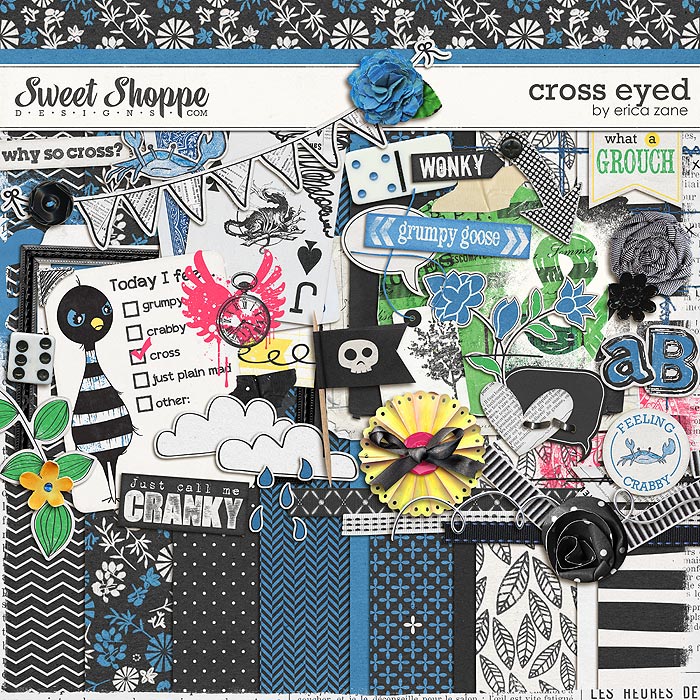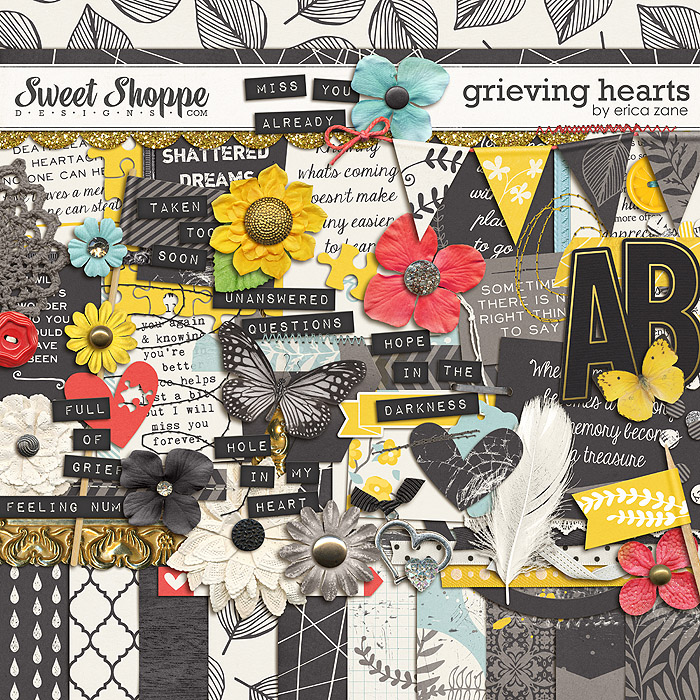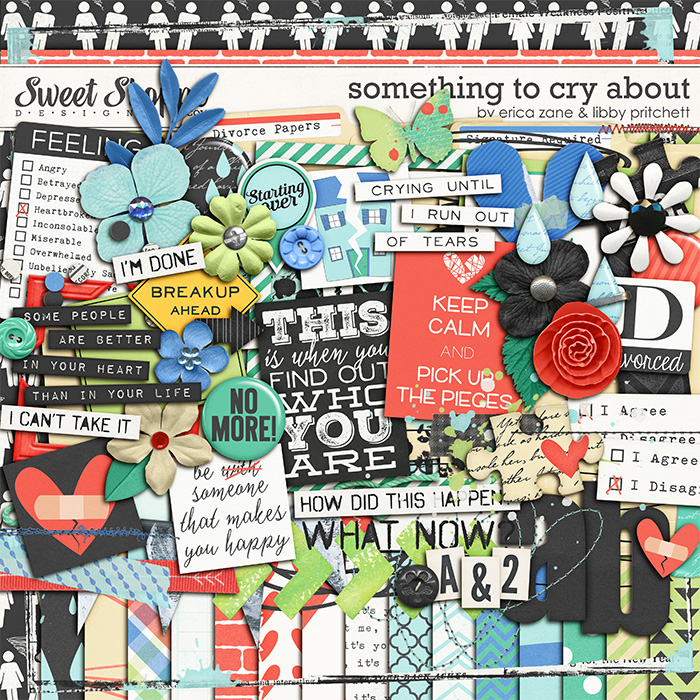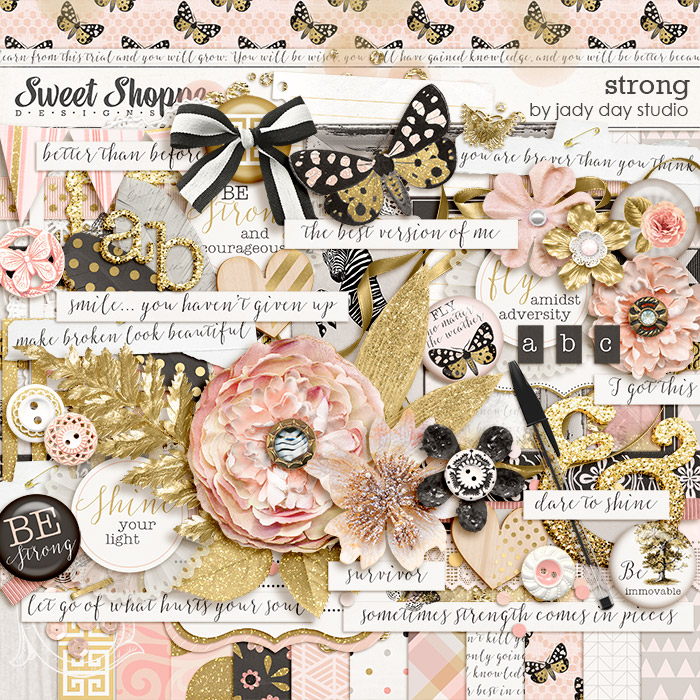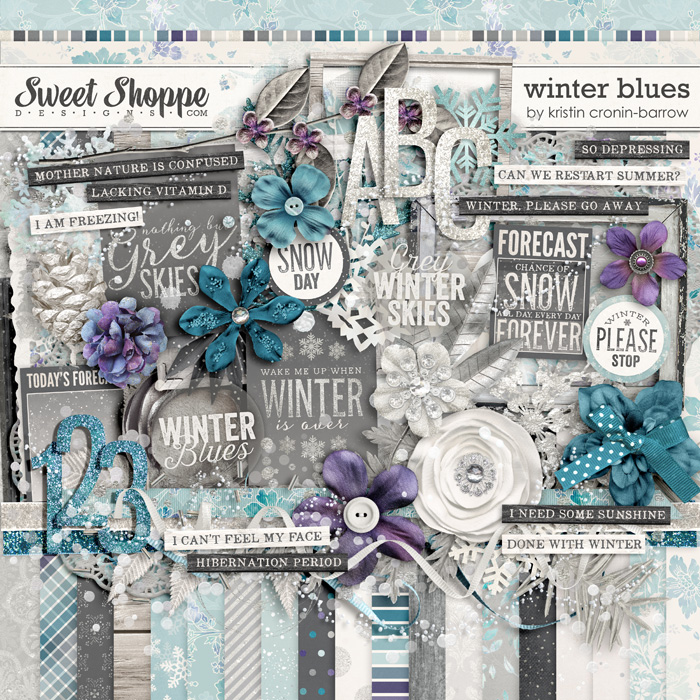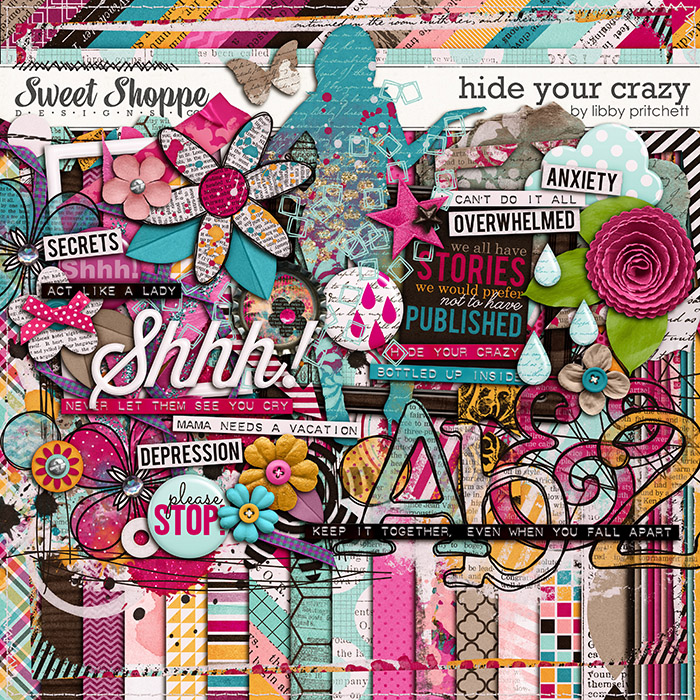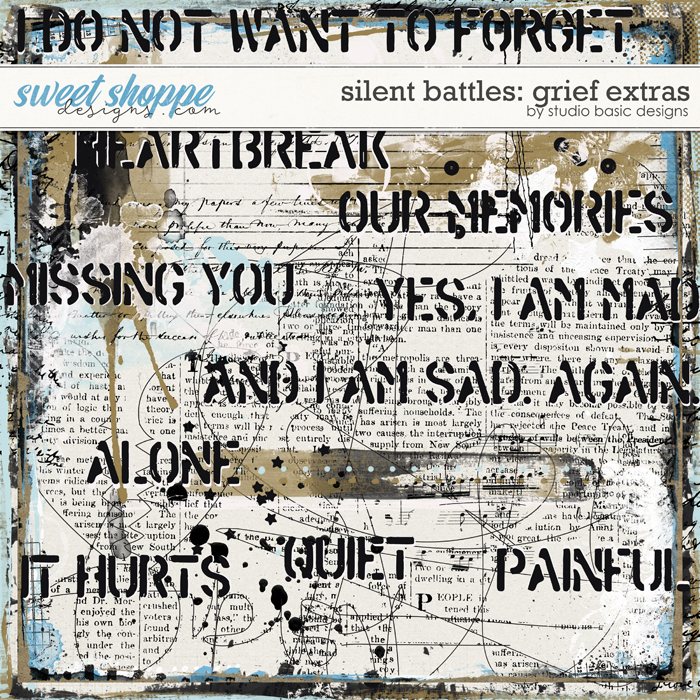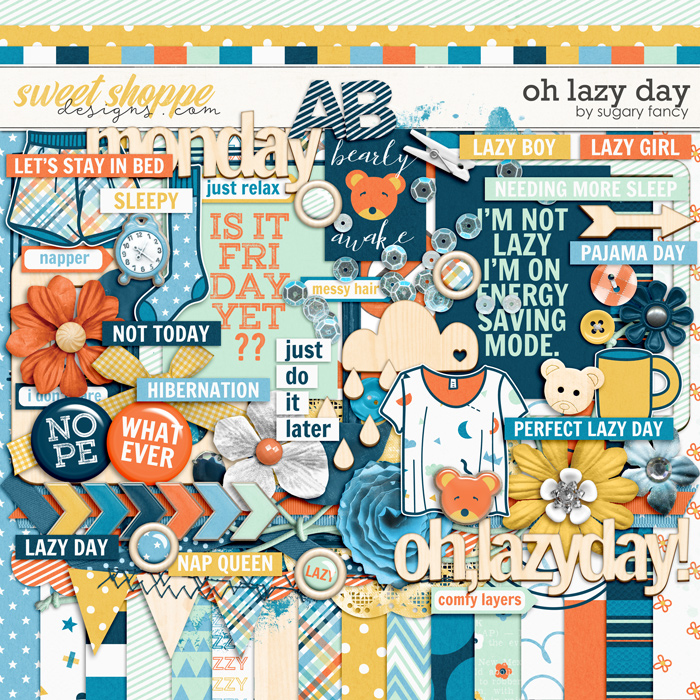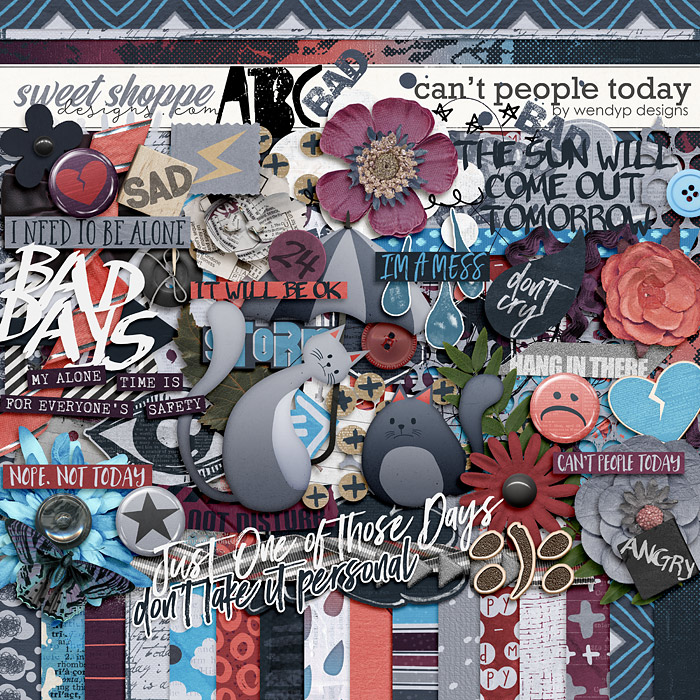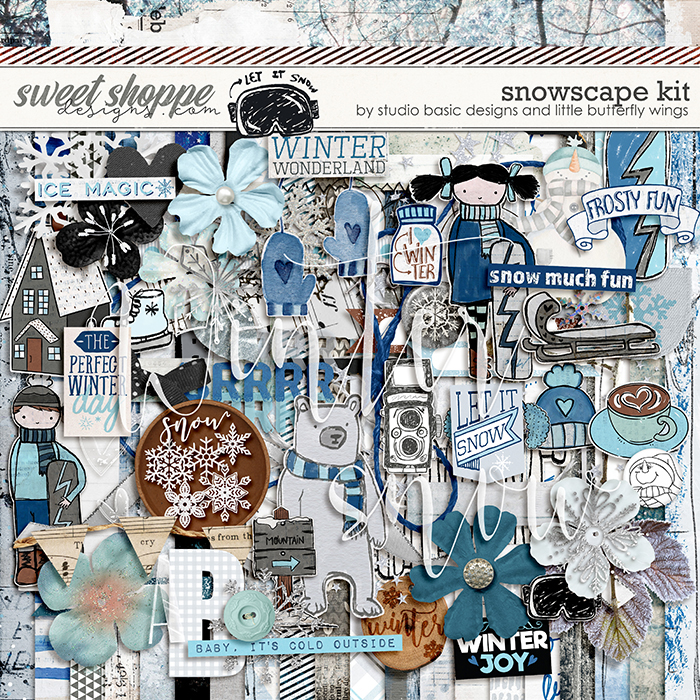 So many amazing goodies!! So, even when life is hard, remember to keep moving forward, document the difficult times, and be proud of yourself for being strong and learning from your challenges. Tomorrow will be a better day!!
SaveSave
SaveSave
SaveSave