Featured Designer 15 Peek – Blagovesta Gosheva
Hello! We're back to talk with our current Featured Designer, Blagovesta Gosheva! We're going to show her FWP kit, Blue Jeans & Butterflies, AND talk about a new sale that we're going to do this upcoming Tuesday! A digital scrapbooking kit by Blagovesta Gosheva, Blue Jeans & Butterflies is a cute, versatile kit full of unique hand drawn illustrations and patterns, perfect for your everyday pictures. Take a look. . . .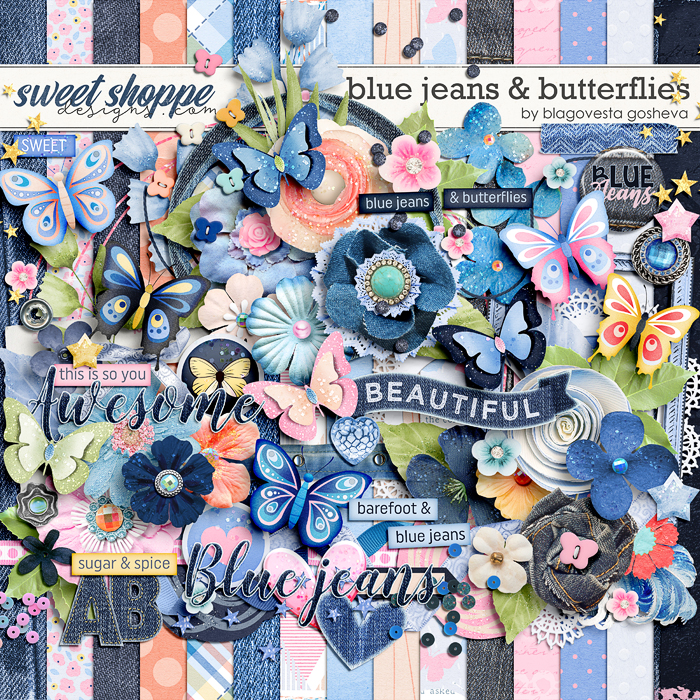 I simply adore the denim blue color of this kit in combination with the pretty pinks and peaches! I had to ask if Blagovesta scrapbooks; here's what she said:
I love to scrap very much! Everything started with scrapbooking ten years ago. Unfortunately, my everyday life is too busy now and I can't find enough time to scrap regularly and consistently and as much as I would like. Now If I can't scrap my memories on time, I take notes for the pictures and, when I have time, I'm trying to catch up. 

Favorite layout . . . I don't have one. I love all my pages because they all keep anything I want to remember. Here are few of them:
Another question I had to ask was if there were any layouts that jumped out at her from her Designer Inspiration gallery lately. And if so, to share a page or two and the scrapper with us!
It is so hard to choose! There are so many amazing pages people have added to my gallery! Here are just two of my faves:
Shop Til' you Drop by KingsQueen82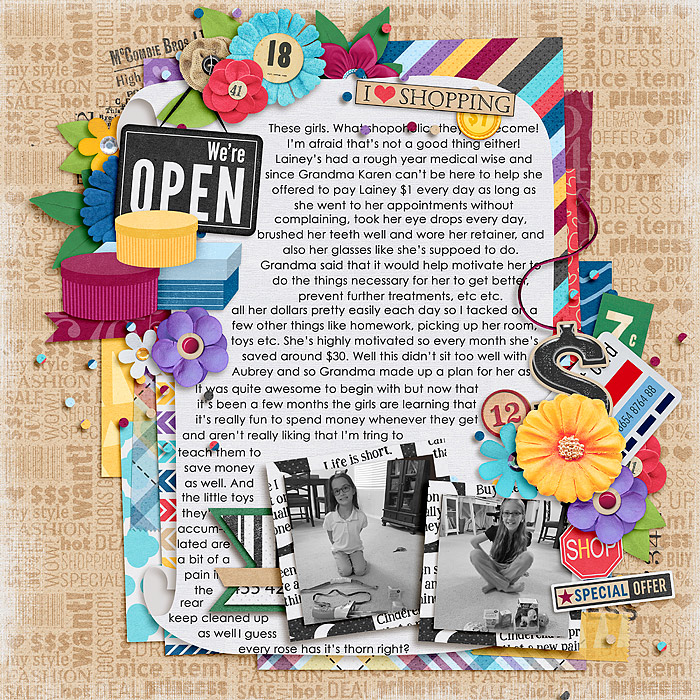 Photogenic by Conny Samberg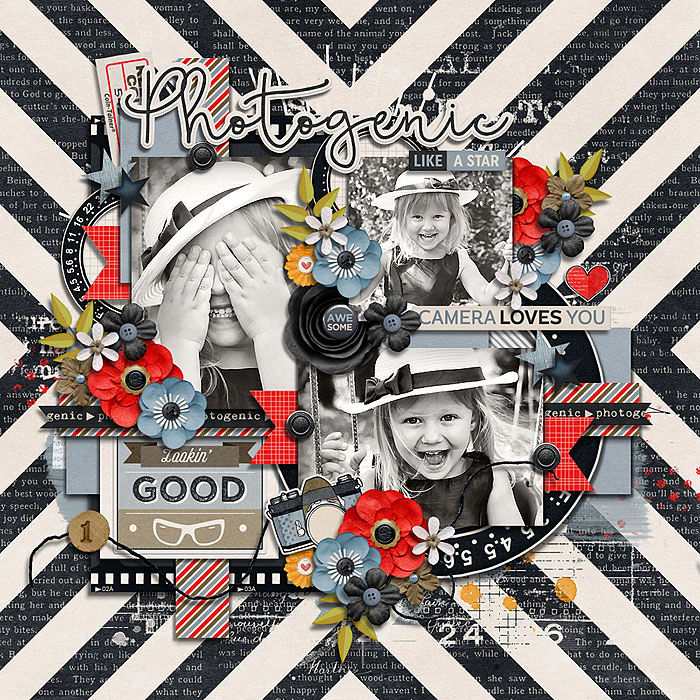 Finally, for a little fun, what are your top 5 comfort foods?
OK, to be honest, all the foods I like the most are not very healthy and I can't usually resist even though I try to. I really try hard to not eat them as often as I would! I adore chocolate, pizza, good coffee, lasagna, and a few traditional Bulgarian foods like banitsa, which is a baked pastry dish and consists of layering a mixture of whisked eggs, cheese, and yogurt between filo pastry layers. 
Now that we've gotten to know Blagovesta a little better, I get to show off her products that will be on sale next Tuesday! I'll show them all to you today and then you'll have a few days to get them into your cart and have it all ready for Tuesday. Are you excited?! It's a lot to take in so scroll slowly. 😉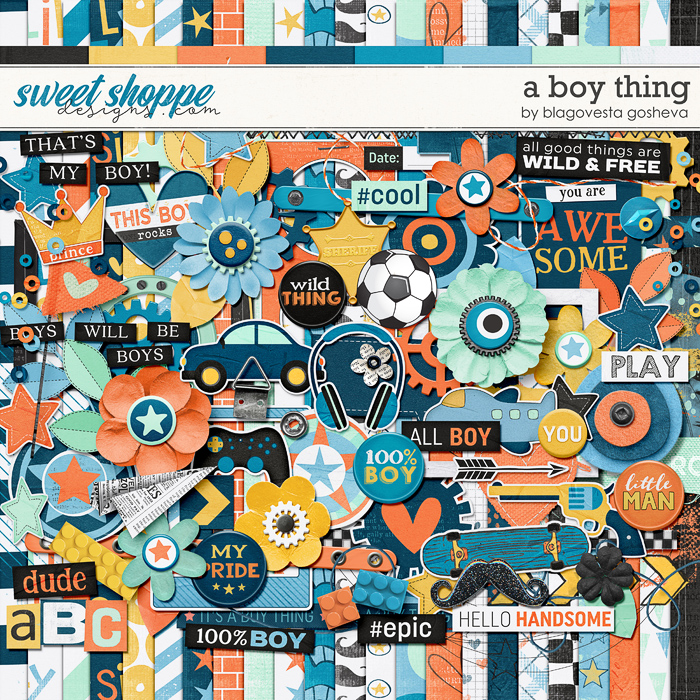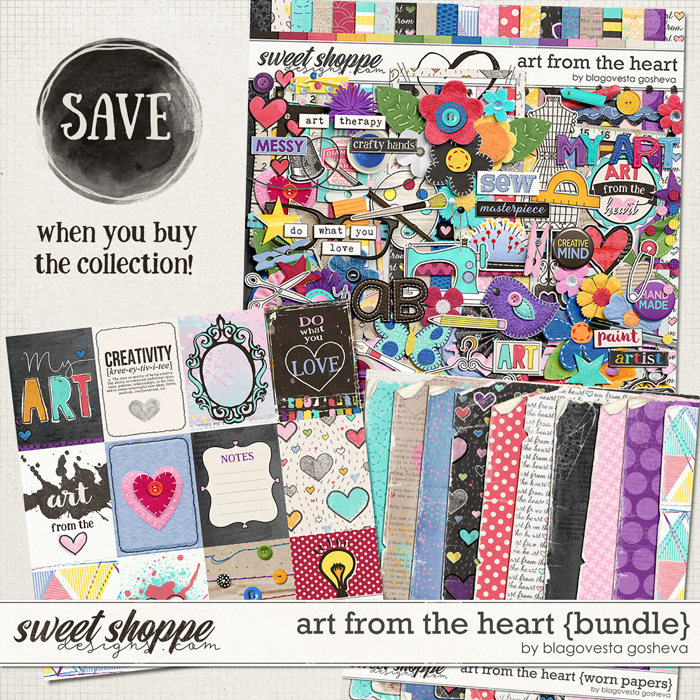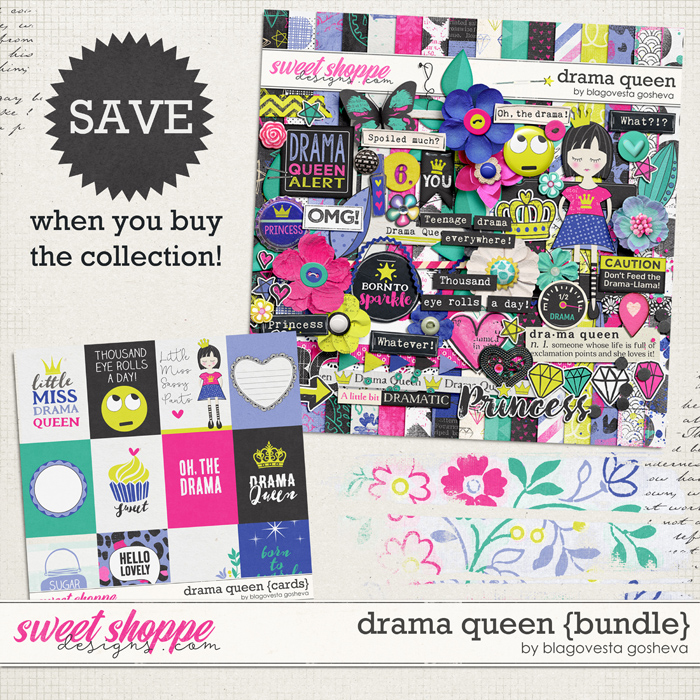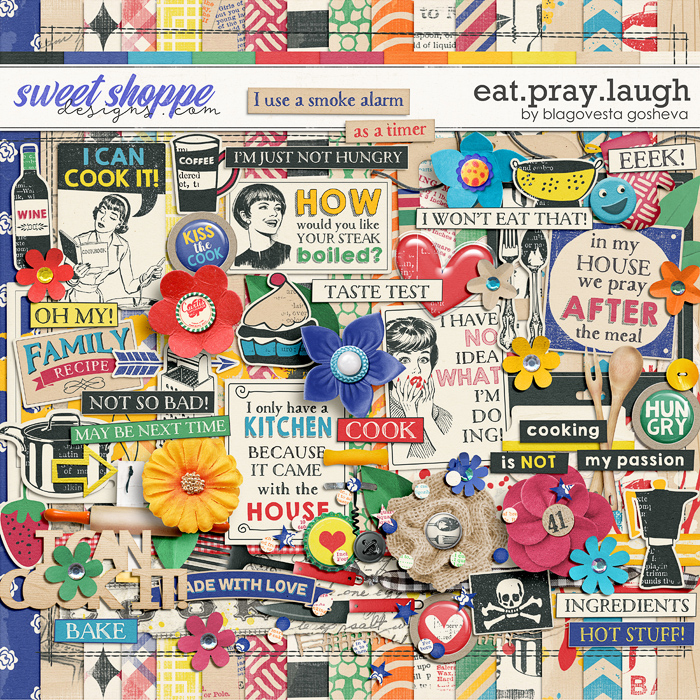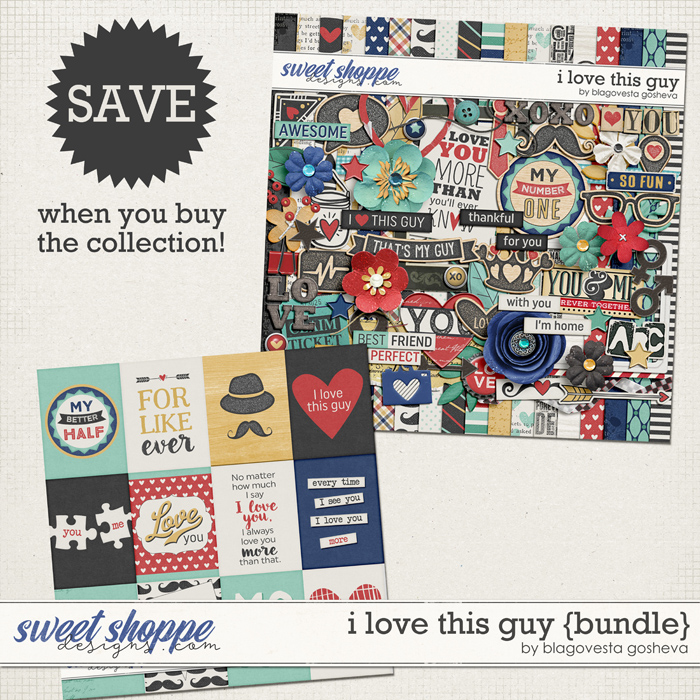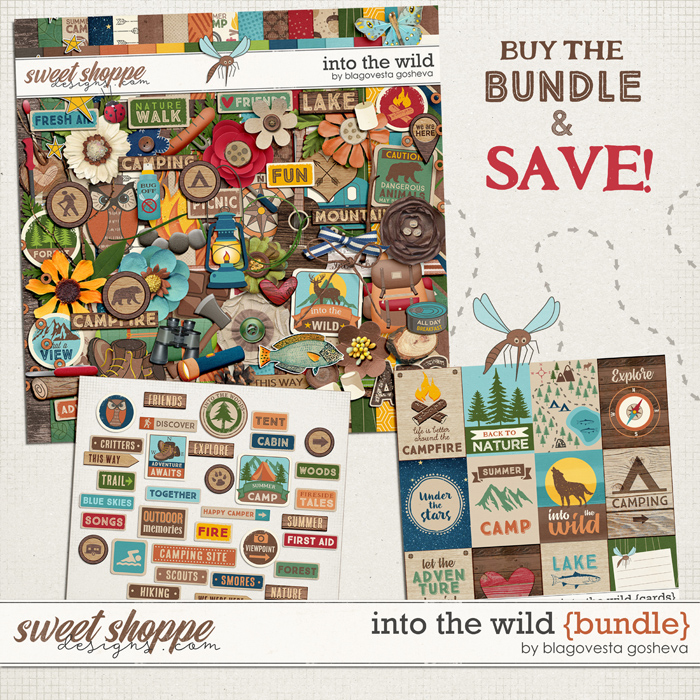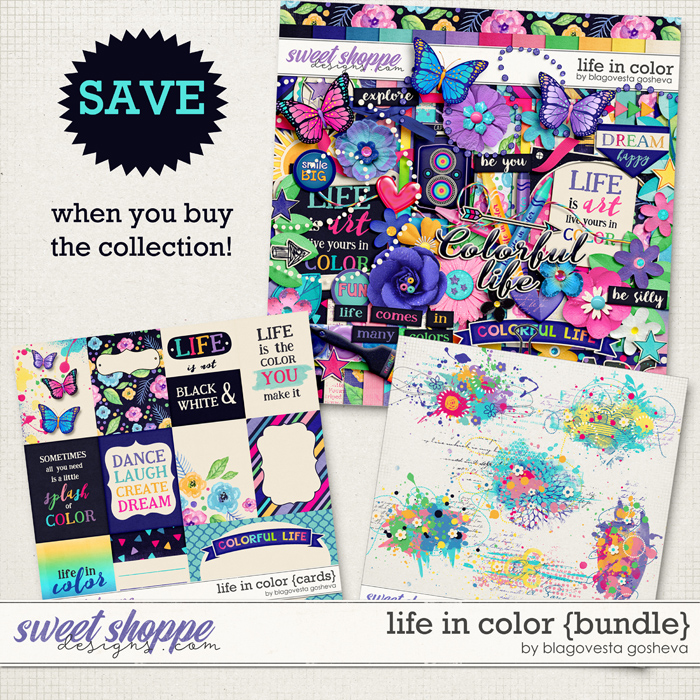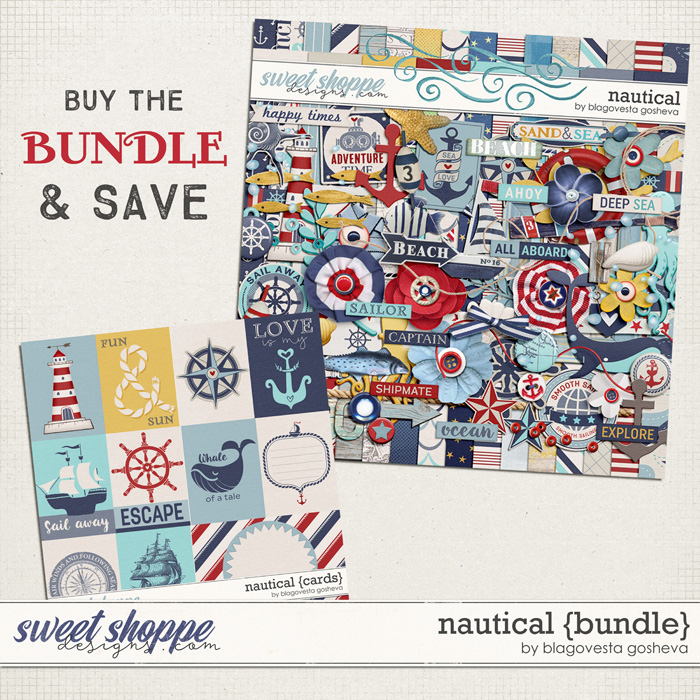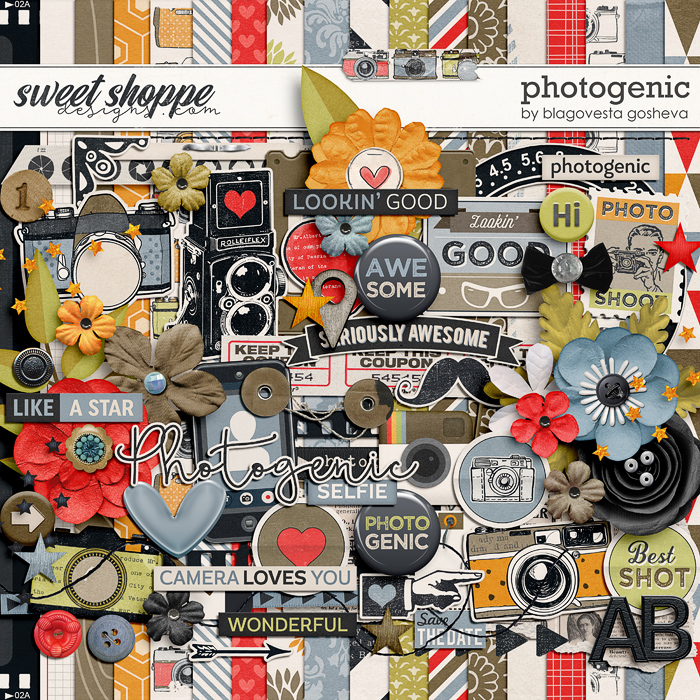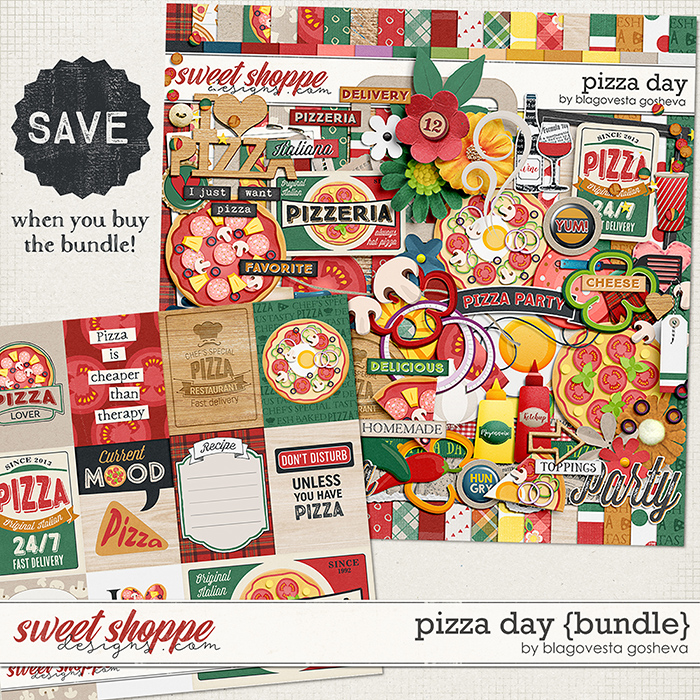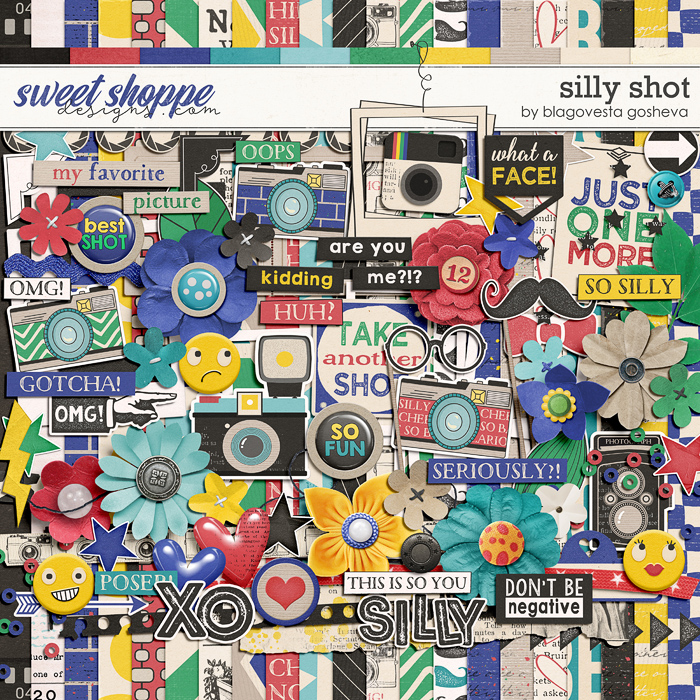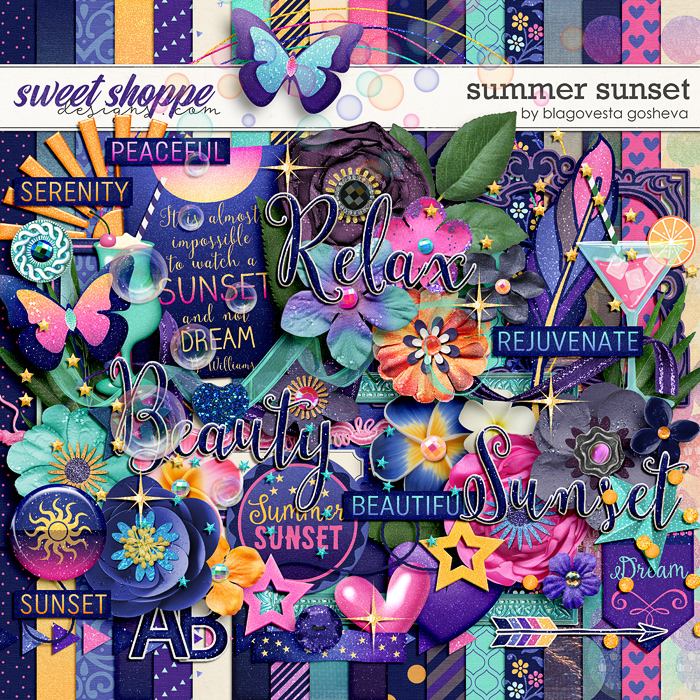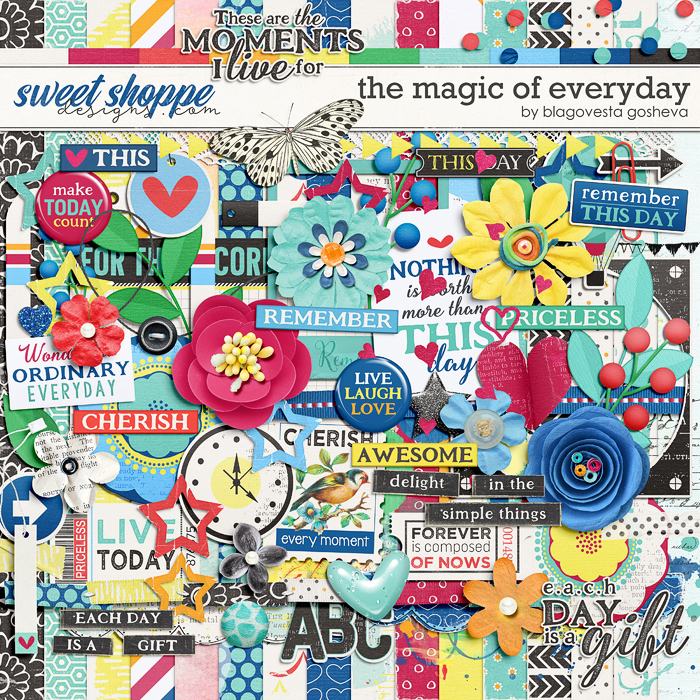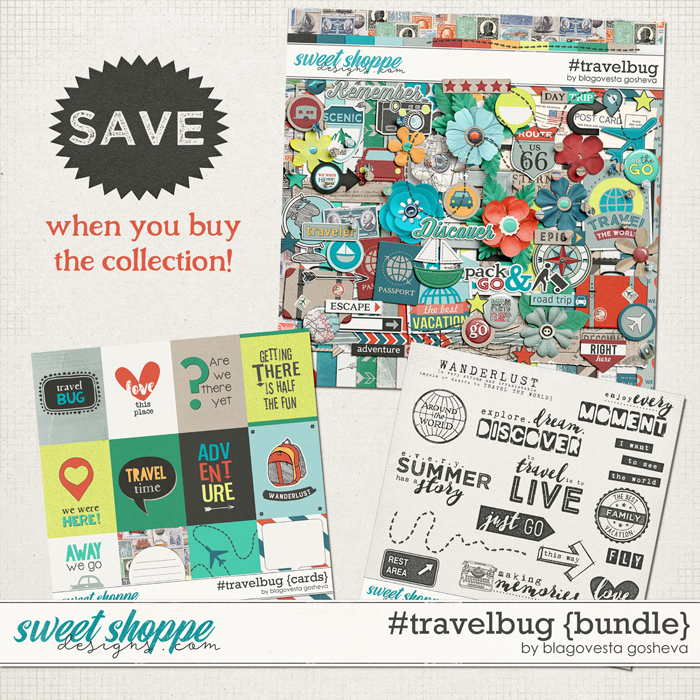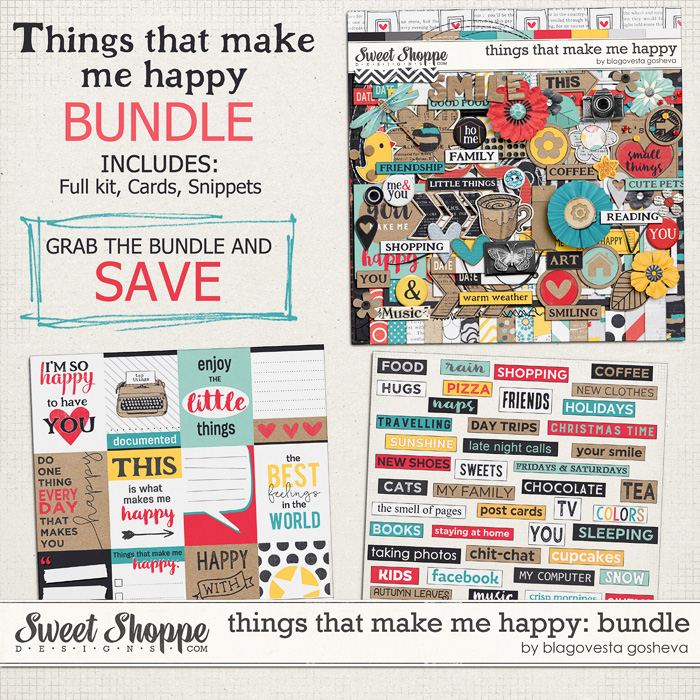 And we can't just look at her products without seeing some pretty inspiration from the gallery, right?! I wandered through the gallery and found some great inspiration from our members using these kits.
Isn't it all so great? Don't forget to stop by on Tuesday to stock up on your own faves from Blagovesta's Featured Designer 15! Have a super weekend too!
SaveSaveSaveSaveSaveSaveSaveSave
SaveSave
SaveSave
SaveSave