Memory Lane Monday – This Month in History 8/6
Happy Monday Sweet Shoppers! Are you spending today recovering from the weekend? Or maybe you're busy getting things done and making things happen? Whatever you're doing today, I hope it's fun & enjoyable! It's also the beginning of a new week and I'm excited to share a fun "flashback" blog post with you today!
Almost all of us have the Timehop app on our phones or have a popup in our Facebook feed that shows us our memories over the past few years. It's always fun to look back and reminisce, isn't it? I thought it would be fun to look back at this month in history in our very own Sweet Shoppe Gallery. Let's start with 2008 . . .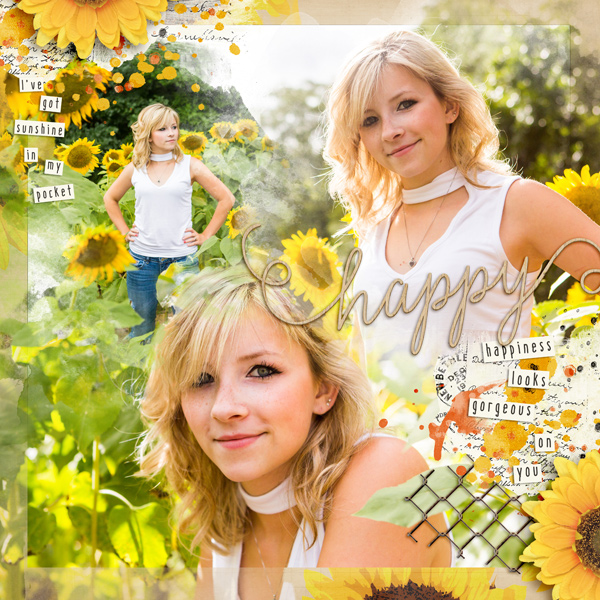 How did you like scrolling through the layouts from the past 10 years? I LOVE seeing how the styles have changed over time. 2008 to 2017 is pretty dramatic!
Have a good week everyone!