Miscellaneous Monday – Cat Day
Happy Monday, everyone! I hope everyone had a happy, productive weekend. We had a family gathering for my dad's birthday last night. We had a great time talking and laughing together. I love listening to my older nieces and nephews talk about college and tell jokes. And, we loved watching my one-year-old nephew chase my brother's dog around the house, laughing and crying–not sure if he was delighted or scared.
Pets become part of our families and can enrich our lives in so many ways. I was excited to find out that today is Cat Day!
Cat Day was first created by Colleen Paige, a strong animal welfare advocate, to bring attention to the plight of the domestic cat. Cat's are closely tied to humans, whether as pets or as feral animals ranging throughout cities and towns. As pets they are dearly loved and have been the source of some of the most ridiculous memes on the internet, and have brought joy and laughter to millions of people around the world.

Shortly after its inception, Cat Day was adopted by the American Society for the Prevention of Cruelty to Animals, an organization also centered on getting people to adopt pets. They work hard to bring attention to the number of animals that have to be rescued each year, and the growing problem and possible solutions to feral cat colonies.

Hug and pet your furry overlord if you have one, that's the easiest way to start your celebration of Cat Day. If you don't have one (or hey! Don't have enough) then go out and get yourself a new fuzzy little overlord to dominate you with their cuteness. Take them out to get a professional grooming or just a trip to the veterinarian if it's been a while, there's no such thing as taking TOO good of care of your pet.
The Shoppe  has some really fun cat-related products, so I picked out a few to show you today: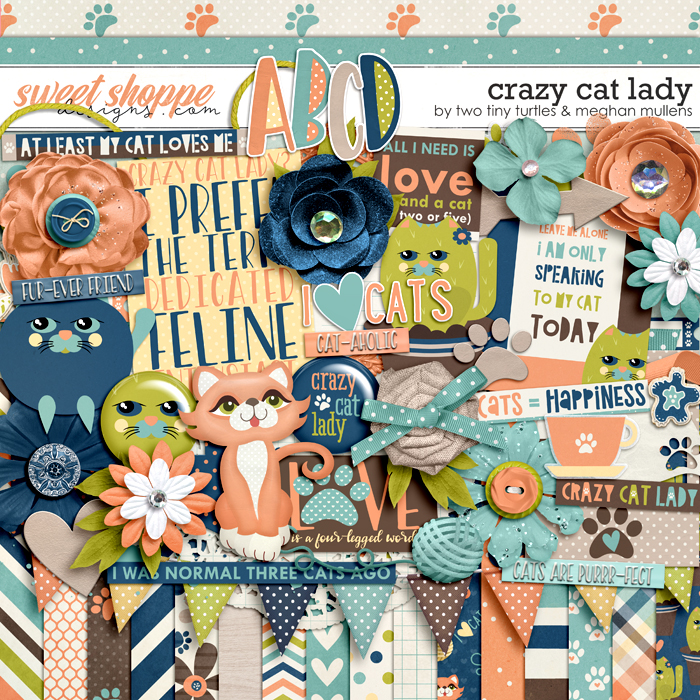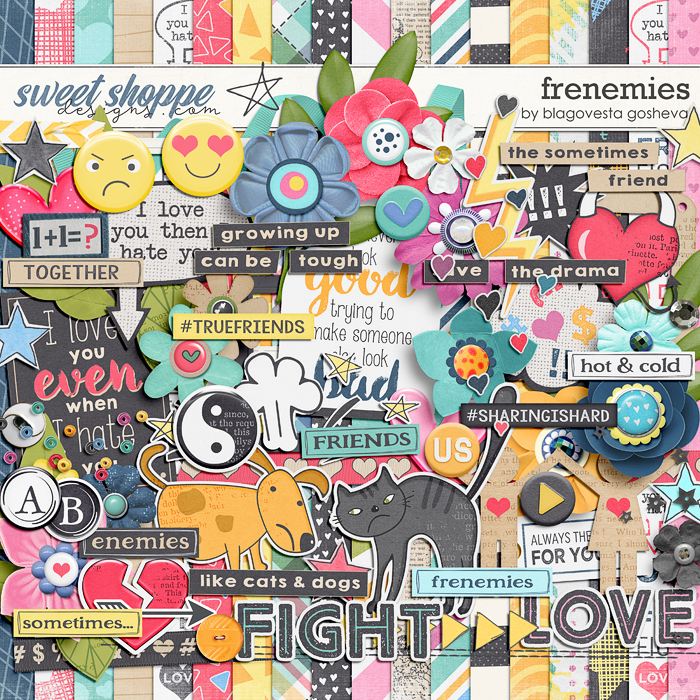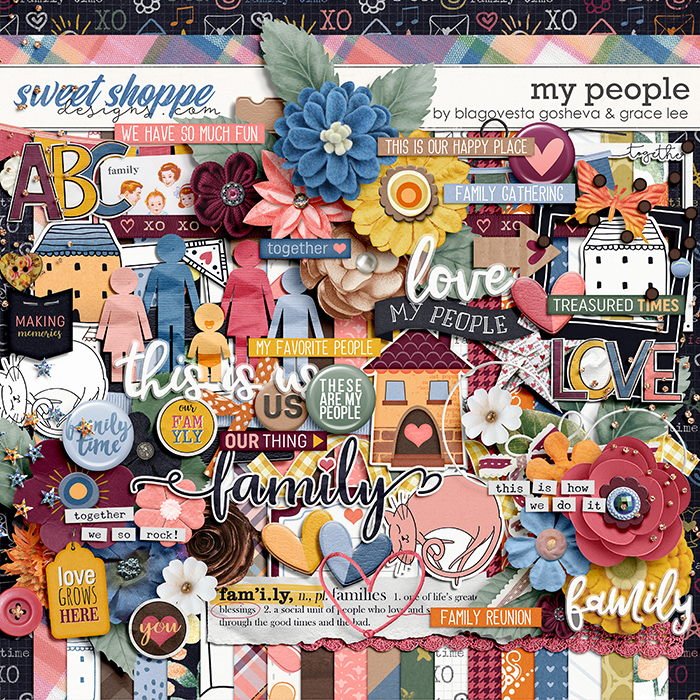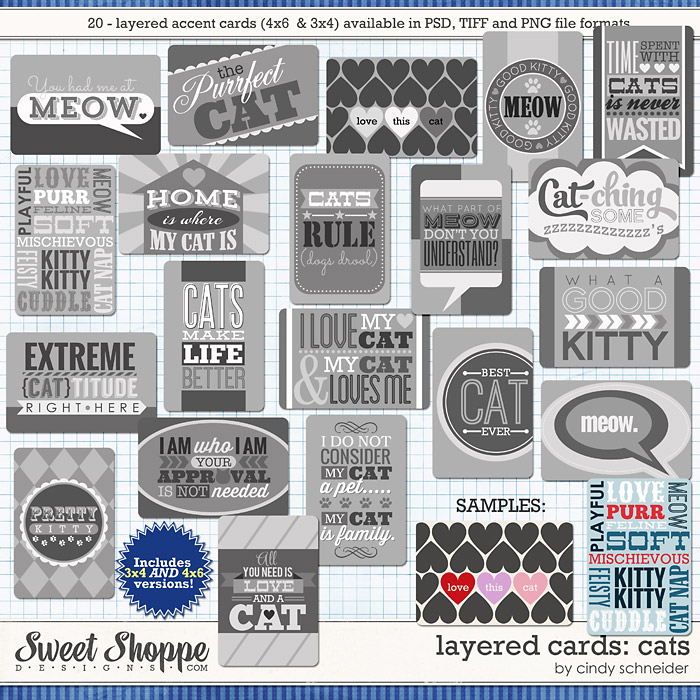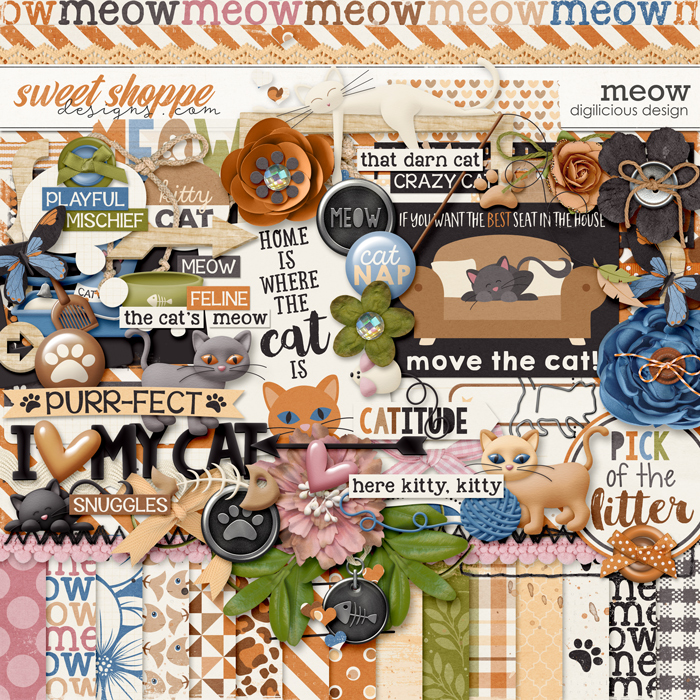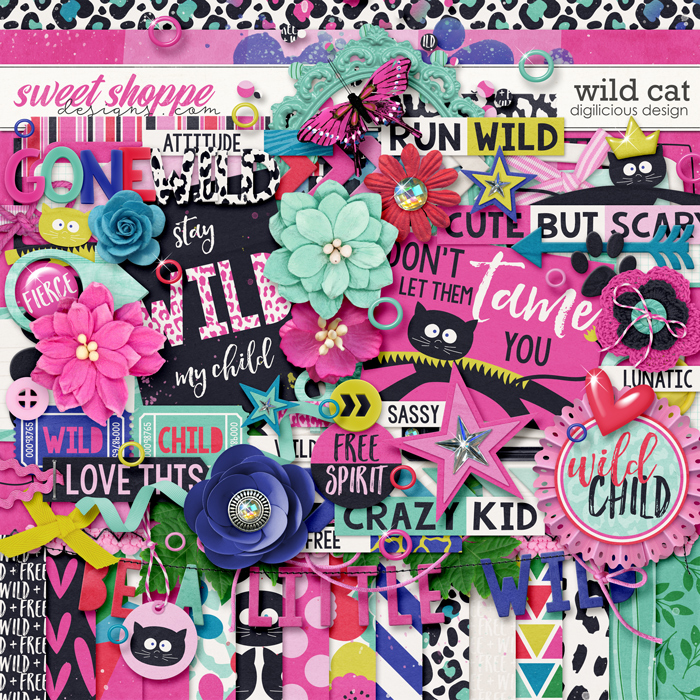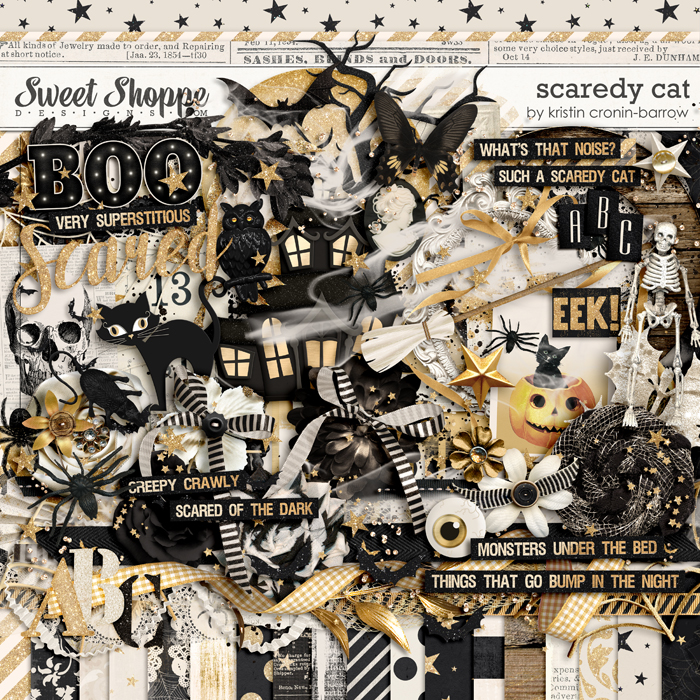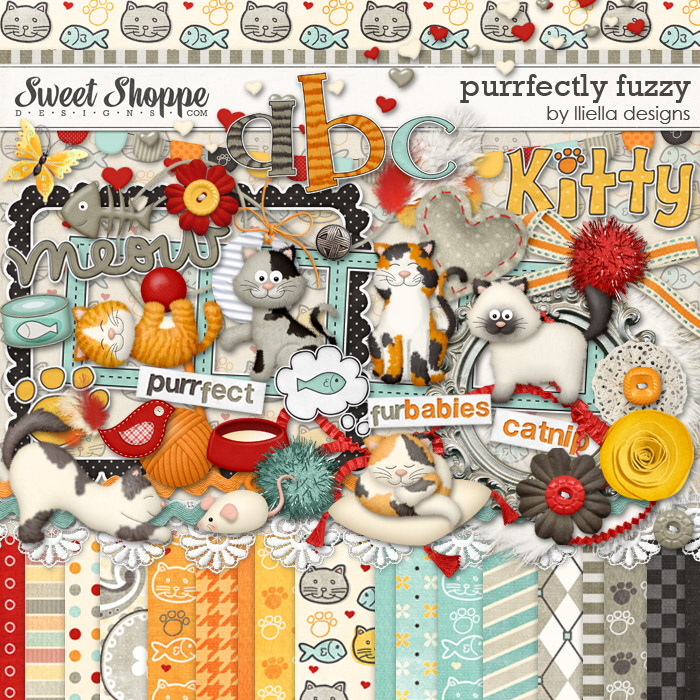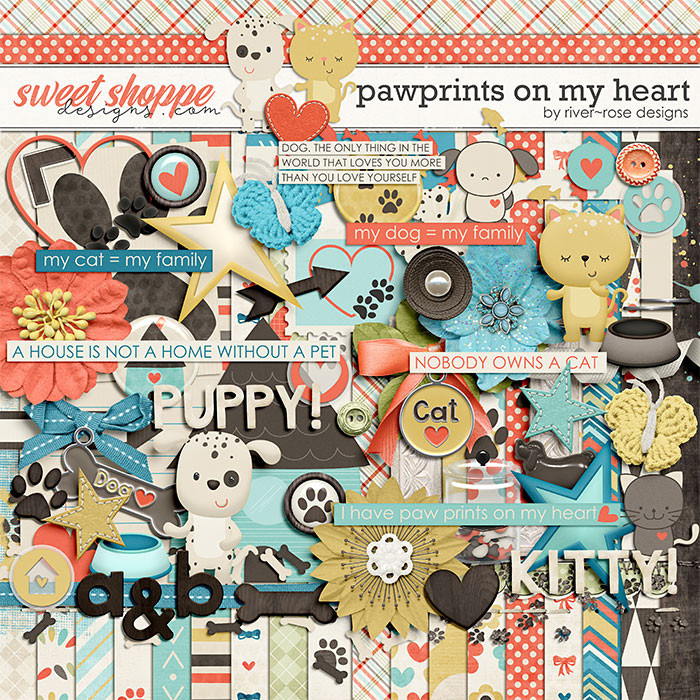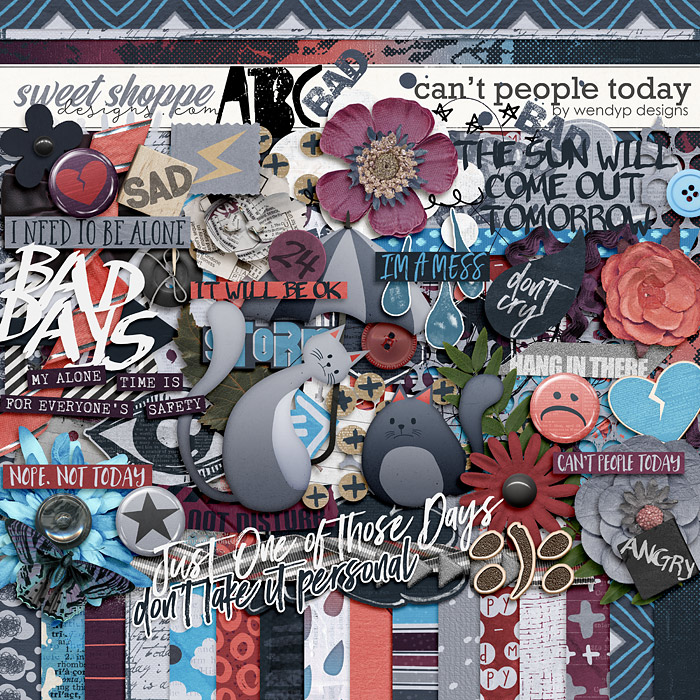 So many amazing goodies!! Take the opportunity to head over to the Shoppe today and snag some of these gorgeous products. And then, get working on a layout to document your favorite feline!! And, of course, don't forget to share your layouts with all of us.