Tuck It In Tuesday – 11/27
What an amazing weekend of sweet new goodies hitting The Shoppe, right? And it should be no surprise to anyone that The Gallery is absolutely chock full of amazing new pages from your fellow scrappers! We've got Thanksgiving pages, autumn layouts, and many of us used the gorgeous new Christmas kits to scrapbook some of last year's photos. How about YOU? What new products did YOU pick up during the sale?
Let me show off just a few of the latest pocket style pages from The Gallery: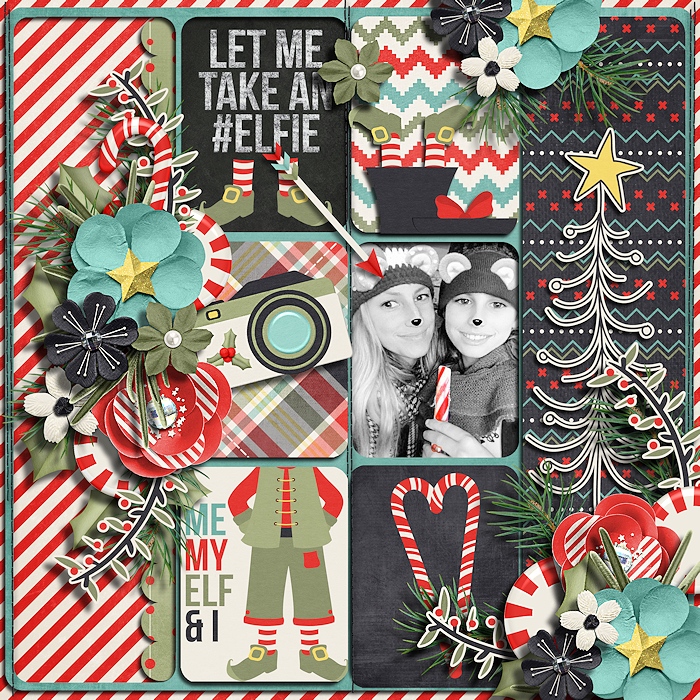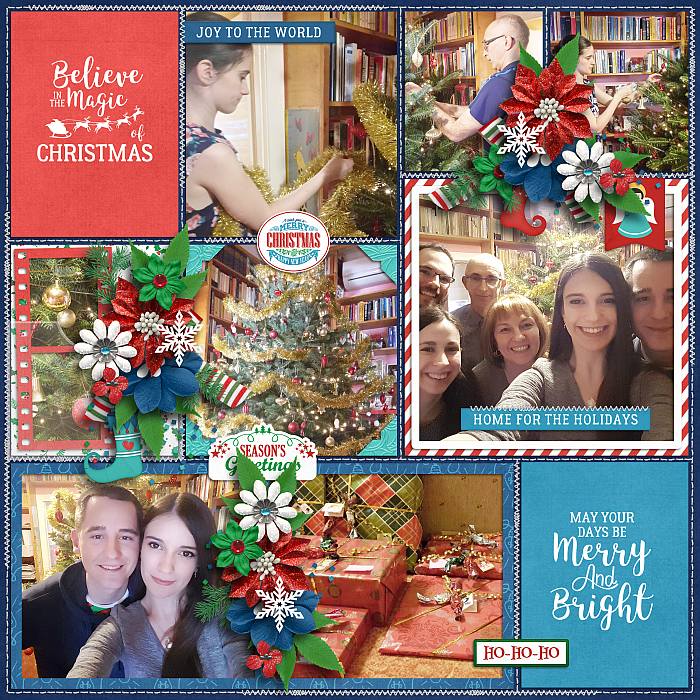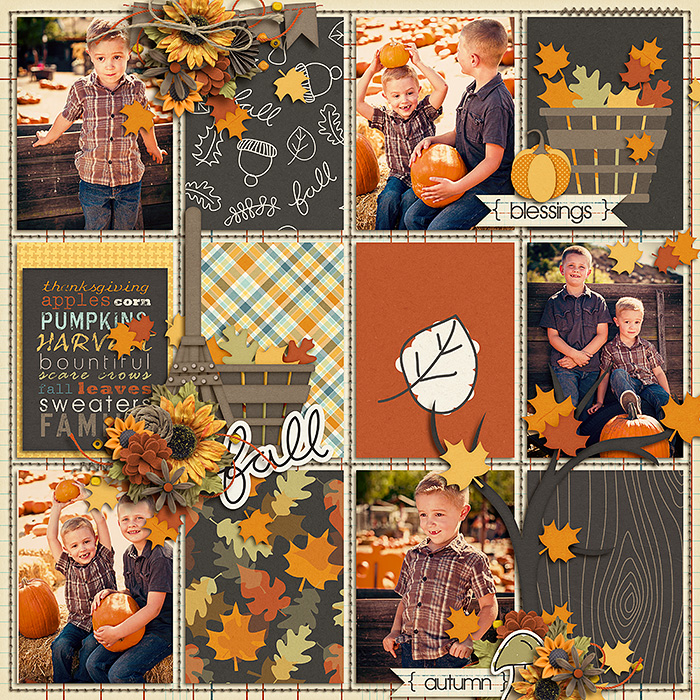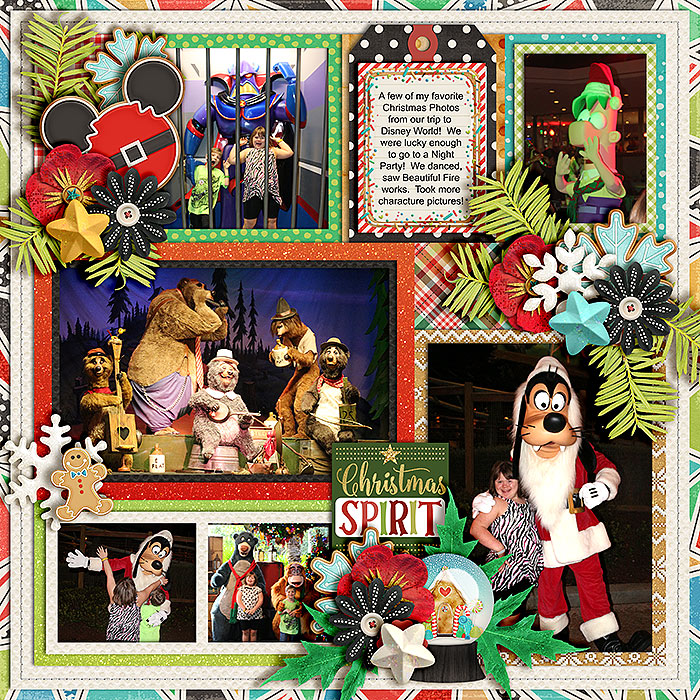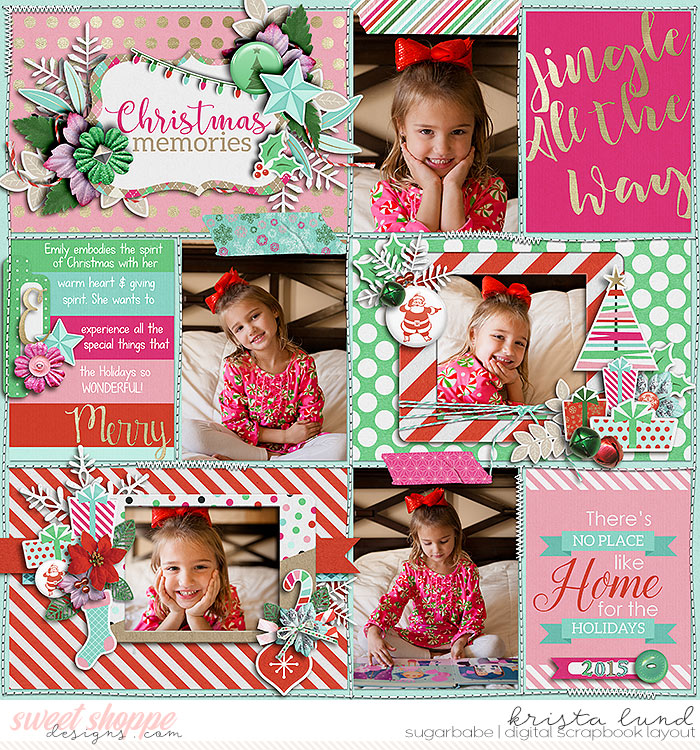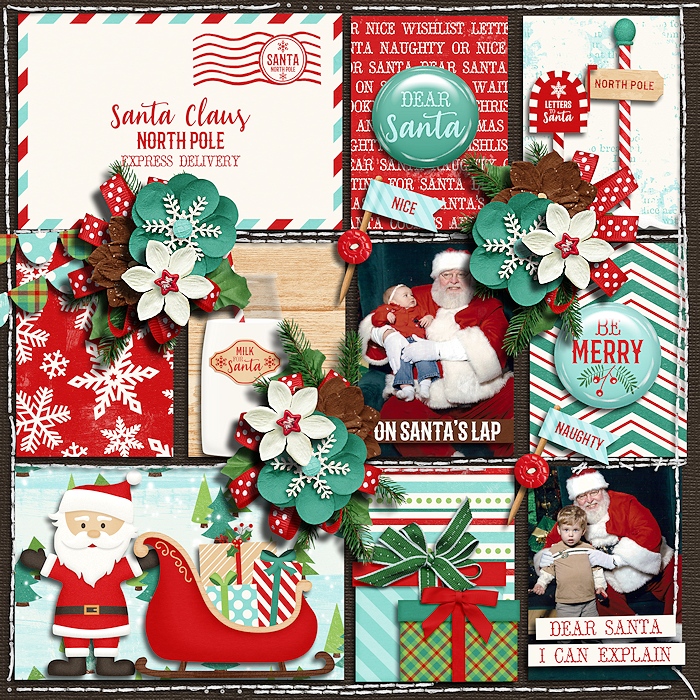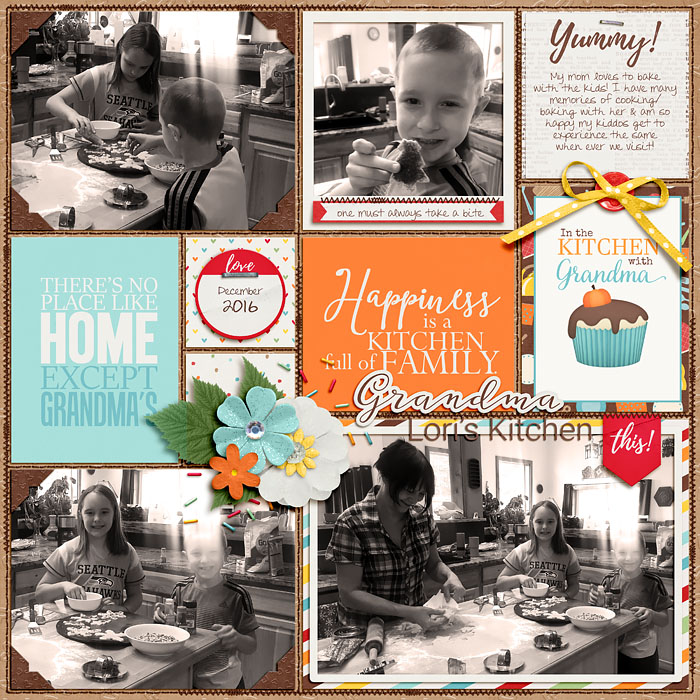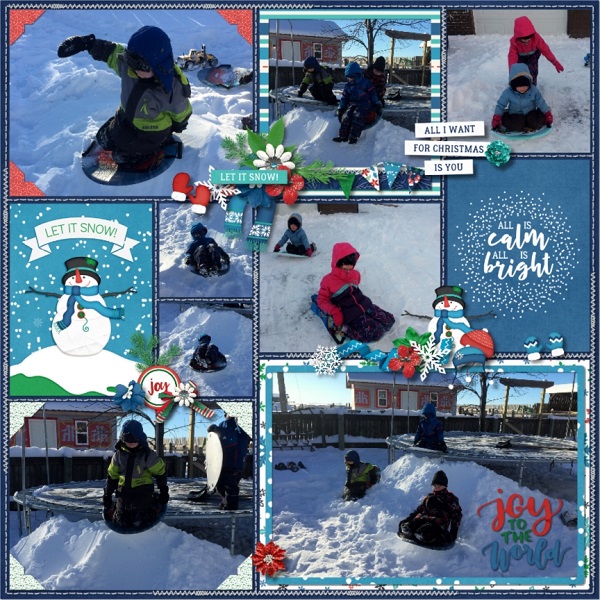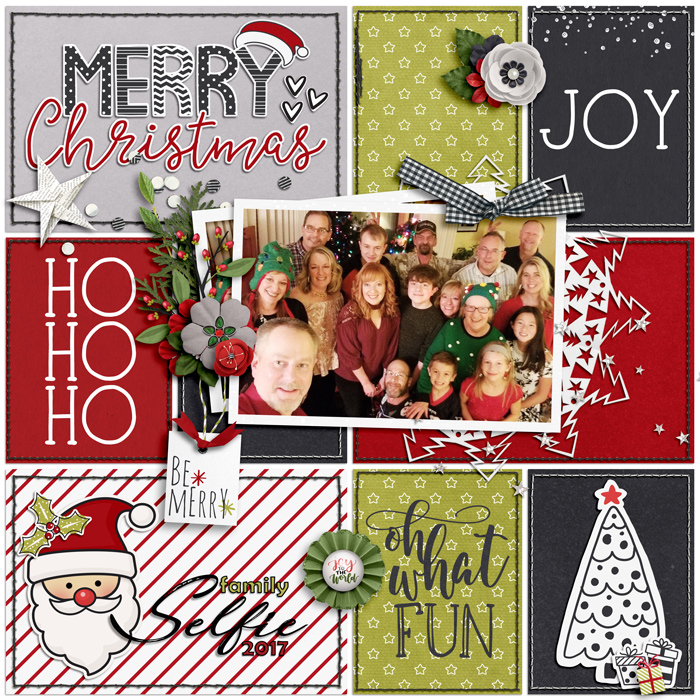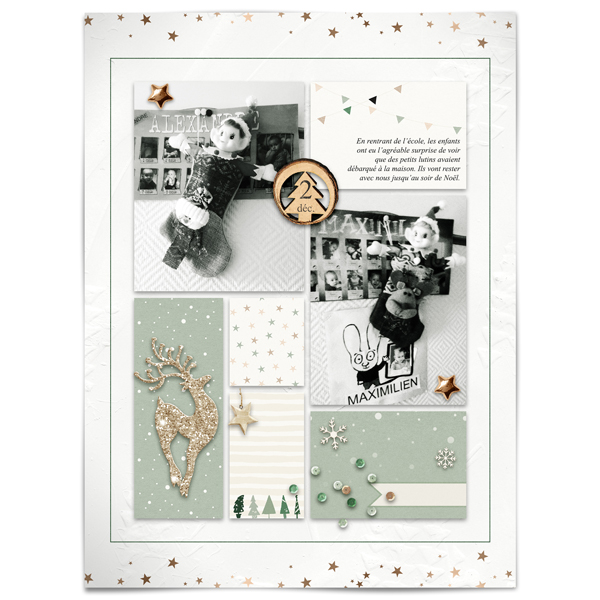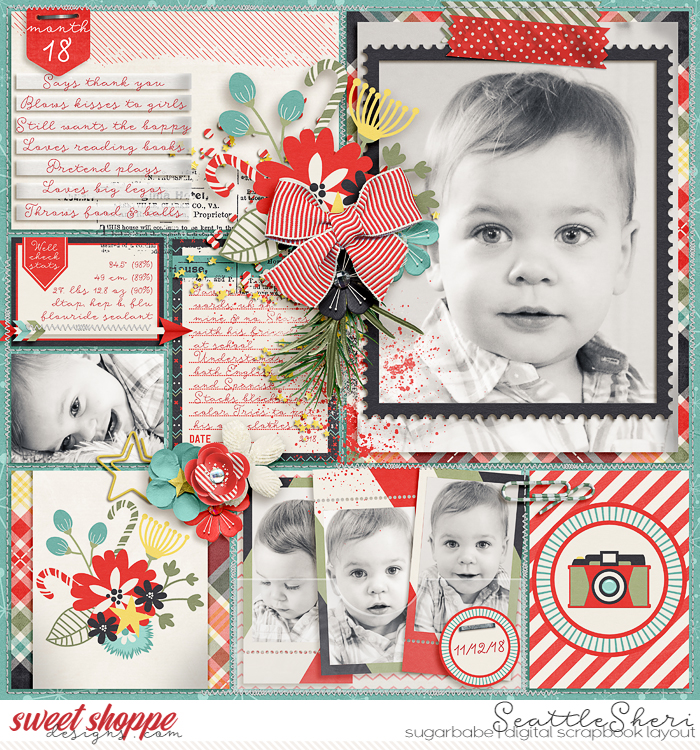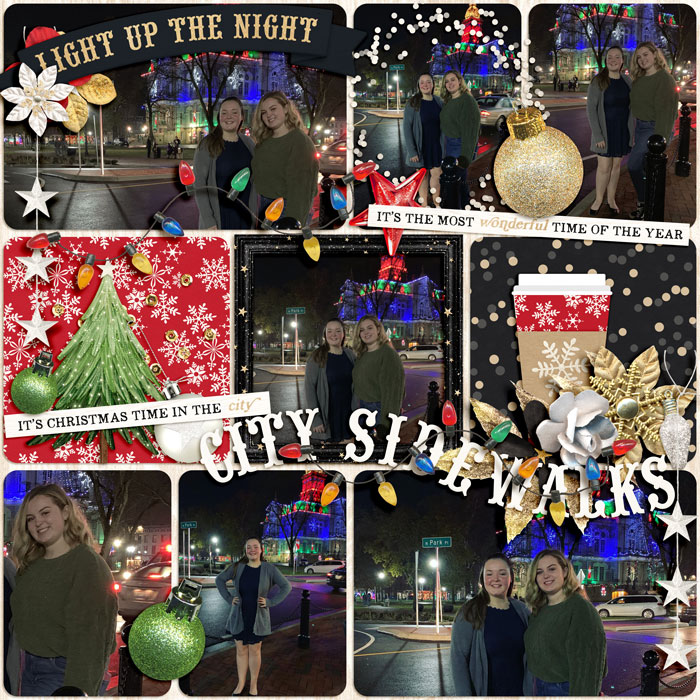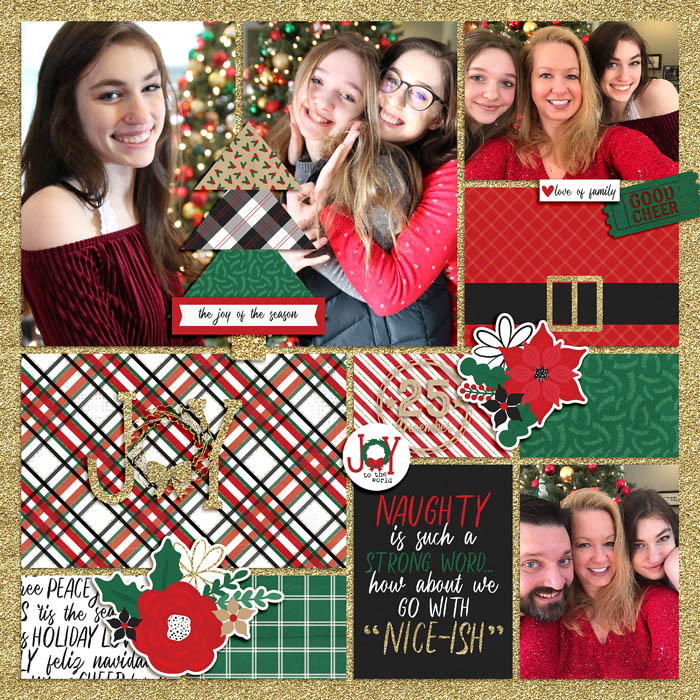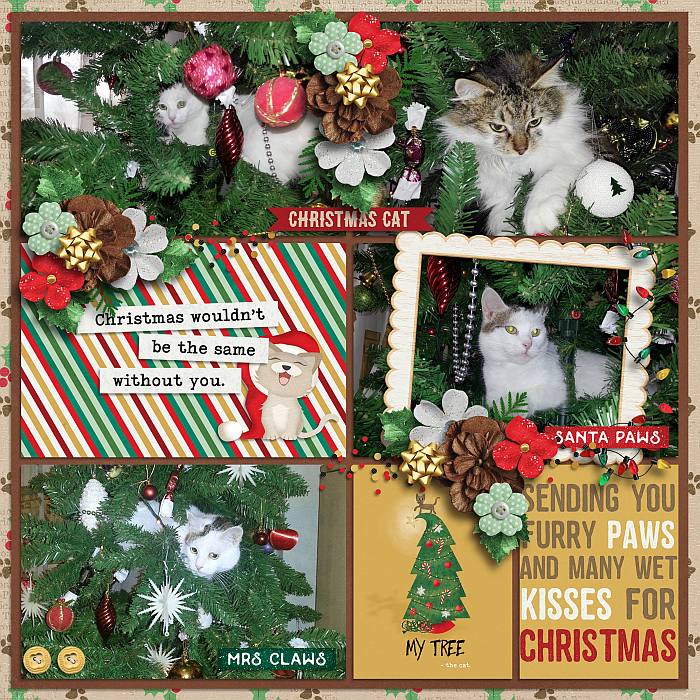 See you next Tuesday with more pocket inspiration!