In the Works Wednesday – 12/5
This week as we check out some of the products that are "in the works" behind the scenes here at The Shoppe, we are loving the fun templates and fun twists on holiday kits that we see.  Take a look to see a few peeks at what is coming in our next release.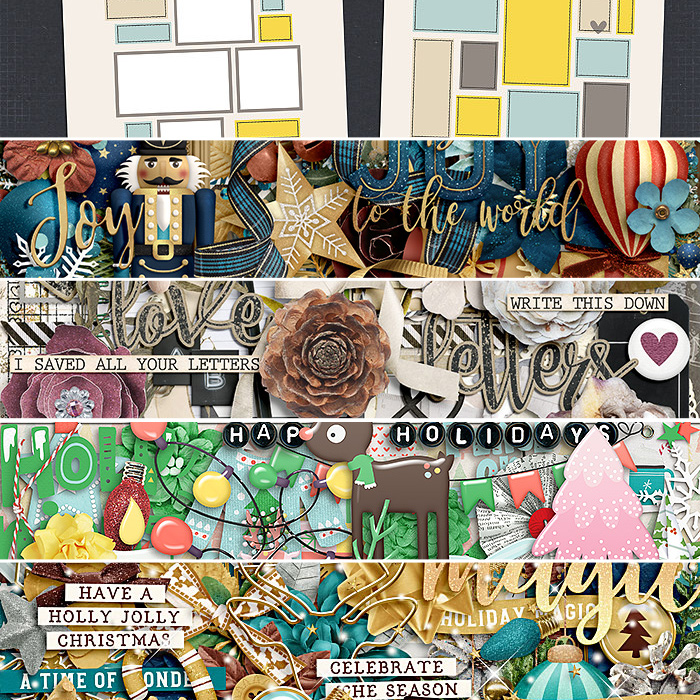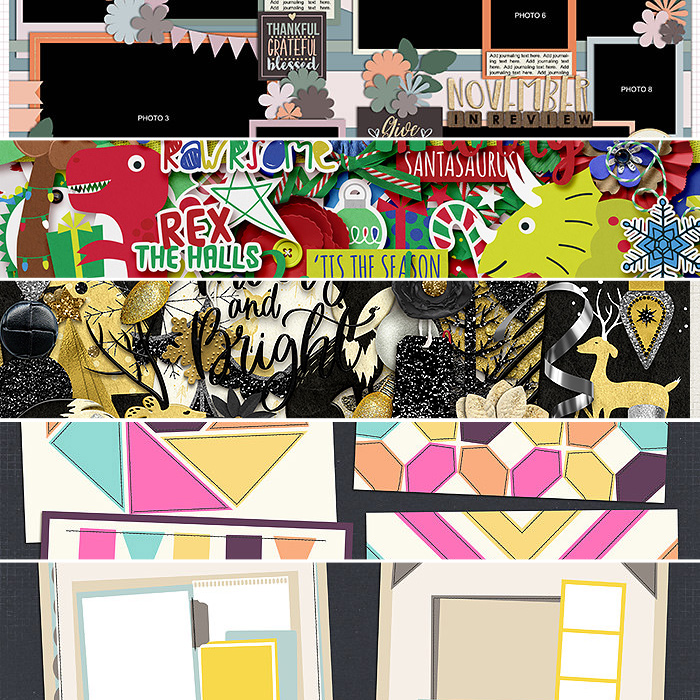 The Sugar Babes are already working with these products and shared these layouts.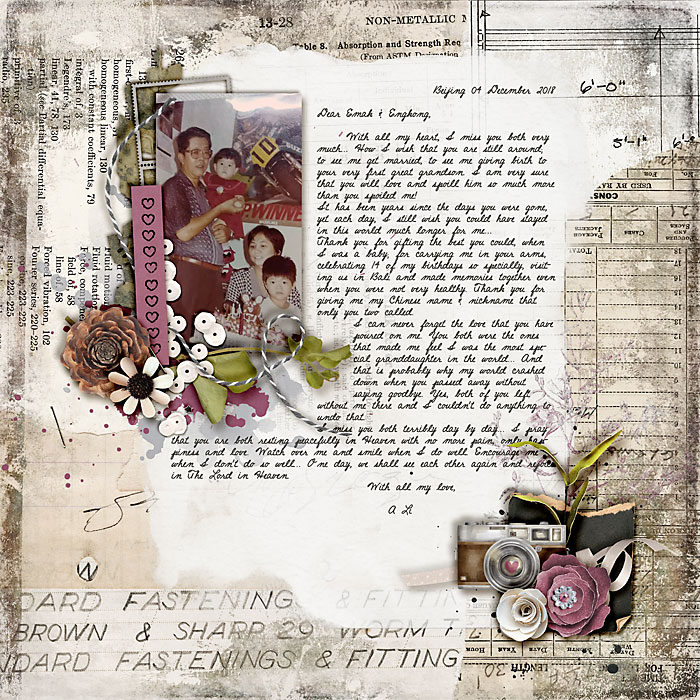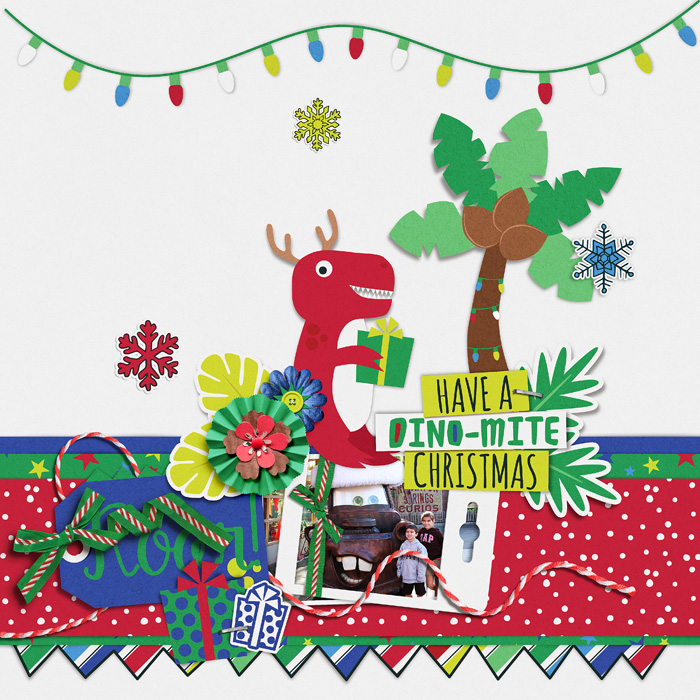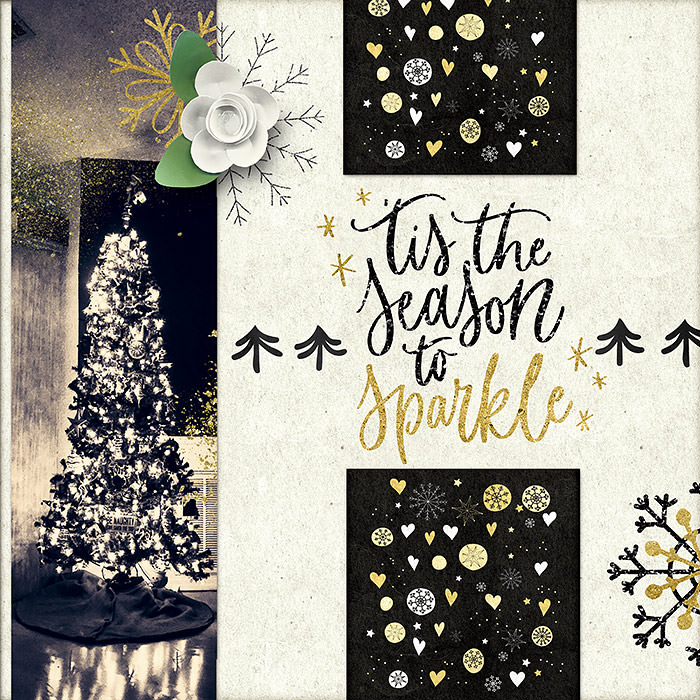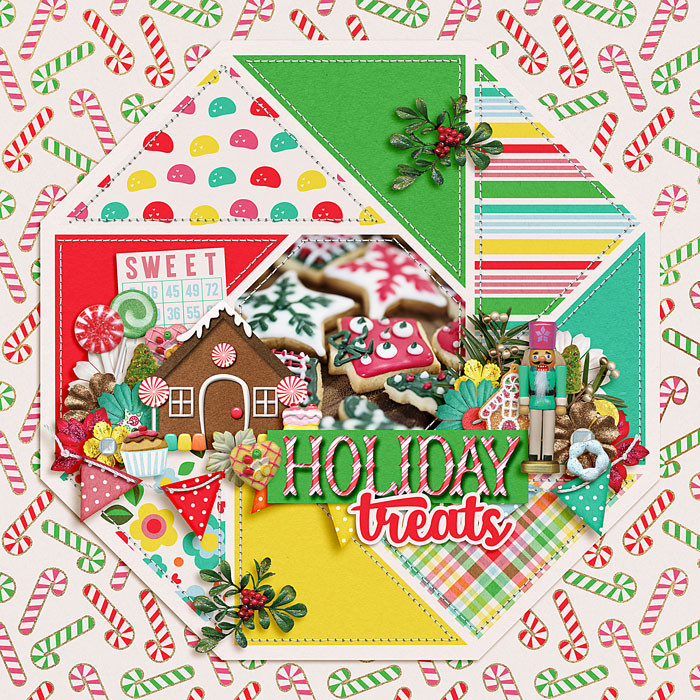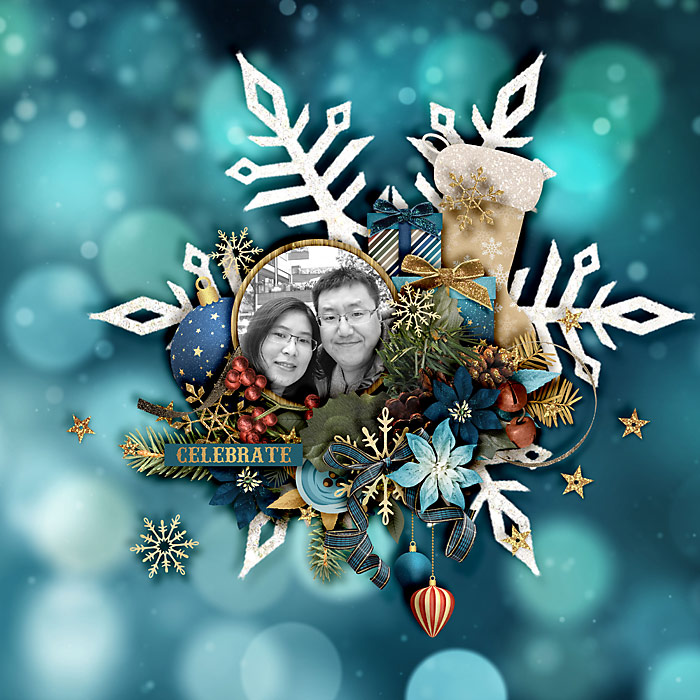 Don't forget that our next release is Friday evening, and you can check back here for the newsletter with all our sweet treats.  Have a great week!